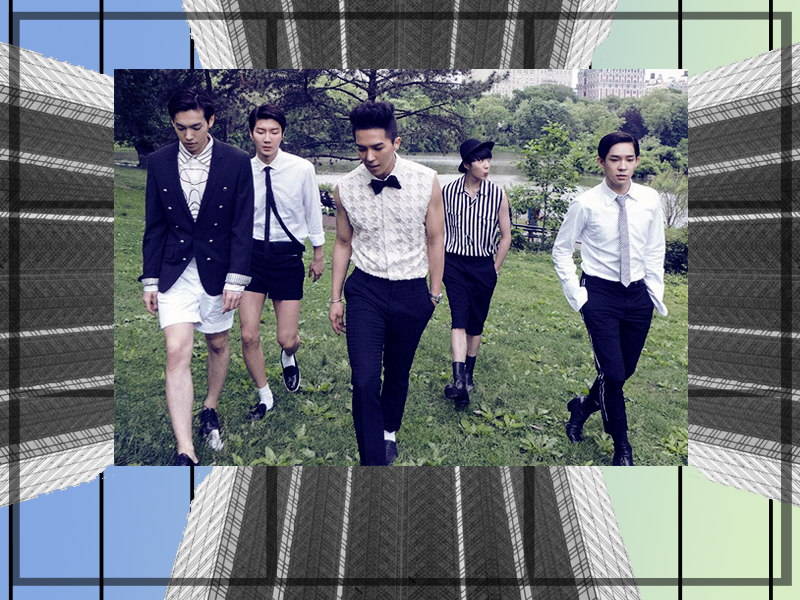 YG's highly anticipated boy band WINNER is finally debuting. Although the group has already a large fan base around the world, there might be a few folks that may not know anything about the members.
WINNER consists of five members: Kang Seung Yoon, Kim Jinwoo, Lee Seung Hoon, Song Minho, and Nam Tae Hyun. They opened for BIGBANG in their Japan tour and starred in various CF prior to their debut. They successfully concluded their ten episode run of WINNER TV , where we all got to meet them without the stress of competing, went on to open senior label mates 2NE1 on their All Or Nothing tour, and appeared on Taeyang's Ringa Linga video as backup dancers.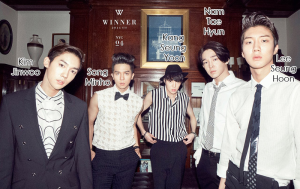 The group has already released various photos and teaser videos that demonstrate how their image has changed from their trainee days. They have matured their cool boys style into fashionista men. The launching show will be on August 8, 2014, followed by the online-release on August 12, 2014, and offline-release on the 14th.

[WINNER's 1st Teaser, The Visitor]

[WINNER'S Debut Album Teaser]
The Name:
They were formerly Team A in the show WIN: Who Is Next? where they competed against Team B. They won the show and got crowned as WINNER, which became the name of their group.
The Members:
The leader Kang Seung Yoon might seem familiar: he was a former contestant of Superstar K2 and appeared on High Kick 3. He debuted as a solo artist on YG Entertainment with three successful singles: Wild & Young, It Rains, and Stealer. He was born in 1994.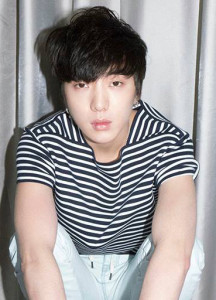 Kim Jin Woo is the oldest member of WINNER. He is the main vocal of the band and started training in YG since 2010. Throughout the run of WIN: Who Is Next?, he showed that he was a hard worker. He worries a lot about his members, and, as their hyung, he takes good care of them. He was born in 1991.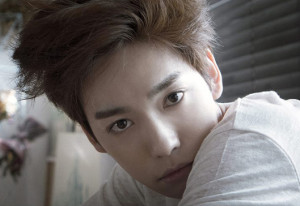 Lee Seung Hoon is one of the rappers and main dancer of the band. He was a former KPOP Star 1 contestant when Yang Hyun-suk saw his potential and signed him as a trainee for YG Entertainment.  He was born in 1992.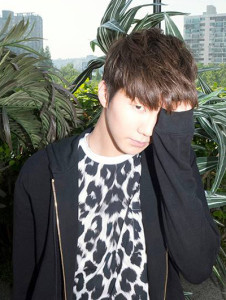 Song Minho started as an underground rapper, who then went to train as an intended member for BLOCK B and later on dropped the project. He debuted as a rapper on the group B.o.M, but the band disbanded after not having popularity. His rapping skills were recognized by his seniors, T.O.P. and Tablo. He got recruited for YG in 2013. He was born in 1993.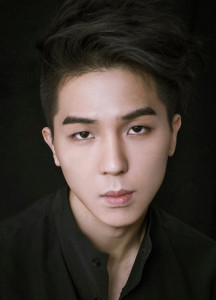 Nam Tae Hyun is the maknae of WINNER. His droopy eyebrows gave him recognition throughout WIN: Who Is Next? He is one of the vocals of the band and one of the most popular members. Beside having a beautiful voice, he helps the members with producing and composing the songs. He was born in 1994.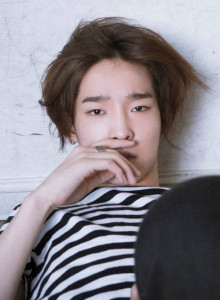 Everything seems to point out to the right direction for WINNER. They will have a very successful debut as the newest boy band from YG, since BIGBANG. They debut has been highly expected by many and the time has come for WINNER to show what they have.
What do you think of WINNER? Do you think they'll have a successful debut? Don't forget to subscribe to the site and follow us on Facebook, Twitter, Instagram, Tumblr, and Bloglovin' so you can keep up with all our posts.
https://kultscene.com/wp-content/uploads/2014/08/Intro-To-WINNER.png
600
800
Alejandro Abarca
http://kultscene.com/wp-content/uploads/2018/02/KULTSCENE-LOGO-2018-TRANSPARENT-RED.png
Alejandro Abarca
2014-08-05 17:57:37
2014-08-05 17:57:37
Intro To WINNER