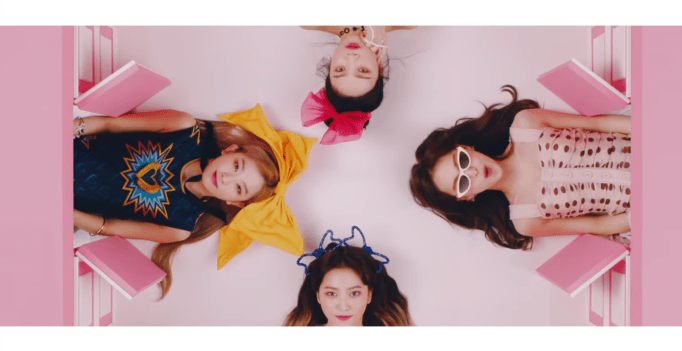 From K-pop groups successfully breaking into the western markets to beauty companies expanding their shade ranges for inclusion, last year was a stand out moment for all things Hallyu. It's only right for fashion to be next. Korean idols are claiming their seats at the fashion table. Whether it's turning heads at fashion week or collaborating with designers, idols have proven that being fashionable is a priority in K-pop.
Spring 2019 is here showing confidence is going to be the key to this year. Our favorite idols are exploring new sounds and re imagining the most popular trends of the season.
Neon & Pastels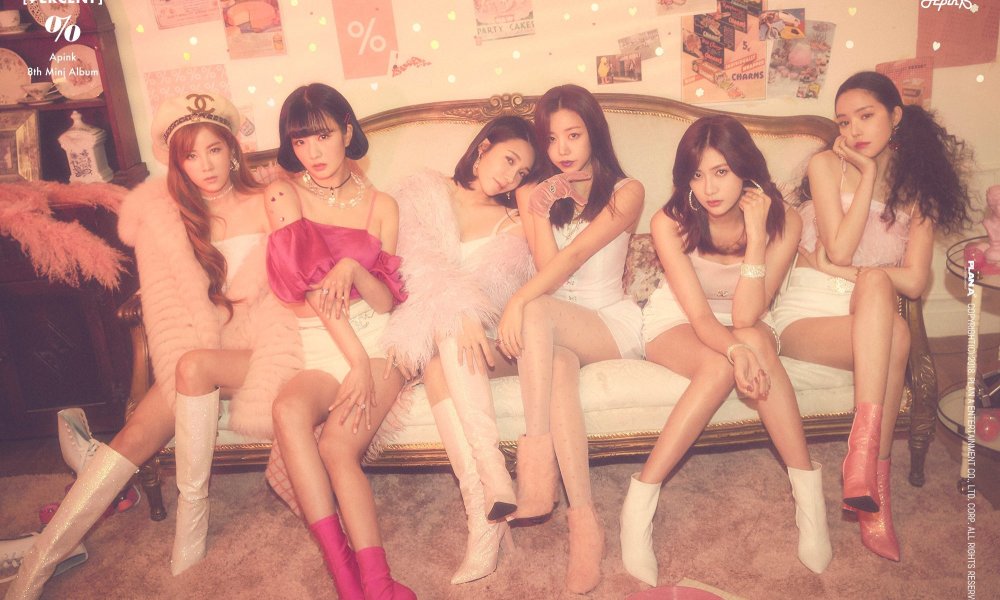 These two trends dominated past seasons individually. Neon covered every moment of fall 2018; street wear, statement pieces, shoes all took their shot. The trend was also an essential part of music video backdrops and costumes. Now, neon remains on trend with an emphasis on greens, pinks, and oranges.  
Pastels are complementing neon this season to refine how daunting the latter can be.
This year pantone color-schemes mix and match the two offering ideas for jaw-dropping, on-trend monochromatic looks. When it comes to spring 2019, monochrome is making a bold statement by including past trends.
---
---
Earthy Neutrals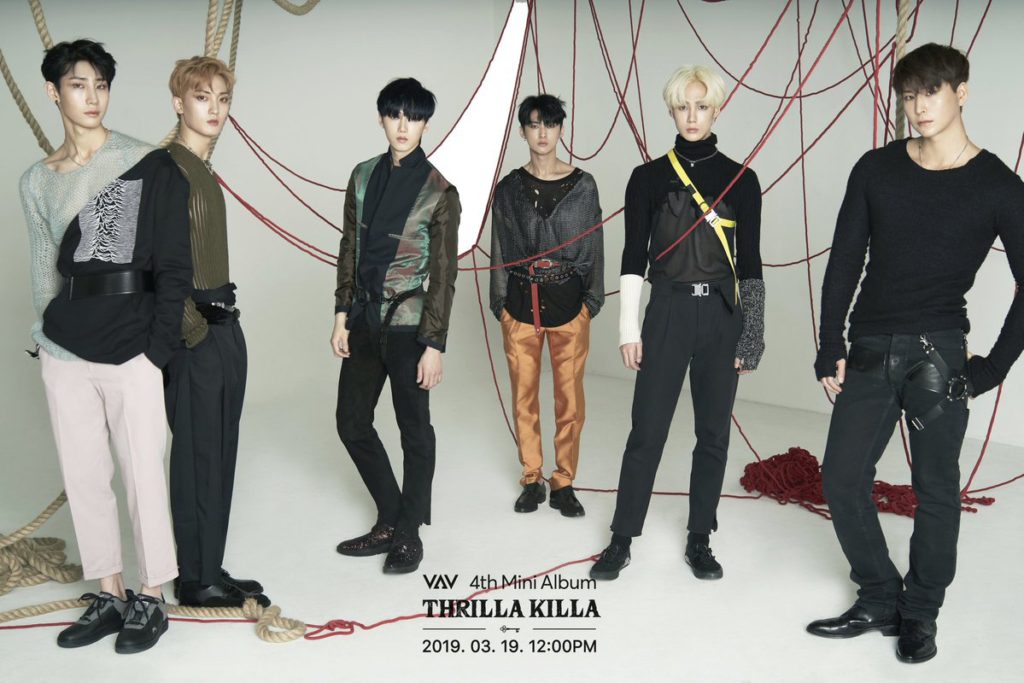 In contrast to neons and pastels, earth tones are taking over spring. It's simple but captivating, going against the Spring's expected vibrancy. Neutrals aren't making the biggest splash on-screen, but they are popular off-screen. Earth tones are an alternative for the warm days ahead for those not quite ready or wanting to make such a bold statement.
Neckties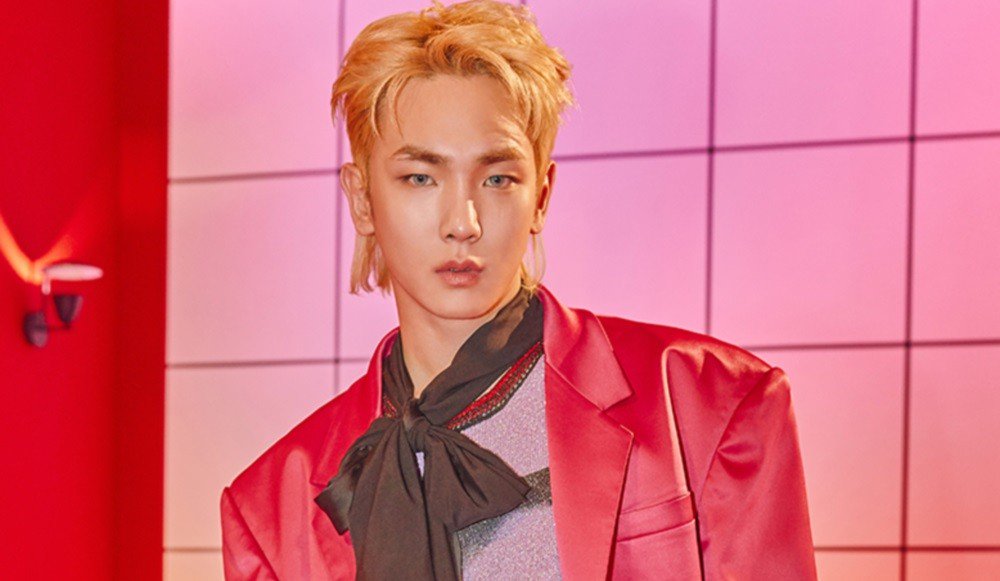 Neckties seem a bit old-fashioned, but they add structure to any trend. There's something timeless about them. They can be small and paired with a brooch for western vibes or big vibrant to set off a retro look. Most would grab a light scarf of spring, but neckties shake up the traditional.
Puffed Shoulders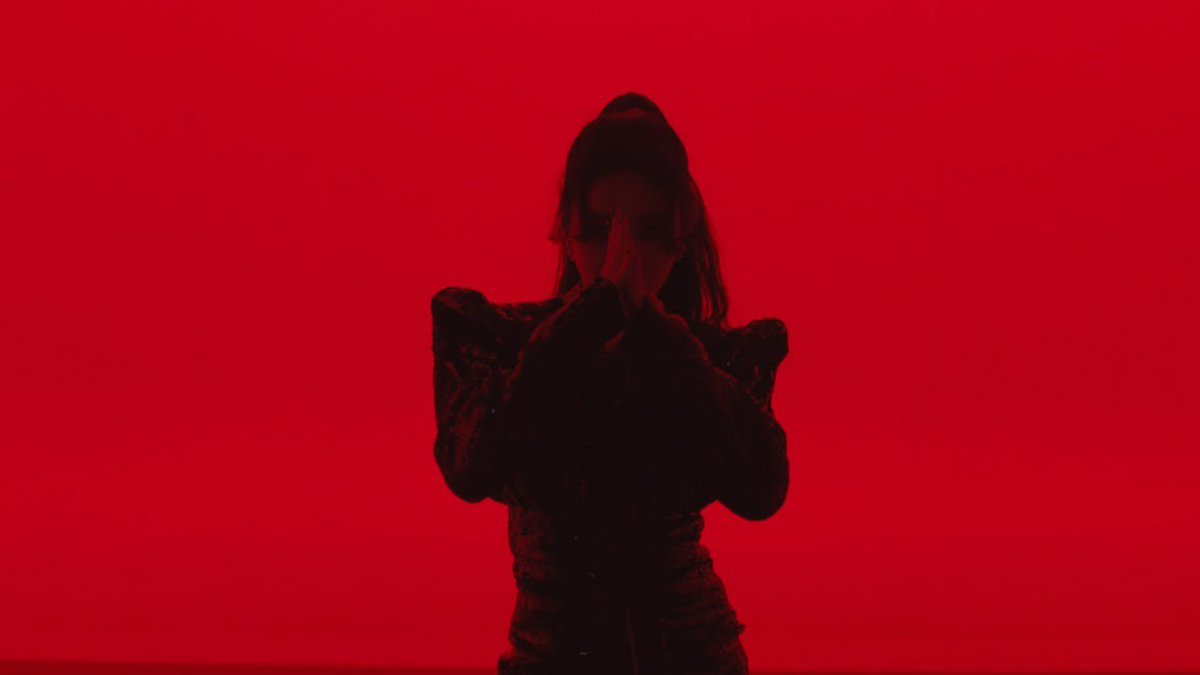 '90s nostalgia took its reign in 2018, but the '80s are claiming this year. Shoulder pads are making a refined comeback. They've become a popular trend for giving an illusion for broader shoulders. The trend is taking night looks to a new level.  
Craft Work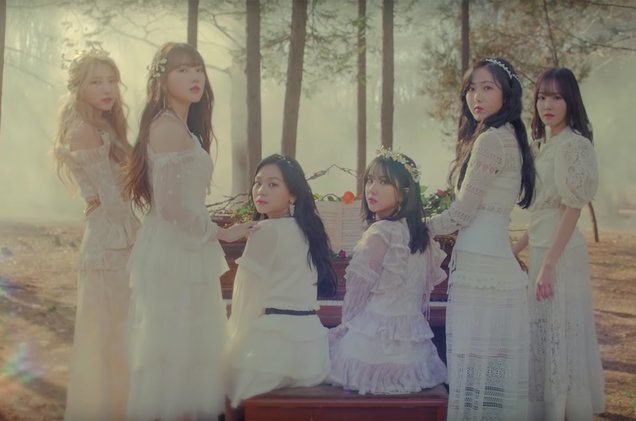 Andy Warhol's Pop Art revolution transformed the way fashion is perceived causing the movement to be an integral part of craft work. The trend's unconventional take grabbed attention on the runway.  Since then, everyone from Yves Saint Laurent to Jeremy Scott and beyond reference pop art in their collections.
Craft work is versatile. Crochet and lace are cool, effortless ways the trend is worn. Its simpleness is ideal for spring's mild temperatures. Woven accessories, threaded embroidery, and eye-popping accents are options for those not entirely committed to the trend. The best part about craft work is its never ending possibilities.
Print Overload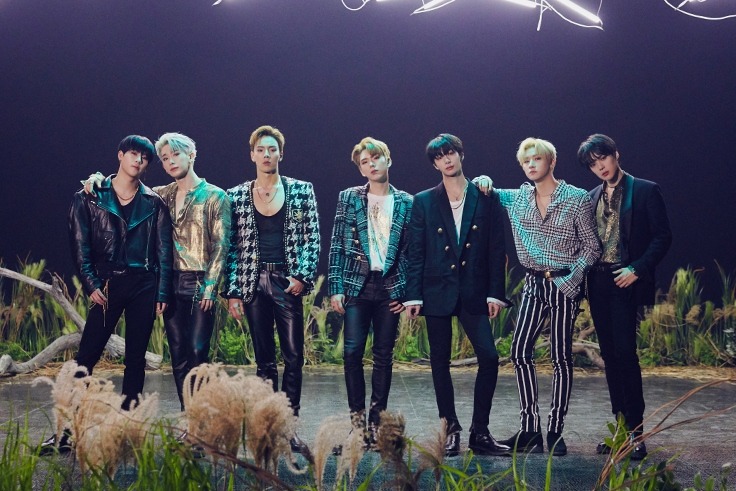 Prints are making their rounds this spring with no mercy. This season the trend is going beyond stripes, polka dots and animal prints. Abstract prints paired with plaid or checkered prints are popular with our favorite idols.
Mixing prints is the base the trend. Don't be afraid to pair animal prints with stripes. The bolder the better. There is power in wearing mixed prints.
Suits

There is power in a well-tailored suit. But this season, suits aren't center around being formal, they are deconstructed and relaxed. Sports jackets and blazers are mixed and matched with clean or distressed jeans, while slacks are given more edge with bright sweaters. Idols add a little razzle dazzle with prints, neons and last fall's trend of sequins.
---
---
Chic Accessories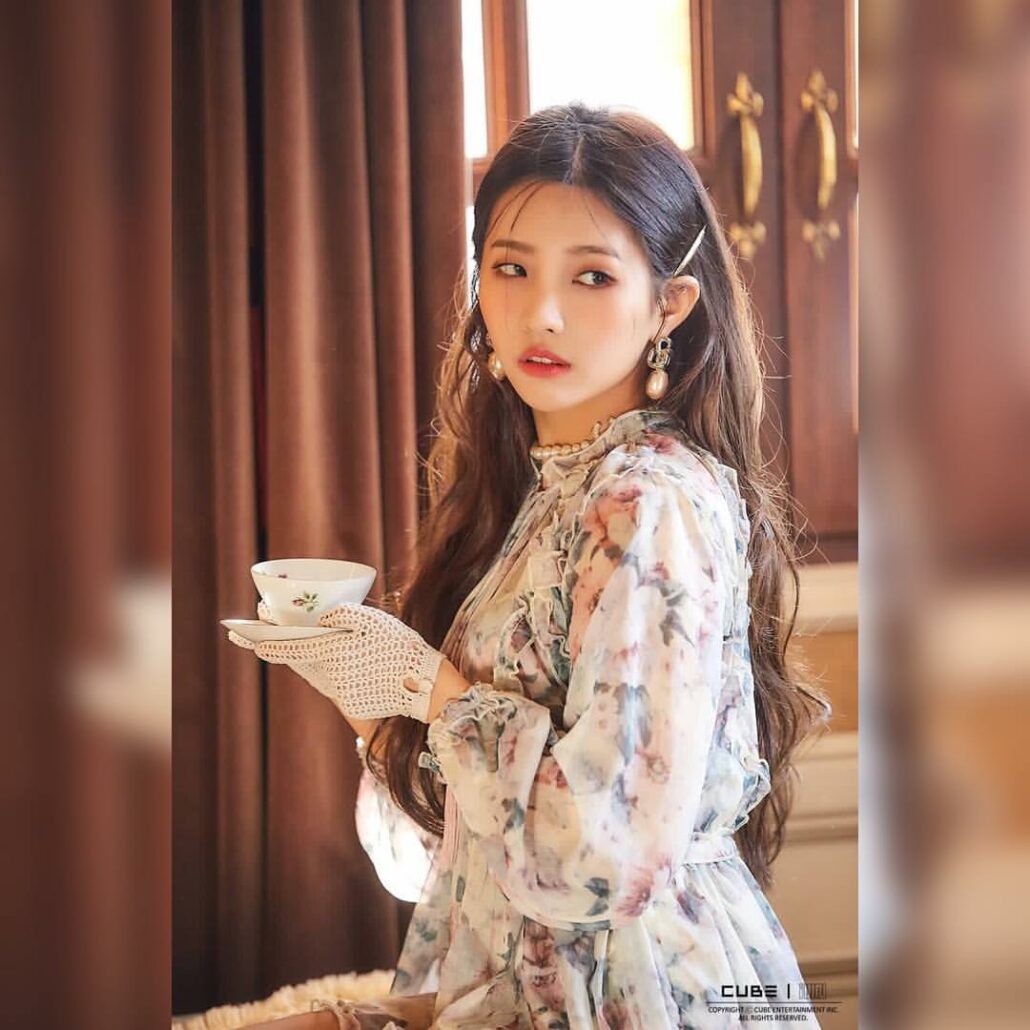 Elegance, whimsical and retro are making quite the impression when it comes to accessories among idols. Gloves are a current styling favorites along with '80s inspired headbands. Refined accessories are a great contrast to spring's flamboyant trends.
Spring has endless trends and our favorite idols are dominating them on look at a time. What fashion trends are you excited to try this spring? Let us know what your favorite K-pop trend for spring in the comment section below and be sure to subscribe to the site and follow us on Facebook, Twitter, Instagram, and Tumblr to keep up with all of our posts.
https://kultscene.com/wp-content/uploads/2019/04/red-velvet-sappy.png
351
682
Nnehkai Agbor
http://kultscene.com/wp-content/uploads/2018/02/KULTSCENE-LOGO-2018-TRANSPARENT-RED.png
Nnehkai Agbor
2019-04-15 15:38:42
2019-04-17 13:38:17
K-pop idol fashion trends for spring 2019