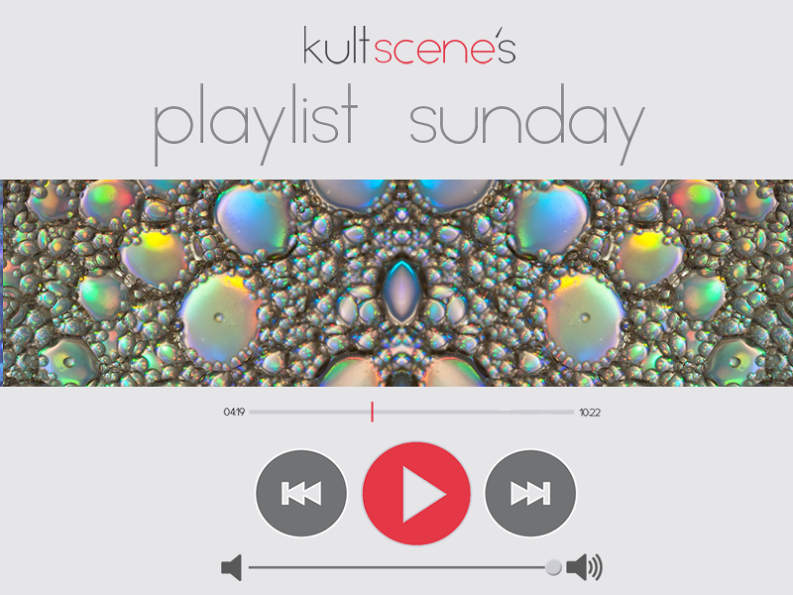 We're going to take a quick break from K-Pop and highlight the amazing Korean rap scene. A lot of the time Korean rappers may go unnoticed to K-Pop fans. But, as I'm sure most of you are aware, the majority of these rappers are extremely talented and use both Korean and English rhymes, which adds texture and shows the amount of skill these artists have. For this Sunday's playlist we want to show the rappers some love. From this playlist alone it is clear that each rapper has their own color and style, which is one of the reasons why we love Korean rap here at KultScene.
A popular theme in rap is asserting yourself as the best and/or different than other artists in the game, and that's exactly what LOCO does with No Manners. The song is his manifesto that he's going to "keep crossing the line" and
kill it, stomp the business unapologetically.
LOCO raps about how he's not going to hold back in order to be number one, even if he's perceived as rude and, well, with no manners. The rapper owns the criticism against him and cleverly uses it to his advantage. Other than that, the hook where he sings "no manners" is pretty infectious and the beat has great flow without being too overpowering; it is LOCO's rap that is the highlight.
–Alexis
Gaeko makes up one half of the talented duo Dynamic Duo. His solo song Rhythm is Life expresses his feelings about his occupation and what people think of him and of Dynamic Duo. Gaeko is known for his singing as well as his rapping, but Rhythm is Life strictly showcases his talented rapping skills. His flow is unbelievable, the beat is unstoppable, and his lyrics give us an insight into his thoughts about his music career. It's clear that Gaeko is doing what he loves and I wouldn't have it any other way.
Music is my playground, I'm like a mischievous child, running around and playing all night
Rhythm is Life addresses Gaeko's thoughts about his long career, the new kids on the scene, the old people who don't understand what he does, and all the haters. It's a song that deserves undivided attention.
–Tara
Over from Epik High's 2010 Epilogue is one of Epik High's few fully English language songs, and has a different feel from many other Epik High songs. Tablo's rap dominated the song, and DJ Tukutz' absence is noticeable, but there's still an Epik High feel to it- the message of the song makes it 100% clear that Over belongs to the hip-hop group that criticizes many aspects of Korean lifestyle. The title revolves around being an overachiever, and Tablo's soft spoken rap is an accusation towards everyone who "all you do is do."
— Tamar
Beenzino's Dali, Van, Picasso is one of my favorite songs ever. This track is Beenzino's self portrait. He lists his art influences through the song and let's the world know that Salvador Dali, Picasso, and Van Gogh's work influenced him through his life.
–Alejandro
Who are some of your favorite Korean rappers? Share your thoughts in the comment section below and be sure to subscribe to the site and follow us on Facebook, Twitter, Instagram, and Tumblr to keep up with all of our posts.
https://kultscene.com/wp-content/uploads/2014/11/KultScene-Playlist-Sunday-Holographic-1.png
595
793
KultScene
http://kultscene.com/wp-content/uploads/2018/02/KULTSCENE-LOGO-2018-TRANSPARENT-RED.png
KultScene
2014-11-16 17:22:04
2014-11-16 18:37:11
Playlist Sunday: Korean Rap Edition