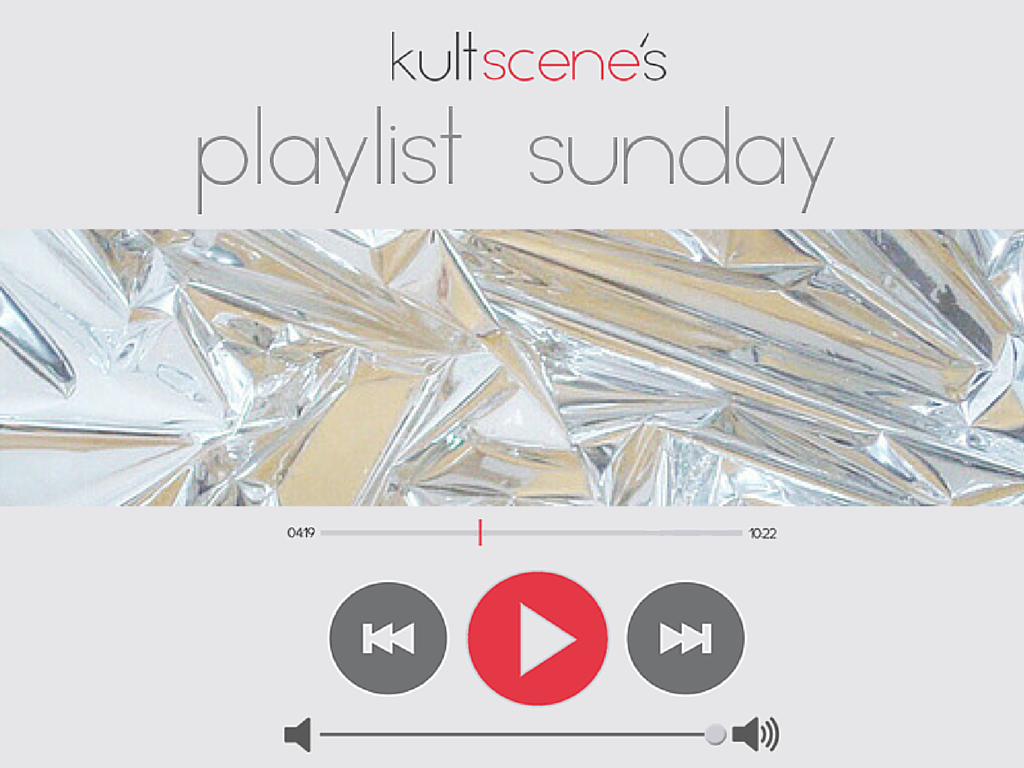 With 2015 coming to a close next week, we're dedicating our final Playlist Sunday of the year to 2016. We're celebrating the new year with Korean songs about new beginnings and leaving the past in the past. We hope all our readers have a happy new year and enjoy our picks!
Scraping off the romantic aspects of the song, I'm with Verbal Jint on his view on how to spend New Year's: with a few close friends and not at a party. "Good Start" is a song about starting off the new year fresh, leaving that someone in the past in order to move forward. It's a final adieu to a significant other you spent the year with, acknowledging that you're not that sad about it anymore and that you'll be completely over it come spring. While mellow and the rap not being as laid back as Verbal Jint normally does, "Good Start" has that happy-sad vibe that makes you feel hopeful. It's a mature song for people who are aware of the things they need to let go of and the fact that it must be done so the future is better.
— Alexis
---
---
Seo In Guk may be apologizing and asking for a new beginning in "Brand New Day," but the singer-turned-actor is at his best in this song. While the song is very safely in Seo In Guk's realm of comfort (an upbeat love song), the experimental electronic elements and a rap in the middle of the song add extra depth to the otherwise saccharine song. A break up song, or maybe something with a bit more meaning, "Brand New Day" is all about beginnings and the perfect thing to listen to when trying to break up with 2015 and begin anew in 2016.
— Tamar
As the saying goes, "new year, new me" and that's exactly what Ailee is all about in her post-breakup song "I Will Show You." Just like a bad year, the soloist wants to leave all her memories with her former lover behind and get back up on her feet. She makes resolutions to herself that she will "show a completed change [her]" and a "way prettier [her]" who will meet someone better for her. Even the glitzy fashion pieces, which includes colorful sequined dresses and large statement jewelry, in the music video seems New Years Eve party appropriate. With her signature power vocals, Ailee's "I Will Show You" is perfect in every way to brave a fresh 2016.
— Shelley
---
---
The New Year makes me think of beginnings. After School, true to their name and concept, have through many new beginnings in their career. Also, I want them to have another new beginning because it has been far too long. Their last Korean single charts the beginning of love. "First Love" not only features the greatest choreography concept in K-pop history but also was a '90s throwback long before that became cool. It mixes slinky R&B with trap beats to create something akin to the confusion of young love. That's not to say it's a mess, the song marries these elements beautifully thanks to Brave Brothers' laid back approach to the production. After School's soft melancholic vocals help bridge the gap between the simultaneously smooth and edgy song.
— Joe
What was your favorite new year themed song? Share your picks in the comment section below and be sure to subscribe to the site and follow us on Facebook, Twitter, Instagram, and Tumblr to keep up with all of our posts.
https://kultscene.com/wp-content/uploads/2015/06/Untitled-design.png
768
1024
KultScene
http://kultscene.com/wp-content/uploads/2018/02/KULTSCENE-LOGO-2018-TRANSPARENT-RED.png
KultScene
2015-12-27 19:54:33
2015-12-27 19:54:33
Playlist Sunday: Happy New Year