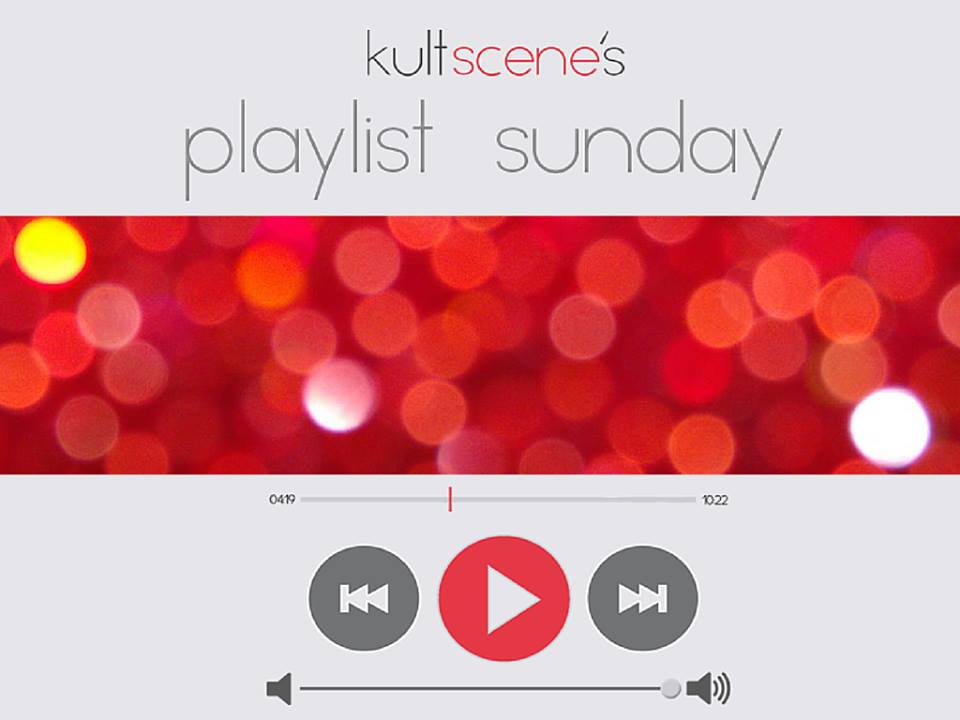 K-pop is a cutthroat battlefield in many ways, but the public feuds are few and far in between. This week's Playlist Sunday focuses on some of the most sensational K-pop Feuds over the past few years, either between agencies and idols, or singer against singer.
While some K-pop feuds are between two people, the ongoing dispute between JYJ and SM Entertainment is something that has been going on so long that it has even led to action from Korean politicians. JYJ (Junsu, Yoochun, and Jaejoong) is made up of three former TVXQ members who left the group in 2009. Seven years later, the trio still finds their activities blocked bythe influence of their former agency. But in the "Untitled Song, Part 1" (Or "The Nameless Song, Part 1"), which was released as part of JYJ's 2011 self-composed music essay, the three went out and attacked their former agency, addressing in song what had led to the trio splitting from the other two members of TVXQ. The song, written and composed entirely by Yoochun, details their time at SM Entertainment from 2003 in an earnest way that is lacking from many K-pop songs. The trio sings and raps about their hardships, their journey to the top in Korea and Japan, and the pivotal moment when they reached out to SM Entertainment's CEO and were disappointed. "When he needed us, we were family to him," sings JYJ. "When we needed him, we were strangers to him." The song continues on to express that JYJ's members realized they weren't getting paid enough and other hardships and is a frank depiction, and explanation, of the turmoil that led JYJ to leave from TVXQ at the pique of the group's height. The song ends with JYJ thanking fans for their support. Musically, the song is simple, but the lyrical storytelling is heartbreaking and shows JYJ's side of a story.
— Tamar
---
---
Hot off the back of his win on "Show Me The Money," iKon rapper Bobby released a diss track calling out all idol rappers. He said that they have smeared the name of idol and rapper but took the time to exclude WINNER's Mino and Block B rappers Zico and P.O. While making some good points about the overall state of rapping idols, coming for the most of them meant he insulted a lot of people who probably don't take rapping that seriously. You might say that maybe they should, but in the context of being an idol it makes up only one part of what is expected of them. Generally he came off as arrogant and whiny just to drum up some extra attention. I don't think that VIXX's Ravi's response to him is in any way a better rap, but I do agree with the sentiments. His corny track "Diss Hater"
was about how he thinks all idol rappers are just that and it makes no difference how good you are. Listen to Ravi everyone, we're all the same really so relax.
— Joe
---
---
What do you do, as a big shot entertainment company, after you've "let" an artist go because of "misinterpretations" to then seeing them trying to make a comeback in the industry that you wanted to potentially claim yours? Due to some severely "mistranslated" and overlooked comments that ex-2PM member Jay Park made while still a trainee about the unfavorable aspects of Korea, he was then practically shunned from the industry and country. Although by the time Jay was ready to make his comeback in Korea in 2010, while everyone else was ready to welcome him back with open arms, JYP Entertainment wasn't having any of that. The company made it so that Jay was blocked and blacklisted from making any possible televised appearance. Jay would be scheduled for certain tv shows, appear on set and then be told to leave and/or get calls the morning of and be told that for whatever unforeseeably reason, his appearance had been cancelled due to "pressure" from the "higher-ups."
After an almost five year hiatus back in the United States, you can imagine that Jay's comeback was anything but smooth. Things eventually got better; producers from certain broadcasting stations eventually realized that Jay would be able to grant them better viewership. Certain shows like "Immortal Song 2" and "Dream Team" brought him on knowing that aside from the past drama stemming between JYPE and Jay, that Jay himself would be good for their business. For the sake of their company and pressure from the industry, I get why the company sent Jay off like that, but they shouldn't have gone about it the way that they did and even afterwards when things were long done between the two parties. Although it seems like the two have moved on from the past, JYP seems to still be holding on to some angst, considering how Jay can't appear on "Running Man" due to the producers familial relationship with Park Jin Young himself.
— Tam
Who's side are you on? Share your thoughts in the comment section below and be sure to subscribe to the site and follow us on Facebook, Twitter, Instagram, and Tumblr to keep up with all of our posts.
https://kultscene.com/wp-content/uploads/2015/03/11041379_10155447454285019_1319378173_n.jpg
720
960
KultScene
http://kultscene.com/wp-content/uploads/2018/02/KULTSCENE-LOGO-2018-TRANSPARENT-RED.png
KultScene
2016-02-01 05:56:15
2016-02-01 12:56:44
Playlist Sunday: K-Pop Feuds