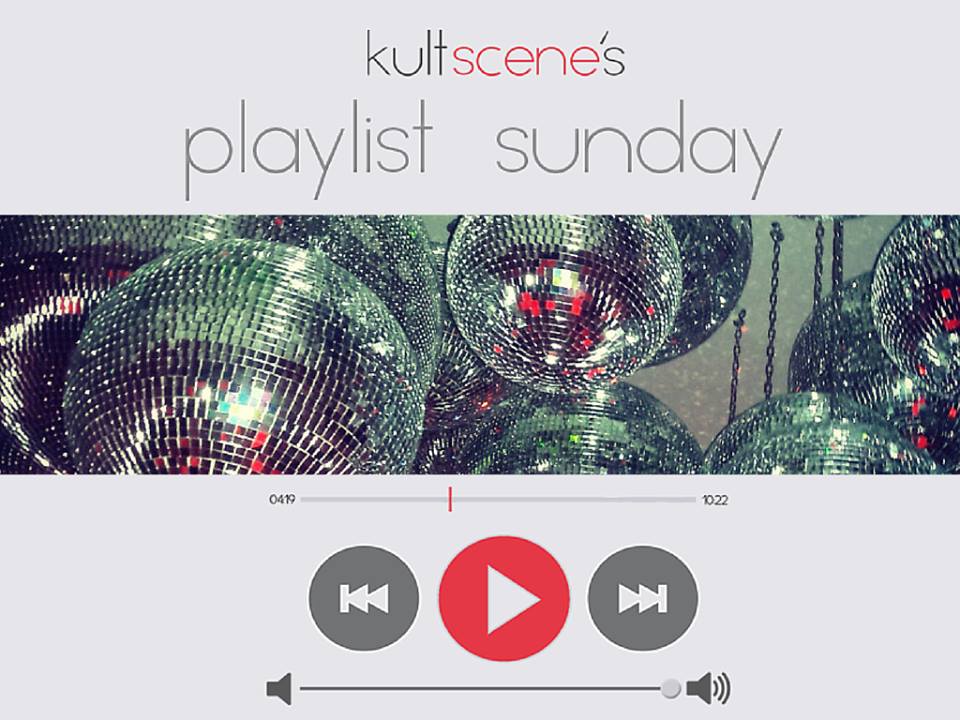 Summer, for some of us, means a break from school and even work. If not, it at least implies going out with friends and partying. Depending on the laws of the country you live in, you may even hit the club if you're of age, or have access to one of the best fake id websites. And given that we're all K-pop fans here, we've all fantasized about dancing to our favorite songs at the club or a party. That's why this week's playlist is about our favorite clubbing tracks that would make us all tear the dance floor.
When one mentions B.A.P, most people will recognize them for their heavy beats, inspirational lyrics, and powerful choreography. Some of their songs might be considered to be too choreographed or too lovey dovey; it'd probably never occur to you that they'd have a song fit to be played at a club. Of the many songs that they've released since debut, "Hurricane" is the most party-like anthem, from the consuming beat, to the accompanying scratch, which then leads to the dance break. If you needed more reasons as to why this song should be played at a club, just check out the music video for "Hurricane." Starting from the flashy night-lights and different infrastructures in Las Vegas, to B.A.P's loud outfits and lavish suits, it can't be any more suiting then this!
— Tam
---
---
These days, I'm not big on the EDM craze. However, a couple of years ago, I was riding the last wave of club-ready songs I was able and willing to stomach. Consequently, T-ARA N4's "Jeon Won Diary" was one of them. The song was a strong attempt by the group to stay relevant, and even if they failed, the song was one of the few new ones they released I could still enjoy post bullying scandal. I was able to like "Jeon Won Diary," then and now, because even if it has your normal electro, thumping beats, it has a nice melody, interesting instrumentals, and a catchy, singable and danceable chorus. I mean, the why you hating? line is so infectious and daring and just… badass for a group who also has songs called "Lovey Dovey" and "Roly Poly." Besides, the girls' styling has never been more on point, prior or even after "Jeon Won Diary," nor have they had a strong message in the lyrics. Seriously. Basically telling the haters to fxck off? Unheard of!
— Alexis
As 2PM continues to mature as artists, their fun and crazy side is starting to surface a lot more, especially through the song "Go Crazy." When it first came out, it seemed to be a repeat of 2011's hit "Hands Up," but on second listen, it is more of a party anthem than "Hands Up" ever was. With its addictive and catchy melody, this song fits well with ridiculous and enthusiastic dancing and really gets you in the mood for a crazy time. It allows you to forget your troubles and inhibitions; to just loosen up and have fun. 2PM shows this perfectly through their hilarious choreography for this song and their enjoyment can also be seen in their various live performances during their promotions. The lyrics in the song fully encompasses the freedom of this song, with lines such as Go crazy, tonight, we are determined to go nuts. Just for one night, go all out, go crazy. To kick this up a notch, 2PM even released a party version of their original music video, which is full of clubbing, hangovers, and hallucinations that make it highly entertaining watch.
— Anna
---
---
Let's slow it down a bit and take a listen to "Komplikated," fresh off of TVXQ's latest album, "Rise As God." The solo track by leader Yunho is a pop-dance track that is filled with auto-tuned vocals and EDM elements, and perfect for a night of inebriated dancing. It has a futuristic sound to it, and is repetitive enough to get a gyrating feel going that's perfect for swaying to rhythmically.
— Tamar
What's your favorite K-pop club banger? Share your picks in the comment section below and be sure to subscribe to the site and follow us on Facebook, Twitter, Instagram, and Tumblr to keep up with all of our posts.
https://kultscene.com/wp-content/uploads/2015/07/11791608_10156062348330019_2050137344_n.jpg
720
960
KultScene
http://kultscene.com/wp-content/uploads/2018/02/KULTSCENE-LOGO-2018-TRANSPARENT-RED.png
KultScene
2015-07-26 21:14:08
2015-07-26 21:14:08
Playlist Sunday: K-Pop Clubbing Songs