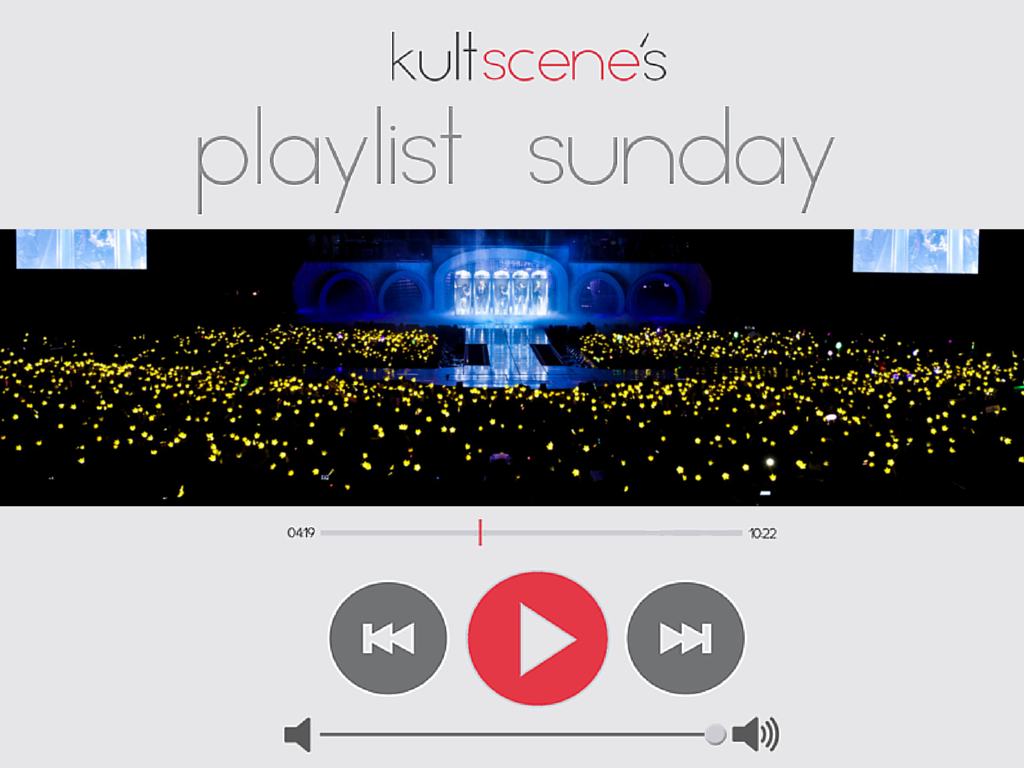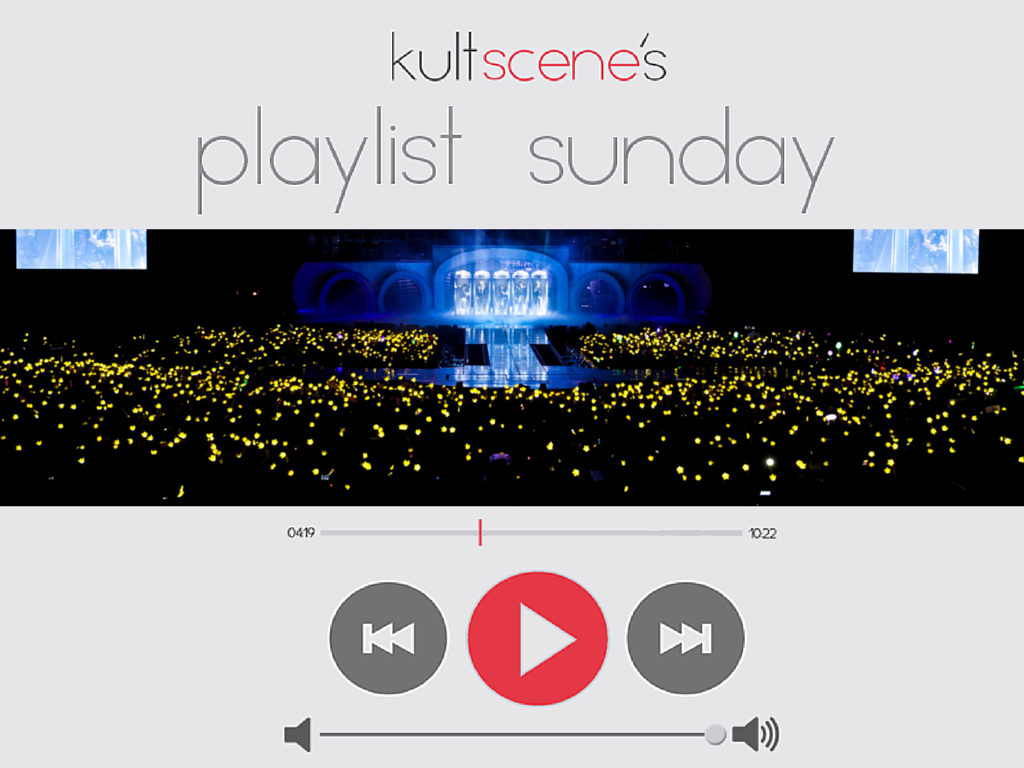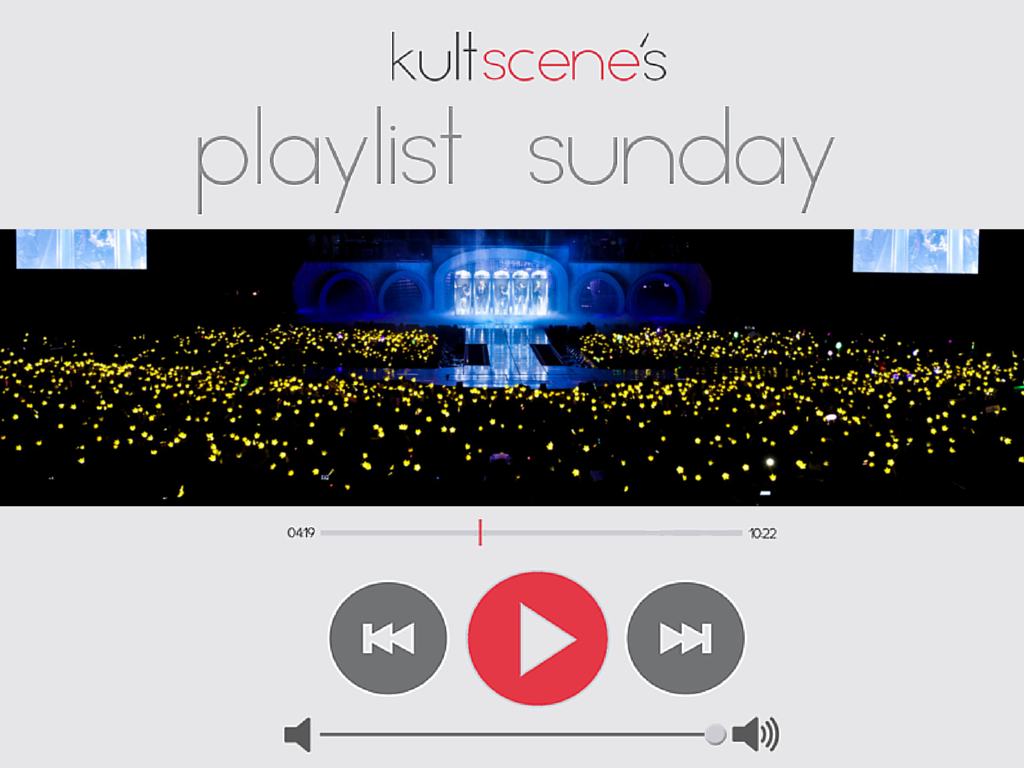 BIGBANG is probably the group that truly makes a comeback every time they release new music. After three years on focusing on their solo work, the guys are back with their latest releases, making fans all over the world rejoice, for, let's be real here, we were all thirsty. So in order to celebrate this grand event, we're picking our favorite songs from "the nation's boy band."
T.O.P's duet with Taeyang Friend for the 2009 drama Friend, Our Legend is a bit old school, but one of my favorite Big Bang songs. The song is about friendship and extremely heartfelt, and T.O.P and Taeyang's own friendship makes the duet believable; these two men are singing about friendship (and love). With powerful beats, melodious raps and choruses, the song screams old-school Big Bang and is definitely not something you want to overlook.
–Tamar
---
---
After three years of not having a new song, BIGBANG are finally back. Their new track Loser talks about not being confident with yourself and feeling alone, trying to be someone you are not and feeling like a complete loser, especially to the one that you love. The song is melodically similar to Monster and Bad Boy, and an uptempo ballad that goes very well with the lyrics. Taeyang's vocals are at its best, and hearing the quintet's voices together again is amazing. The video is beautifully shot and depicts the band members showing different types of losers. It's a track worth for a comeback!
— Alejandro
In recent years, BIGBANG's music videos have been bold, loud, and much more colorful than when they first debuted. With so many different concepts and styles, a song that I wish had a music video is Café. All the what if's of a music video that will never be filmed makes me wonder whether the members would've been affectionate or distant towards their lover(s), if there was indeed a love interest, and where they would've filmed it. But since there is no sign of this happening anytime soon, I guess I'll just have to re-watch all the live performances and put my imagination to the test!
–Tam
One of the things I like most about Big Bang is their perfect generic mid-tempo songs. They became known for their hip-hop stylings but, for me, they at their best in these more subdued moments. After the huge success of Lies they reused the piano melody against a traditional hip-hop beat for their song Haru Haru. Haru Haru is immediately striking for its similarity to Lies, but it tops it on all accounts to create a perfect pop moment. GD and TOP's dual rapping at the start is so good it saddens me they don't do it more often. Right at the climax the song moves on to a beautiful vocal melody of the other members. These transitions have an incredible natural flow to them. Musically and vocally the song weaves in and out of different styles, tempos and keys without a hint of difficulty. Each moment is great, together they are beautiful.
–Joe
---
---
Even though it's a tough pick, my most likely favorite BIGBANG song ever is Gara Gara Go!!. I can't exactly pinpoint why, but it definitely has to do with the fact that this song screams "boy band," which I love. When they released this song, the guys still had full choreographies, and perfectly divided up parts, but still came together to sing in unison for the chorus. It's a fun, funky jam that drives your mood up and makes you dance. What's not to like?
— Alexis
What's your favorite BIGBANG song? How did you like their comeback songs? Share your thoughts in the comment section below and be sure to subscribe to the site and follow us on Facebook, Twitter, Instagram, and Tumblr to keep up with all of our posts.
https://kultscene.com/wp-content/uploads/2015/05/Untitled-design-1.png
768
1024
KultScene
http://kultscene.com/wp-content/uploads/2018/02/KULTSCENE-LOGO-2018-TRANSPARENT-RED.png
KultScene
2015-05-03 18:52:43
2015-05-03 18:52:43
Playlist Sunday: BIGBANG