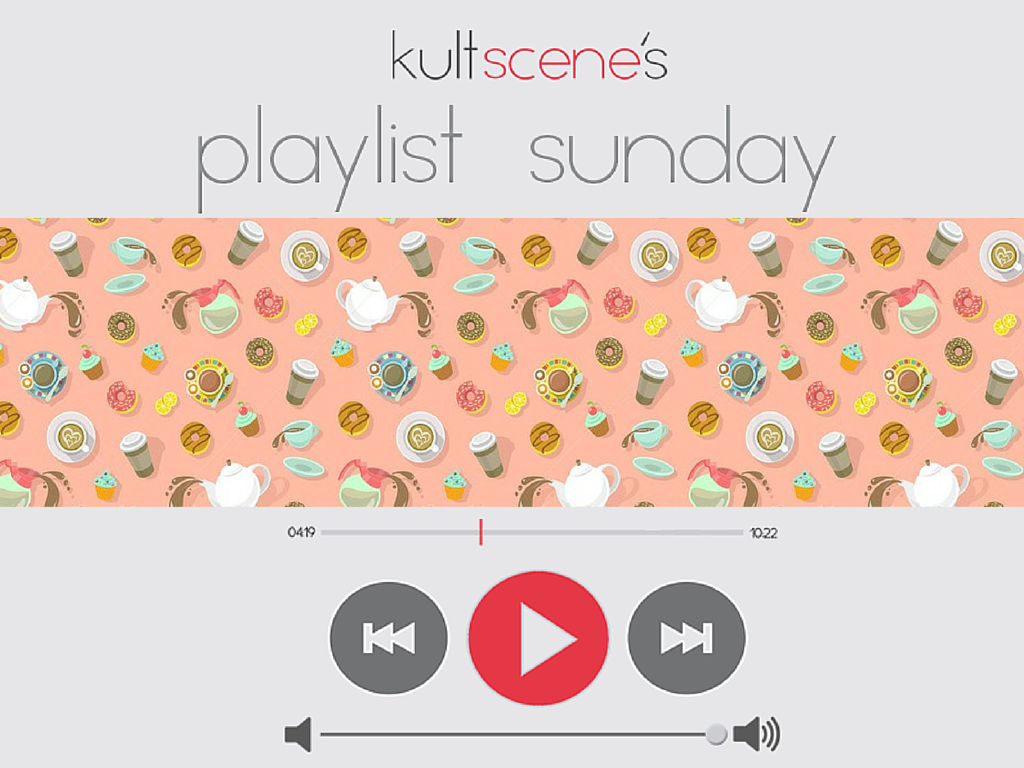 For every person in Seoul, it seems there are three coffee shops. To go along with the caffeine addiction that has affected much of South Korea, many Korean artists have sung about coffee or being caffeinated. Kick-off this week not only with an actual shot of caffeine but an auditory pick-me-up as well. Coffee seems to be a staple in practically everyone's lives, now that there are multiple options from organic coffee (https://www.ampersand-coffee.com/organic-coffee) to over-the-top flavorings, there is something for everybody to have a cup of. So sit back with your favorite drink and pair it with some tunes.
UL, also known as "Infinite Challenge" producer-collaborator Yoo Jae Hwan and Towgeworl's Lim Kim (Kim Ye Rim) released "Coffee" only a few days ago, and it's one of my favorite caffeine-addled Korean songs to date (and there are a lot of them!) UL's first song as a singer rather than a producer was produced by "Infinity Challenge" star Park Myung Soo, and it's a heart-wrenching uptempo ballad about lovers questioning the end of their relationship. Many interpersonal relationships, and particularly dating culture, in South Korea revolves around coffee dates and "Coffee" takes this to a new level by comparing the coffee's bitterness to the level of interest in the relationship. Even though the song is sad, the voices of UL and Lim Kim meld together well with the eerie music, creating a beautiful song while perfectly expressing the melancholy.
— Tamar
---
---
The love for coffee gives way to many songs with coffee metaphors, such as BEAST's Yoseob's "Caffeine." In his solo track, the singer compares his love interest with caffeine, which keeps him up all night, gets his heart rate up, and, well, is innately bad for him. Because while coffee is a cup-full of yummyness, it can be bad for you, just like some relationships are. Moreover, Yoseob's warm vocals soothe over any broken heart, even with a break-up song. Not no mention fellow BEAST member's Junhyung's laid back and mellow rap.
— Alexis
Coffee to me is purely a way to survive a long and tiring day because it fills me up with much needed energy, and this song by CNBLUE's Yonghwa expresses it well. Granted, "Energy" is directed more at the idea of a woman being the energy source of a guy in love but when you take the lyrics out of context, they literally describe me and coffee. "I'm out of energy I'm breaking down" and "I need your energy I can't move." Of course, the song itself is totally amazing as it adopts a laid-back but catchy feel and it is made better by Verbal Jint's chill rapping.
— Anna
---
---
Coffee makes a great analogy for relationships it seems, and well, BTS's "Coffee" is no different. Like the transitive nature of coffee, this mellow song compares a first date that was once so sweet like caramel macchiato to the bitter aftertaste left in one's mouth after a breakup. And after any breakup, little things such as the minty coffee she or he used to like can instantly transport a nostalgic lover back to those dates in that one cafe. The caffeine in the brewed beverage is a little addictive, and so is returning to those memories. With many rhetorical devices and references to different types of coffee, "Coffee" is an easy listen perfect for anyone who may be experiencing similar post-relationship symptoms.
— Shelley
What's your favorite coffee inspired K-pop song? Let us know in the comments and be sure to subscribe to the site and follow us on Facebook, Twitter, Instagram, and Tumblr to keep up with all of our posts.
https://kultscene.com/wp-content/uploads/2015/10/Untitled-design.png
768
1024
KultScene
http://kultscene.com/wp-content/uploads/2018/02/KULTSCENE-LOGO-2018-TRANSPARENT-RED.png
KultScene
2015-10-11 17:45:11
2015-10-11 17:45:11
Playlist Sunday: Coffee