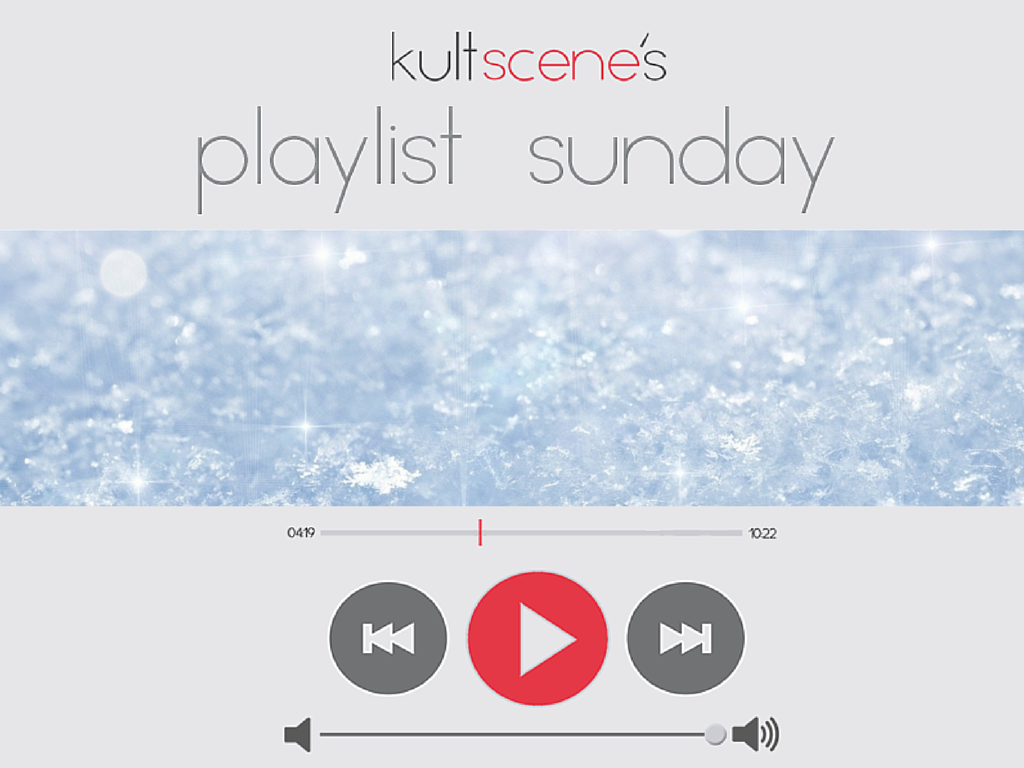 Even though winter began last month, it wasn't until recently that the season was fully experienced by all of us at KultScene. That's why this week's Playlist Sunday is fully dedicated to all things winter, including and especially the cold that comes with it. Our picks include songs that talk about snow, the weather, and how love is experience during this chilly season.
Living in Ireland means that when I think of winter, I think of the cold. So I decided to think outside the box and go for It's Cold by Epik High and Lee Hi. Lee Hi was the perfect YG Entertainment artist to pick for this song as her vocals can have a cold, unemotional feeling to them in the best possible way. It mirrors the frosty nature of the song with its slow piano melody and lyrics about cold hearts. It makes winter feel like a never ending season, one of regret and hurt. This sometimes feels painfully true as I wear five layers of clothing every day.
–Joe
Winter in Korea is pretty frigid, but Girls' Generation Snowy Wish is heartwarming and will make any snowstorm romantic. Even though the snow is falling, Girls' Generation's voices and lyrics make the frigidity something endearing, just another memory to make a relationship even better. The sweet-sounding tune is filled with hope and longing for a successful, warm relationship, and Girls' Generation really makes listeners feel loved during live performances of the song.
–Tamar
Jonghyun and Juniel's Love Falls gets us in the winter spirit for many reasons. One being that the song actually uses bells in the instrumentals that creates the picture of soft snow falling onto an already snow covered ground. The second reason it gets us into the spirit of winter, is the love story involved. Juniel and Jonghyun's sweet vocals perfectly compliment each other and give off the feeling of warmth and love for the season. Even with the slight hiccup in their seemingly perfect relationship, the two are brought back together in the beautiful nighttime snow fall, so romantic.
— Tara
In SoCal, there's no such thing as snow in winter, unless you travel to a mountain town. Despite this, snow is one of the default things one associates with winter, and that's why I picked Super Junior's First Snow. At first, the piano and bell sounds create a Christmas jingle feeling, but as the song progresses, we hear a signature Super Junior chorus in the likes of Miracle or Dancing Out, with its cheerful and cheesy sounds. Not that that's a bad thing! The cheesiness and uplifting feeling of the song is what makes this a warm and cute song about young love.
–Alexis
Yes, we all have heard thousands of covers of the movie Frozen's famous song Let It Go. But in YG Entertainment's Mix & Match survival program, a new and fresh version was showcased. B.I, Donghyuk, Hongseok, and Lee Hi adapted the Oscar winning song into a new genre. B.I. made the song into trap, and it just makes you want to go up and dance. The song gives you a very fun and exciting new perspective of the song. Their version makes the song perfect for a winter party or a kick back.


–Alejandro
https://kultscene.com/wp-content/uploads/2014/12/Untitled-design-2.png
768
1024
KultScene
http://kultscene.com/wp-content/uploads/2018/02/KULTSCENE-LOGO-2018-TRANSPARENT-RED.png
KultScene
2014-12-07 20:14:36
2014-12-08 06:53:59
Playlist Sunday: Winter Edition