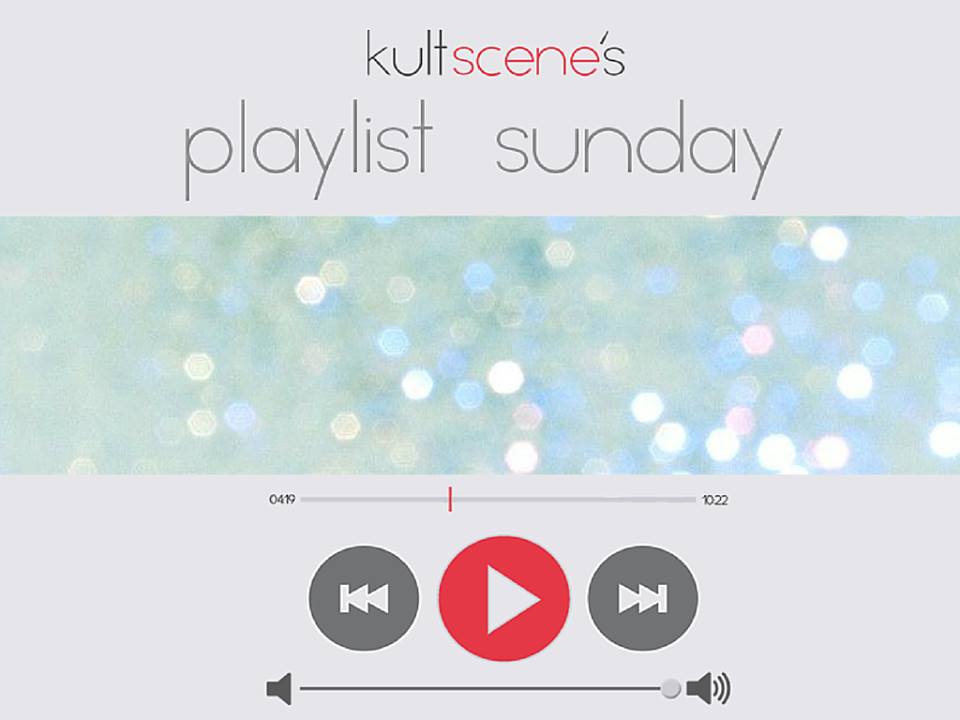 When people initially think of K-pop they picture bubblegum pop, bright colors, and lyrics as sweet as sugar. Whether it comes as a surprise or not, K-pop actually offers much than the saccharine coated lyrics. Villains make their appearance in many forms and styles throughout K-pop songs. For this week's Playlist Sunday we pay ode to those villainous songs.
Lucifer may be one of the most well-known villains in history, as one of three names given to the evil angel, the other two being Satan and the Devil. The name Lucifer was actually given to an angel by God, but he was thrown out of Heaven after he sinned and did not repent. Thus the origin for the evil behind the name. SHINee's 2010 hit Lucifer perfectly depicts a conniving woman who traps them with her angelic face and her evilness. The whole song talks about how their love is not really love. It's dark and evil and the girl does not reciprocate the warm, tender feelings of the man. Her spell and dark magic have them trapped with no way out.
— Tara
So many villains are involved in both the song and music video of B.A.P's song, One Shot. In the lyrics of the song, the villain is one's self, and the daily struggle to do things correctly, in one shot. In the music video, there's a variety of villains, first the gangsters that kidnap Youngjae and then, in a shocking twist at the very end of the music video, Youngjae himself or, alternatively, the rest of B.A.P are the villains. Turning on one's friend is never cool, but neither is stealing millions of dollars from armored vans. The music video is a really well-produced, blockbuster-esque mini-drama, and has enough violence and twisting turns to make you wonder who really is the villain and who is really the victim.
–Tamar
In GOT7's She's a Monster, the girl in question is not a terrible being that plays with the guy's heart. On the contrary. The seven guys sing about a girl who's just so awesome –her charms, S line, her face– that they absolutely adore her. In other words, she's just too good to be real. The song is an upbeat ballad sung with sweet melodies that make the listeners melt. The "monster" might not be an evil one to the group, but to IGOT7, their fandom, this girl could be a villain.
–Alexis
I'm going for a much more scary villain than the rest, a real one. A.Kor's Kemy became a villain to thousands of K-pop fans last year when she released a diss track about 2NE1's Park Bom. Whether or not the stuff she rapped about was true or not everyone agreed that Kemy had no place in this situation. In reality this was probably all media in order to drum up anticipation after A.Kor's disappointing debut. If they had just focused on promoting a song as great as But Go it might have gone a lot better. Channeling the rage of the scandal A.Kor make this one of the most explosive songs of last year. Its mix of powerful Middle Eastern beats, bubblegum raps and heartbroken lyrics keep it going at a blistering pace. There's more energy in this one track than anything 2NE1 did last year.
–Joe
Share your favorite villainous songs or artists in the comment section below and be sure to subscribe to the site and follow us on Facebook, Twitter, Instagram, and Tumblr to keep up with all of our posts.
https://kultscene.com/wp-content/uploads/2015/01/10884815_10155189378200019_1021562690_n.jpg
720
960
KultScene
http://kultscene.com/wp-content/uploads/2018/02/KULTSCENE-LOGO-2018-TRANSPARENT-RED.png
KultScene
2015-02-01 17:49:26
2015-02-08 20:37:03
Playlist Sunday: Villains