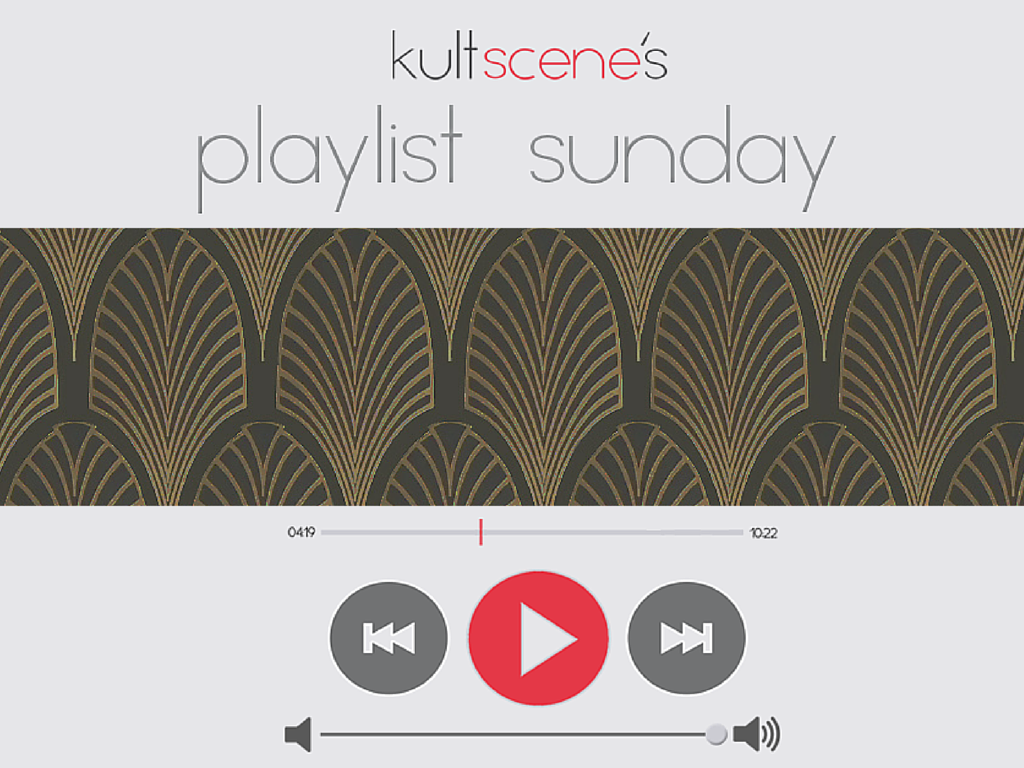 2016 is less than a month away, which means that the roaring twenties will be closer to us than the 2010's. KultScene's staff is always excited when it comes to throwback elements in K-pop songs, and you can hardly get more retro than the 1920's jazz and swing music. This week's Playlist Sunday is dedicated to the roaring twenties, and to all the brassy jazz songs we can't but help to love.
Every other K-pop song nowadays incorporates soul and funk into their hybrids, but TVXQ mixed in jazz and a swing elements to their 2014 single "Spellbound." And while the choreography is meant to seem as a magic show to fit with the song's theme of love as a spell, it's the '20s style of it all that stood out most to me. The dancers wearing what a "Sexy Mobster" Halloween costume would look like and the modern art deco-lite casino room made me think of the Prohibition era in the US, when citizens were constitutionally barred from drinking alcohol and Al Capone and the likes terrorized cities like Chicago over bootleg alcohol and drugs. Not to mention the music video starts out in grayscale and eventually changes to color, even though the palette remains mainly black and white, hinting at when subtractive color in film was first introduced (which was also in the 1920's). But of course, "Spellbound" isn't that deep. Regardless, it's a gem of a song and choreography and should be recognized.
— Alexis
---
---
Brown Eyed Girls are the purveyors of jazz in K-pop. In particular, their album "Sixth Sense" is full of jazz tracks that burst with retro excitement. Each one is single worthy but right now my favorite is "Vendetta." It is, naturally, about a girl out for violent revenge against a boy. Ferocious acid jazz accompanies the passionate vocals of Brown Eyed Girls who bite and snarl every line to great effect. Drums roll at lightening speeds and horns blow loudly in a song that updates the '20s jazz as a soundtrack for bitter women. Also the way Miryo says 'vendetta' at the end of her rap is the coolest.
— Joe
Most people's first impression when they hear Lee Hi sing for the first time is "wait, how is that voice coming out of a little girl like her?" I'd be lying if I said I didn't feel that same shock the first time I heard her voice. How can one possess as much pizazz and soul at her age? A number of Lee Hi songs contain a jazz element but "Rose" in particular is a beautiful blend of jazz and R&B, both genres in which she excels at. It's always refreshing to hear a K-pop song that isn't under the influence of dubstep and auto tune. It'd be great to see more musicians who were able to apply their great vocals and deep emotions like Lee Hi towards all their songs in order to improve it metaphorically. Like many others, I'm just waiting for a Lee Hi come back because it's been way too long!
–Tam
---
---
You can't get more jazzy than the princess of K-pop, IU herself. Recent scandals aside, IU's voice was practically built for jazzy, all-over-the-place numbers and she does it the best in "The Red Shoes." The song is technically (at least according to its official information) a bit more like the big band swing of the 30's than the roaring 20's, but the brass elements and tapping beat would have any flapper getting her game on. IU's voice goes all over the place in accompaniment to the spiraling, twisting and turning elements of the song and music video, and throws in some nice onomatopoeia elements for good measure. If Gatsby was Korean, he'd probably be as in love with this song as I am.
–Tamar
What's your favorite 1920's themed K-pop song? Or maybe any of the other cities? Share your thoughts in the comment section below and be sure to subscribe to the site and follow us on Facebook, Twitter, Instagram, and Tumblr to keep up with all of our posts.
https://kultscene.com/wp-content/uploads/2015/12/Untitled-design-4-1.png
768
1024
KultScene
http://kultscene.com/wp-content/uploads/2018/02/KULTSCENE-LOGO-2018-TRANSPARENT-RED.png
KultScene
2015-12-13 18:31:44
2015-12-14 13:10:26
Playlist Sunday: Roaring Twenties