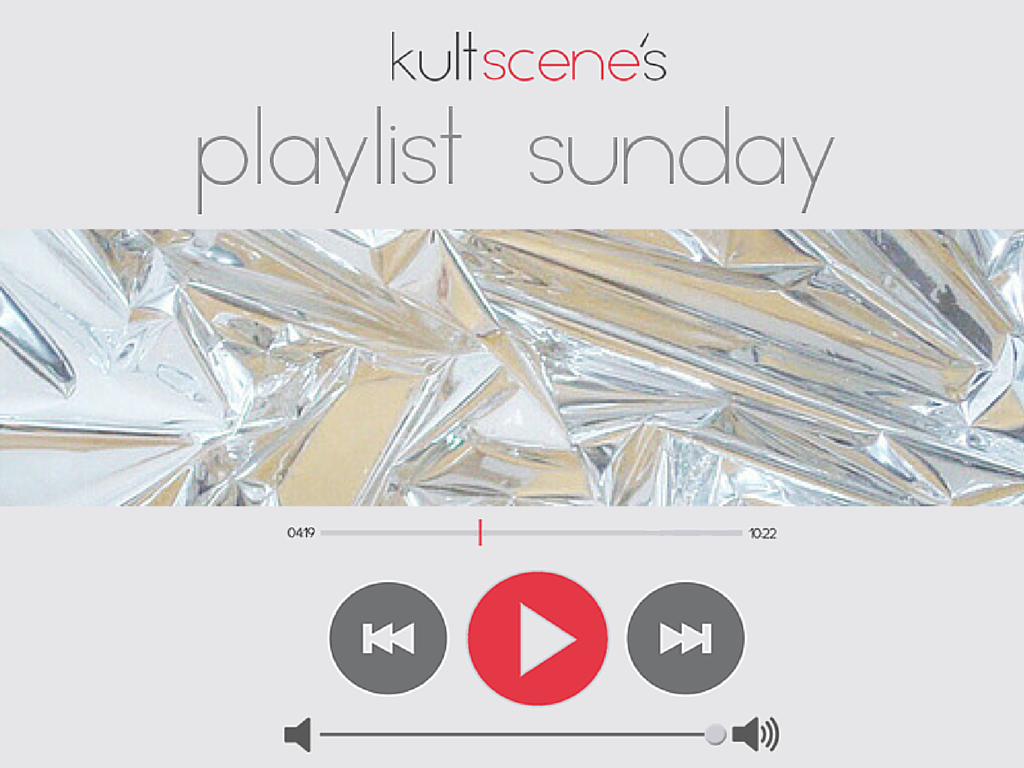 At KultScene, the predominant female staff has never tried to hide their biases for boy groups, but in an effort to be inclusive, we decided it's time to give the girls some love as well. On a previous installment, we compiled our favorite boy groups covering girl group songs, so now is the time to make a playlist the other way around.
Newly debuted idol girl group The Ark has done a number of dance covers on their YouTube channel, but the girls looked like they were having the most fun covering boy group BTS's Boy In Luv. Aside from their black and white outfits, which gave them an edgier look, their choreography was clean, and mimics BTS's original version quite well, even with fewer members. A large portion of Boy In Luv includes synchronized choreography, while some parts are of the members jumping around and over one another; it looks like a fun song to dance to. It's nice seeing a girl group covering a forceful song, one where they don't have to worry about upholding a cute image, but rather showing off how well they can dance.
–Tam
---
---
You don't understand you guys… When "A.D.T.O.Y" by 2PM came out, it was my jam. And now with miss A delivering their own cover giving it a female angle for the JYP Nation One Mic Tour, it's just beyond stellar. Even if it's a breakup song and 2PM performed it with a lot of sensuality, miss A took it to a whole other level with their sultry voices and dance moves that extended the sense of longing in the song. The ladies of miss A are already sexy in their own right, but if they were to pursue this overtly sensual route as a concept, I'd be all for it! Sorry 2PM, but miss A beat you at your own game.
–Alexis
It's no doubt that within the YG Family idol groups, Big Bang and 2NE1 are very close to one another. Naturally, this affinity would result in the brother and sister group to cover one another's hits, offering their own respective flair in the renditions. This was the case in 2NE1's take on Big Bang's award-winning title "Last Farewell," performed at SBS's "Inkigayo" just a few months after their debut. It's pretty hard to believe that during this time the four-member girl group was still considered a rookie group, seeing as how they absolutely owned the dance track. Leader and rapper CL was able to deliver the energy that was needed to fill up the barren stage with her nimble and confident raps that would even make her Big Bang counterpart G-Dragon proud, while the collective harmonies of the four work in adding a feminine touch to the song. The original club sound that followed a throw-your-hands-up choreography still remains in this cover, and the members genuinely look as if they are having a blast as they fiercely sing along to their label mates' song.
— Shelley
It certainly seems like dance covers of 2PM songs are really popular among girl groups, because here's another one! After School's version of 2PM's "Again and Again" adds a whole new charm to the song, with precise dance moves and vocals that are on point. The dance break in the middle of the song was the highlight of the performance for me, as their powerful dancing and flexibility were showcased. 2PM is well-known in the K-pop world for their dancing abilities, but After School rose to the challenge and nailed it, making this one of my favorite covers of all time.
–Anna
---
---
2PM is a group that a lot of girls want to cover, and this collaborative performance of their hit "Heartbeat" is one of my favorites. After School's UEE and former leader Kahi, 4MINUTE's HyunA, and Former KARA members Nicole and Seungyeon took on the roles of 2PM for this hypnotic, puppet-like dance. Their dancing is up to par with 2PM's, and their singing isn't perhaps as mysteriously dramatic as 2PM's but is a really nice take on the original song. Also, ignore the title that the uploader used. It's not HyunA featuring the rest, but a collaboration.
–Tamar
What's your favorite cover by a girl group of a boy group song? Share your picks with us in the comment section below and be sure to subscribe to the site and follow us on Facebook, Twitter, Instagram, and Tumblr to keep up with all of our posts.
https://kultscene.com/wp-content/uploads/2015/06/Untitled-design.png
768
1024
KultScene
http://kultscene.com/wp-content/uploads/2018/02/KULTSCENE-LOGO-2018-TRANSPARENT-RED.png
KultScene
2015-06-07 16:27:44
2015-06-07 16:27:44
Playlist Sunday: Girl Groups Covering Boy Groups