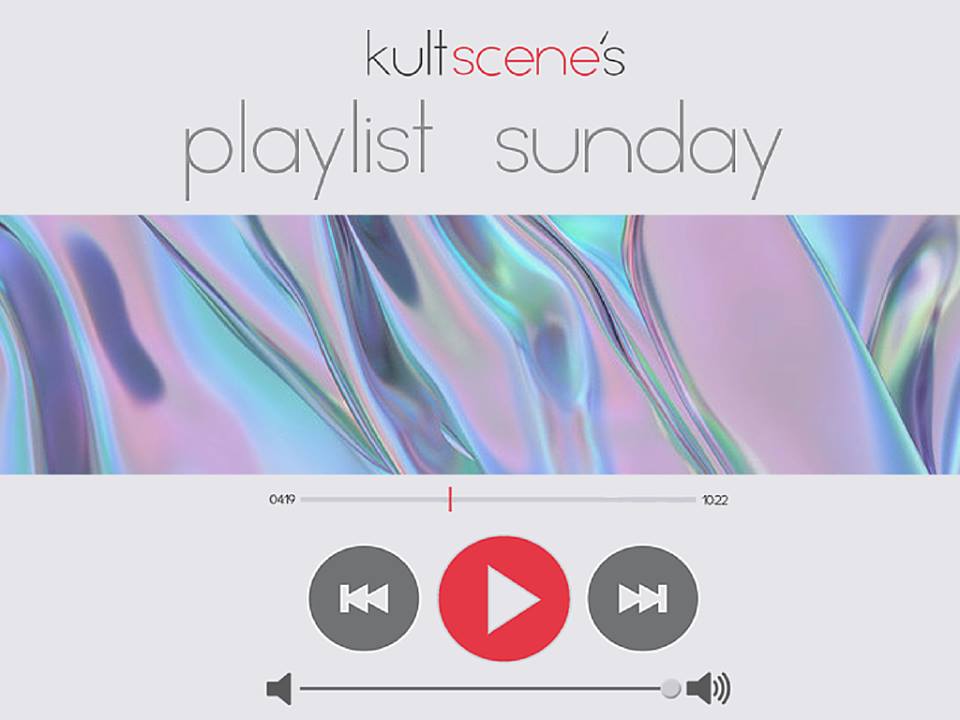 It's always fascinating to see artists singing in a foreign language that are not their own. Not only does it require a lot of practice, but also a lot of persistence and self-motivation. It can be rather difficult trying to learn lyrics to a song in a different language when the pronunciation of some of the words in that song doesn't exist in your own native tongue. At KultScene, we decided to name a few of our favorite different language covers sung by K-pop artists.
How would you feel if one of your favorite singers sung a song in your native language? Thrill? Joy? Exhilaration? I felt all three and more when I saw the video of Chunji (from Teen Top), Key (from SHInee) and JB (from Got7) singing a cover of a Vietnamese song, "Yeu Lai Tu Dau", at the recording of Music Bank in Hanoi. I was taken aback at their pronunciation, especially JB and Chunji. You can tell that they practiced extremely hard to remember all the lyrics and how focused they were on pronouncing everything to the best of their ability. On top of that, as a Vietnamese fan, it was rather breath taking at times being able to understand them and being able to feel the raw emotion, which is always a plus. If these guys didn't have Vietnamese fans before the show, they sure do now!
— Tam
---
---
Even though I strongly believe that music (K-pop in particular) transcends all languages and boundaries, it's still nice when my favourite K-pop singers sing in my mother tongue. It gives me a sense of familiarity and makes me happy that I can fully understand what they are singing. During their last world tour in 2014, 2PM made a stop at Nanjing and it was during their concert there that Jun. K sang this amazing cover of a well-known Chinese song, "唯一". It must have been difficult for him to sing this because of the language barrier, but he still tried his best for his fans, who immediately demanded an encore.
— Anna
When haters say that EXO can't sing in English, what do they go and do? Wow us in Spanish. In a special stage for KBS's Music Bank in Mexico, EXO-K, the Korean unit of EXO, performed "Sabor a Mi" live in front of 12,000 fans who were all singing along to the familiar tune. Though Spanish might not be my first language (or anywhere close for the matter), I was absolutely impressed by their pronunciation and by the way they were able handle a completely foreign song in its entirety. The boys rolled their R's like a native and each member was able to contribute a fair amount to the song. Even member Chanyeol lent his warm vocals to the song in such a sure manner that I would never have guessed that he was a rapper line! And of course, the song would be no where near complete without Chanyeol's soothing acoustic guitar accompaniment, making it the perfect lullaby to fall asleep to on a warm night.
— Shelley
Leave it to the king derps of Super Junior to turn a seemingly sexual song like "Eu Si te Pego" into a cheesy, goofy cover. Two years ago when they toured a few South American countries, they picked the Brazilian mega hit heard all over Latin America as the song to perform on that leg of the tour. While only Kyuhyun and Ryeowook sango most of the song, all of the members did the signature hip thrust move at the chorus followed by prancing — yes, prancing — and hand flopping around the stage as if they were bumblebees. It was the ultimate fan service, making ELF lust and cringe after them at the same time. And while Brazilian is not my native tongue nor can I speak it, I, for one, found it incredibly cute how they pronounced "delicia" as "delisha."
— Alexis
---
---
When SHINee toured in Mexico City with SHINee World III, I had the privilege to witness their funny rendition of the Latin classic "La Macarena" live in concert. Not only is this song in my first language, Spanish, but this one of the of most danced songs at every wedding, Quinceañera, and basically every party around the world. It became very popular in the '90s, and hearing them perform it gave me absolute life. Seeing Jonghyun with a zarape (like a poncho) and mariachi sombrero just made it even funnier. Everyone in the crowd was so happy and excited to see them having so much fun with this Spanish cover. This is definitely one of my favorite moments that I have witnessed in my life.
— Alejandro
Music Bank in Mexico is a mine of performances if you want to see idols singing in different languages. That is if you want to hear them singing in Spanish. But still it's a novelty for any listener. Ailee's performance of Tish Hinojosa's ''Adonde Voy'' sticks out for me for a number of reasons. Mostly because unlike the rest of the idols she nails the pronunciation. That may be unfair since she is American but it gives her the edge nonetheless. More interestingly is the thematic undercurrent of the song being sung by Ailee. It is the story of an immigrant who misses her lover (or country) dearly. As Ailee herself is not a total native to Korea it makes for a more meaningful performace. The last reason is her voice. Wow.
–Joe
What's your favorite foreign language cover by a K-pop artist? Let us know your picks in the comment section below and be sure to subscribe to the site and follow us on Facebook, Twitter, Instagram, and Tumblr to keep up with all of our posts.
https://kultscene.com/wp-content/uploads/2015/07/11715863_10155978455525019_1854866803_n.jpg
720
960
KultScene
http://kultscene.com/wp-content/uploads/2018/02/KULTSCENE-LOGO-2018-TRANSPARENT-RED.png
KultScene
2015-07-05 16:52:05
2015-07-05 17:09:44
Playlist Sunday: Foreign Language K-Pop Covers