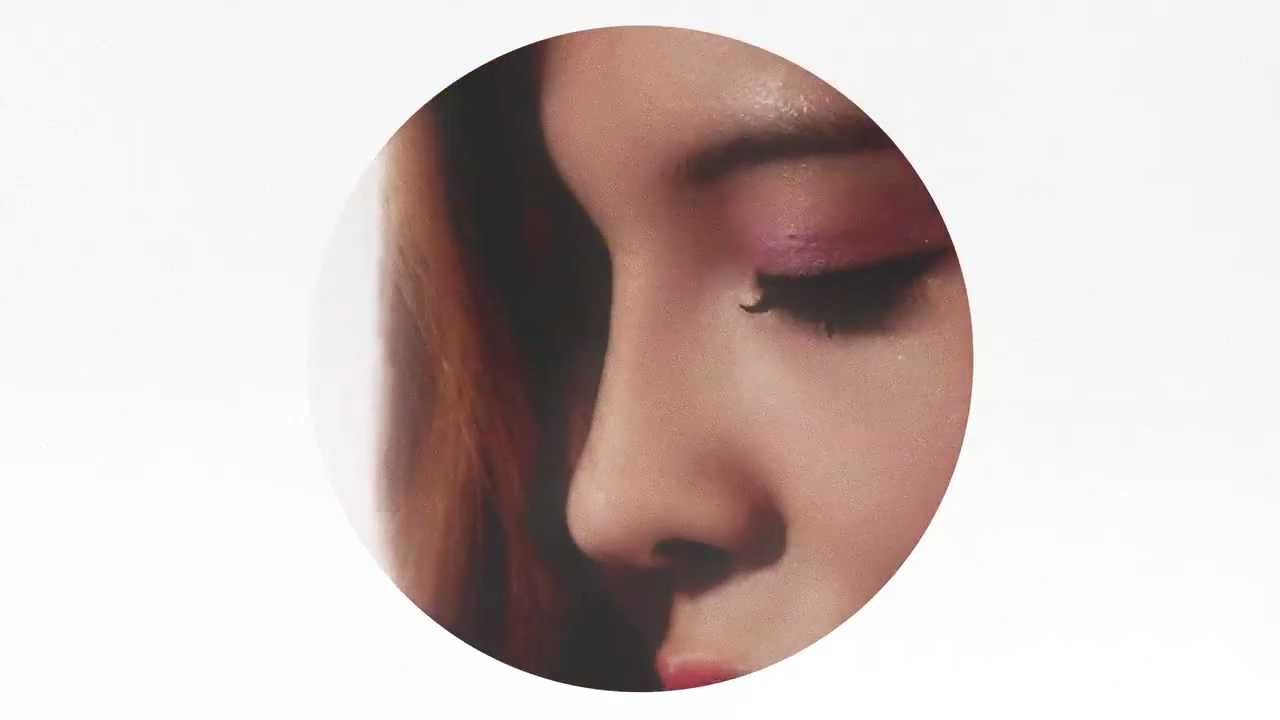 If we love K-Pop for its glitz and glamour, K-Indie takes a spot in our hearts for its more genuine and mellow feel. And considering that K-Pop is not even that popular in Korea, let's take a look at a more coffee shop friendly artist of whom I love: bedroom pop princess Kim Yu Jin, more famously known as Neon Bunny.
In an international spectrum where K-Pop idols reign supreme, Neon Bunny stands out for her electro pop sound that's completely foreign to the genre. Her 2011 debut album, Seoulight, set her apart from the mainstream dub step pop for her danceable guitars and synthesizers reminiscent of early French band Phoenix's work. Critics acclaimed Seoulight, and it even won her the Best Pop Album award at the 2012 Korean Music Awards, where Yu Jin beat out IU. Some of the album's standouts include Long-D and Can't Stop Thinking About You.
Check out these cool articles around the web
Her following EP in 2012, Happy Ending, was heavily '80s new wave influenced and delivered stronger messages with songs like Oh My Prince. Neon Bunny's sound became more disco and therefore club friendly with more upbeat tempos than before, such as in Bubbles. You could say Happy Ending is trendier than her earlier work.
Neon Bunny laid very low after her Happy Ending success for a while, only helping out with bands Smells on Listen to your Heart and Demicat on Singing Bird. But the hiatus ended back in March of this year when she released the single, It's You, produced by Demicat himself. And while an album or EP is still not confirmed, It's You sufficed for us fans.
It's You's sound seems like Happy Ending's continuation, embracing the retro synth and electro elements. You can see her progression since her last EP by noticing Singing Bird's influence on the song, but still retains her individuality and signature voice. This song leaves listeners with high expectations of what's to come from Neon Bunny in the near future.
How do you like Neon Bunny? Let me know, let's fan-girl about it! Don't forget to subscribe to the site and follow us on Facebook, Twitter, Instagram, Tumblr, and Bloglovin' so you can keep up with all our posts.
https://kultscene.com/wp-content/uploads/2014/06/neon-bunny-oh-my-prince.jpg
720
1280
Alexis Hodoyan-Gastelum
http://kultscene.com/wp-content/uploads/2018/02/KULTSCENE-LOGO-2018-TRANSPARENT-RED.png
Alexis Hodoyan-Gastelum
2014-06-17 20:17:31
2014-07-03 02:33:08
Artist Spotlight: Neon Bunny