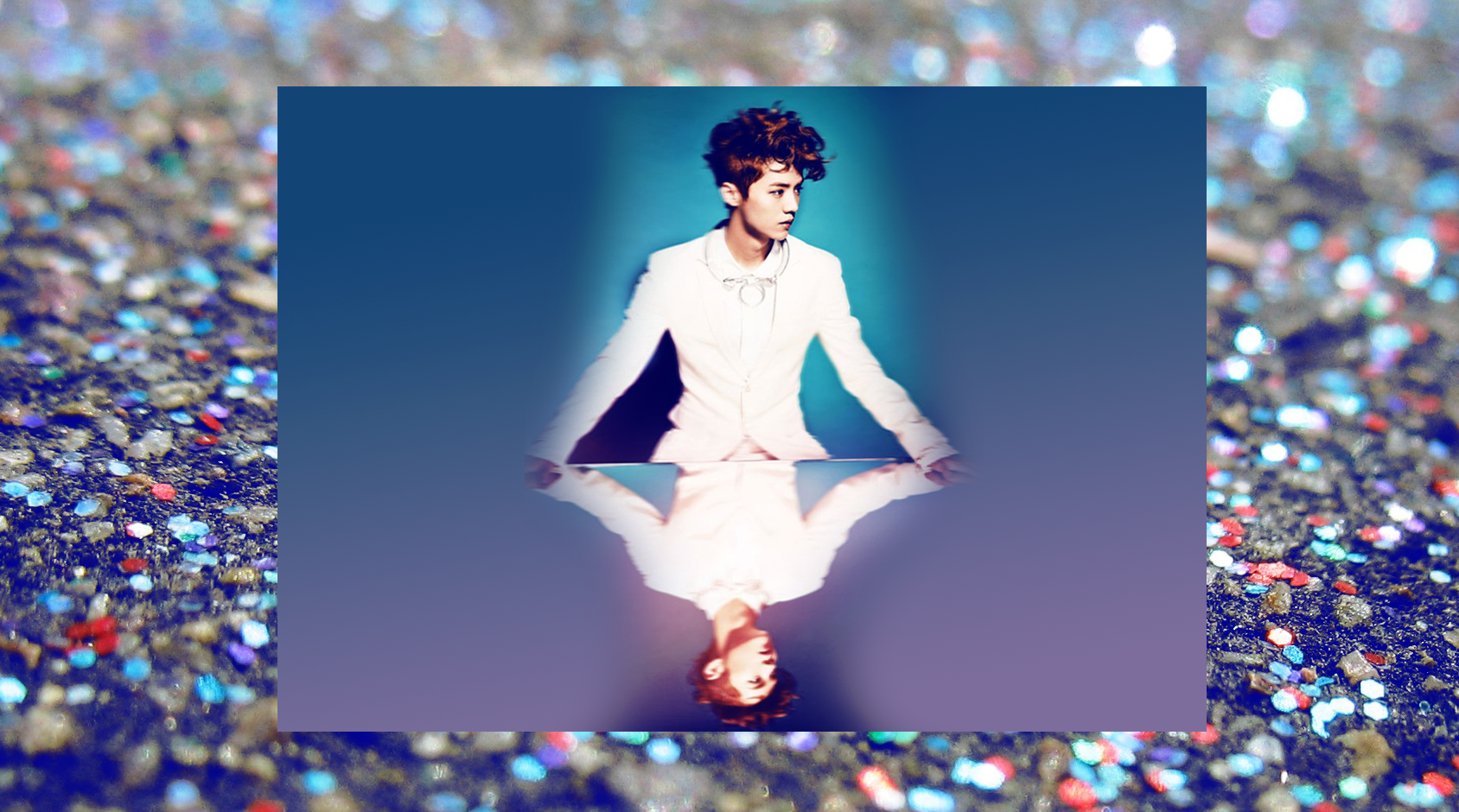 EXO has been popular since their debut (and even before that), as each of their members possess a certain air that makes their fans swoon. There's no doubt in particular that Luhan has quite the large fanbase, but what is it about him that grabs your attention?
At first, I couldn't come up with definite explanations, but I gradually came up with eight reasons why this guy is so darn lovable.
1. He's kind of pretty-handsome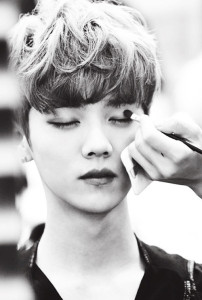 Yes, we all know that SM Entertainment is known for their gorgeous idols, but Luhan ranks high on the list of pretty-yet-handsome celebrities. In an industry where androgynous looks are popular, he definitely excels in that field.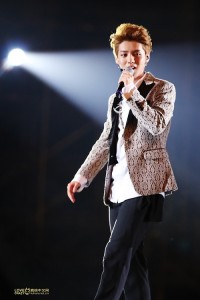 Check out these cool articles around the web
However, let's not forget his sharp debut pictures that put great emphasis on his handsome jawline: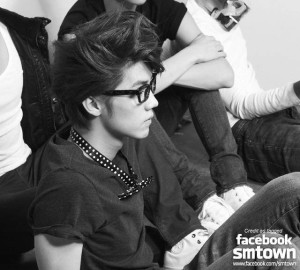 2. His proportions are elfin
Branching out from his attractiveness, his proportions are otherworldly. From his baby face to his tall stature to his very cute hands, it's hard to believe that this guy's not from another planet.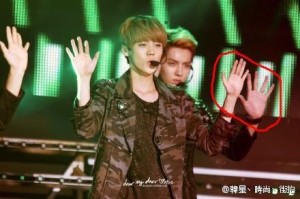 Let's not forget about his lean physique:
His long neck adds a graceful aspect to complete the whole package: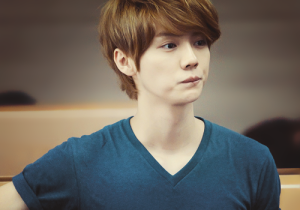 3. He sings well
I fell in love with Luhan's voice when I first heard him sing with Chen in Baby Don't Cry for the group's debut showcase. There's a reason why he's the lead vocalist; his voice is extremely soft and soothing, and yet he maintains a strong sense of emotion along with gentle vibrato:
4. He takes care of his members
You wouldn't think, with his youthful appearance, that Luhan is one of the oldest members of EXO. Well, he is, and he shows his protective, brotherly side to his younger bandmates. Not only does he make sure they're doing okay in variety shows and performances, but he also translates for the Korean members during Chinese promotions.
5. He's not afraid of sasaengs
In this current time period where many people have no idea what personal lives are, idols have to deal with a number of obsessive stalker "fans" called sasaengs. When faced with annoying, overzealous sasaengs, Luhan doesn't back down; he stands up for himself and makes sure the rest of the good fans know exactly what's going on.
You see that? That's the face of someone who's not afraid to show how annoyed they are when people call them nonstop on their personal phones.
6. He's sporty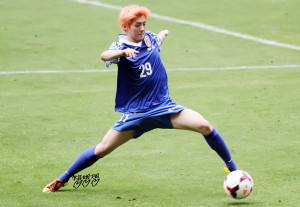 Tons of idols get their bodies from sheer practice alone, but Luhan actually enjoys sports as a hobby. Growing up with football (or soccer) and being a fan of Manchester United, he's participated in a variety of idol events involving the sport. Did I mention he's also pretty good?
7. His manliness complex
This is what you might call a cute fault! Due to his feminine appearance, Luhan often reminds people that he's not just a pretty-boy by claiming that he's the manliest member in his group. Sometimes he plays along to the cute trope, but he generally stands his ground:
8. He's a weirdo
Do I even need to say anything about this? Despite being an idol, Luhan has the widest range of facial expressions I've ever seen:
Yeah… Weirdo. But that doesn't mean I hate him for it. It kind of makes me cry more inside because he's so strange, and I can't help but adore that.
Is your bias Luhan? What are your reasons for liking your favorite idol? Share your thoughts and make sure to follow us on Facebook, Twitter, Instagram, Tumblr, and Bloglovin' so you can keep up with all our posts.
https://kultscene.com/wp-content/uploads/2014/07/8-reasons-luhan-.png
940
1688
Thucydides
http://kultscene.com/wp-content/uploads/2018/02/KULTSCENE-LOGO-2018-TRANSPARENT-RED.png
Thucydides
2014-07-11 20:21:51
2014-07-11 20:21:51
8 Reasons Why Fans Love Luhan