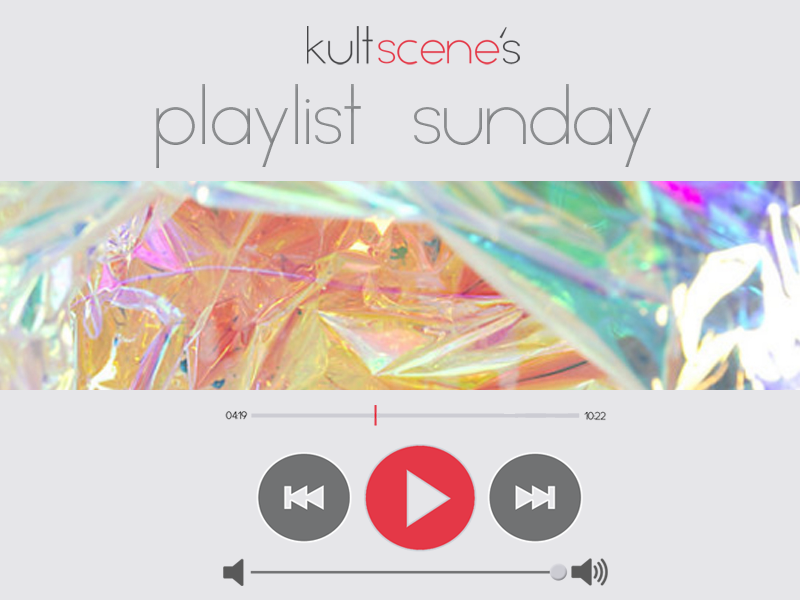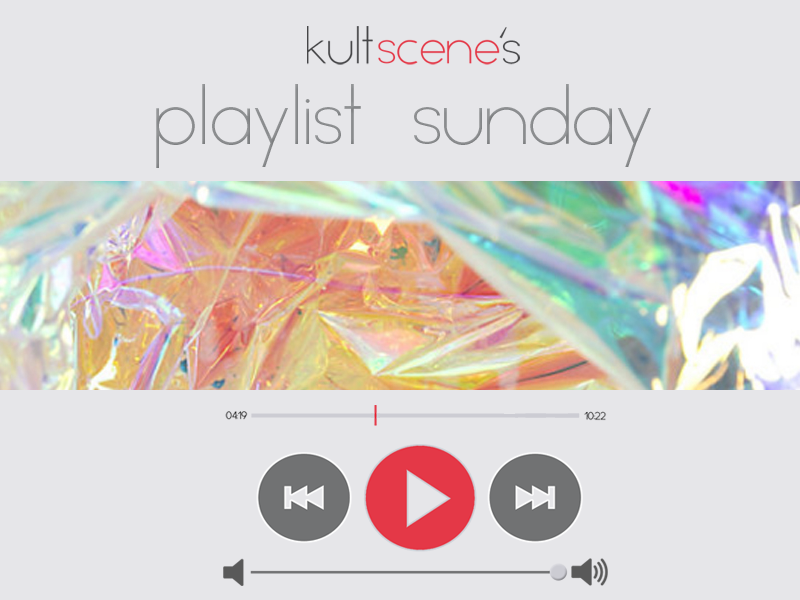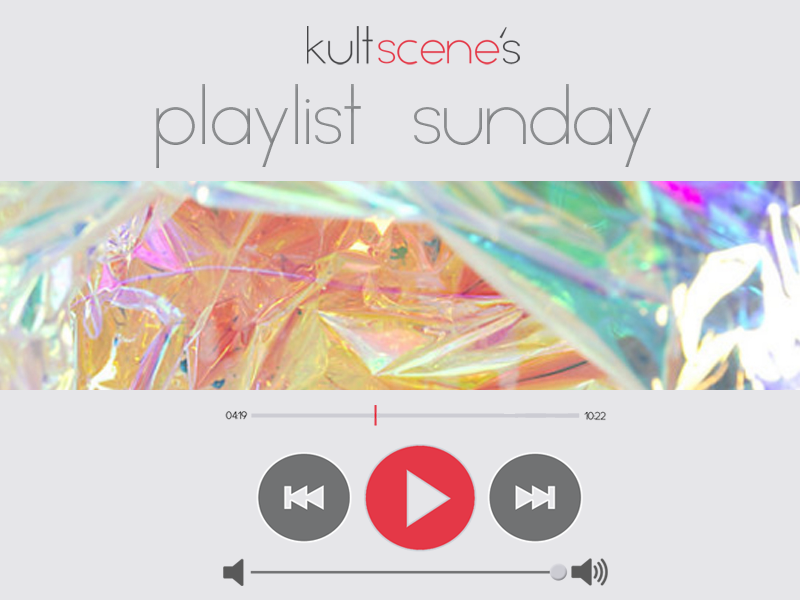 Do you ever sit there and think about what your life would be like if you were best friends with a Korean idol, past or present? It'll probably be tough to narrow down since there's such a large pool of interesting people in the industry. Here at Kultscene, we thought it'd be cool to put a list together of idols we'd want to share our secrets and be best friends with.
Fly to the Sky was one of the first Korean artists that I listened to when I first got into K-Pop in 2003. Not only was I drawn to their powerful ballads, but I also thought it was especially cool that one of the members, Brian Joo, was actually from the States. It didn't occur to me, at the time, that Brian would turn out to be the clown that he is. Whenever Brian's on stage, he's a serious performer, granted, FTTS sings a lot of sorrowful love songs, but when he's off stage, whether he's doing interviews, on variety shows, or hanging out with friends, he's a total prankster. He's full of jokes and isn't afraid to speak his mind, and he has major sass, which comes out full throttle whenever he's speaking in English. As a best friend, I think his maturity and experiences would be of great guidance for me, due to the age gap between the two of us. I have yet to meet Brian Joo, but when I do, I'll take it as the golden opportunity to ask if he'll want to be my bestie!
–Tam
---
---
I may be in my mid-twenties, but that doesn't mean I act mature all of the time. GOT7's Jackson would be an amazing best friend for many reasons. One, he can speak English fluently so we can quickly and easily communicate between our broken Korean. Two, Jackson is an extremely outgoing person who thrives of sarcasm and fun. And I'm all about sarcasm and fun. Three, he can introduce me to his members and all of the other JYP acts (2PM & miss A, I'm looking at you) and we can all be one big group of friends. In general, Jackson seems like a person you want around to help lighten the mood and create hilarious memories. I don't have any problems treating him like a little brother either. Having Jackson as a K-pop BFF would keep me on my toes and enjoying everything we do together. One of GOT7's songs that shows all of their goofy personalities, and especially Jackson's, is in the last episode of Real GOT7 where they create their own music video for Follow Me. The actual music video doesn't start until the end of the episode (22:55), but the whole episode is worth watching.
— Tara
2NE1 was the first group that got me into liking K-pop because of all the awesome, flashy clothes. As I got into the fandom, I quickly learned that CL was the ultimate fashionista within the group, K-pop, and the world. So, of course I would love being best friends with the Baddest Female, and that's why I chose a song penned by her, Baby I Miss You. On this soulful track, CL left the confidence aside to let her vulnerability show, resulting in a sad ballad about a past relationship with a younger guy. We don't really know if CL actually wrote this song out of experience, but it certainly spoke to me. Besides her high profile, I think CL and I would connect over our love for fashion, female MCs, and showing the world a hard exterior while actually being kind of soft inside.
— Alexis
As someone who doesn't really have such a great sense of humor, someone immature would never be a really good friend to me. Someone who knows how to create laughter while still showing off seriousness would be an ideal friend for me, so I pick JYJ's XIA Junsu as the K-pop idol I'd like to be friends with. Sweet, funny, with a good amount of severity in his personality, Junsu's flamboyant and fun when he wants to be and serious when he should be. XIA's Set Me Free featuring MFBTY's Bizzy (check out our interview!) is about a man trying to forget his relationship, but feels like it could also be a message to me to let loose and let go of things a bit more easily than I tend to do.
–Tamar
---
---
When SNSD's Catch Me If You Can was released, everyone came out of the rafters claiming delight that Hyoyeon was their favourite and they were so happy that she got more lines. I don't believe you chancers for those chancers for once. I'm sure they're all Yoona stans who just want to look alt for a moment. Hyoyeon was the first ever K-pop idol I was ever biased towards. I knew straight away she wouldn't be the most popular member due to her lack of singing ability and being the ugly duckling of the group. I quickly started rooting for the plucky underdog which turned out to be not so hard at all. Her quick wit and dorky attitude are so immediately endearing and charming that I knew the Korean were so fickle not to worship her over the Yoona's of this world. So Hyoyeon is most definitely my idol BFF and bonus it means I get to hang out with Min, Amber and all her other K-pop mates. I'm picking The Great Escape as my song because Catch Me If You Can is too generic and I'm not fully ready to accept a Jessica-less Girls' Generation.
–Joe
Who would be your K-pop BFF and what's your favorite song by them? Share your picks in the comment section below and be sure to subscribe to the site and follow us on Facebook, Twitter, Instagram, and Tumblr to keep up with all of our posts.
https://kultscene.com/wp-content/uploads/2015/02/KultScene-Playlist-Sunday-Holographic-4.png
600
800
KultScene
http://kultscene.com/wp-content/uploads/2018/02/KULTSCENE-LOGO-2018-TRANSPARENT-RED.png
KultScene
2015-04-19 20:21:48
2015-04-20 01:04:39
Playlist Sunday: Korean Idols We Want to Be BFFs With