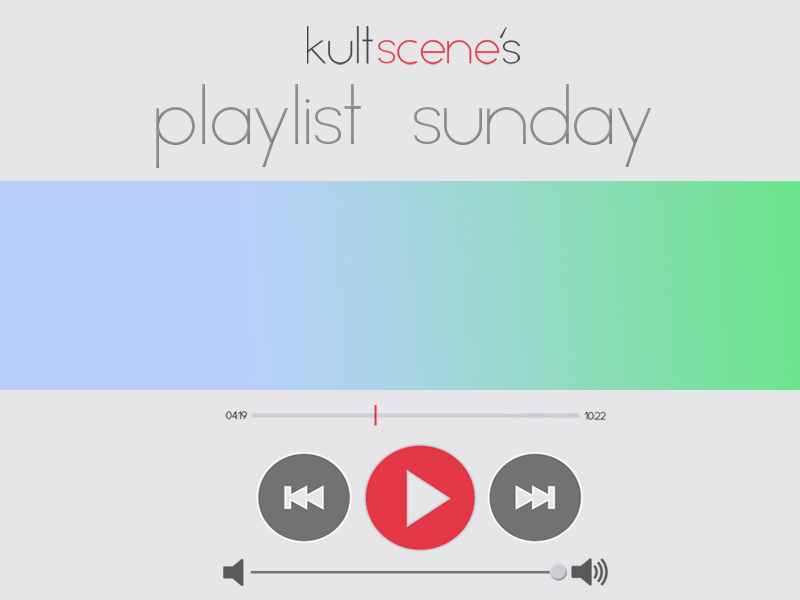 K-pop songs are mostly always about love and relationships, but not exclusively. Even though rare, idols do sing about friendship. Sometimes friendship is great, sometimes it is empowering, and sometimes friendship isn't all that great. But, at the end of the day, our friends are there for us through thick-and-thin and that's what this week's playlist is all about.
Whenever you are feeling down, you always have your friends there to bring you back up. On SPICA's upbeat track I'll Be There, the ladies let their friend know that they are there for them. Throughout the song, the girls sing beautiful lyrics about supporting your friends and letting go of the bad memories. SPICA's vocals are as powerful as always, and Juhyun's rap throughout the song gives a really cool edge. The beat is very addicting and lifts you up. This song is a great reminder that there's always someone out there to cheer you on and support you.
–Alejandro
The love we have for our friends is something that we never have to be subtle about, and Secret know this. Their song Friends is a wonderfully literal ode to our friends, how much we love and are thankful for them. The thing about these songs is that fans can interpret them as either songs about the groups themselves all being friends or songs about how the groups are friends with the fans. It makes for a bright and joyful experience which comes across well in this song. It mixes a gentle piano melody with twinkly electronic sounds to create a truly sweet track.
–Joe
SNSD's My Best Friend goes through the trials and tribulations of being best friends. There are moments where arguments and differences arise, but they are easily worked out and forgiven. Every emotion your best friend feels, you feel. You are always connected by more than friendship. It's a strong bond that is almost like sisters. My Best Friend perfectly depicts the feelings and thoughts about being best friends. Sharing everything with each other from food, movies, feelings, emotions, stories, everything brings you closer and connects you for life. Best friends are usually the first person one thinks of when they need to discuss things. Whether they be about a new crush, a new favorite restaurant, or just to talk about pointless things a best friend will always be there for you.
— Tara
With the GD & TOP subunit, fans got to see the incredible dynamic the BIGBANG rappers have, and with High High, their friendship was on display for the world to see. Right off the bat, G-Dragon boasts on his opening verse about how his relationship with TOP is better than ever and how they really like partying. So, naturally, that's exactly what the music video is: two friends having a good time while turnin' up. The song is a fun jam to dance and jump to, exactly like GD & TOP do in the video.
–Alexis
Old school BIGBANG was all about being friends, and T.O.P and Taeyang (also known as SOL) did it best. Despite the up-tempo beat, Friend is actually a bit depressing, about two people who no longer are friends. Taeyang sings the chorus, about how he no longer has any idea what to do now that the friendship has ended. Even though it's about a mutual friendship rather than a romantic relationship, it's clear that this friendship that the two are singing about is a childhood friendship that has deeply affected both parties. T.O.P's raps pair with Taeyang's lyrics, to explain how the world looks the same but isn't actually. The two narrators in the song are clearly regretting whatever fight led to the end of their friendship, and reminiscing about the days they spent together having fun. Sad, but the song is one of my personal BIGBANG favorites.
–Tamar
What are some of your favorite K-pop songs about frienship? Share your picks in the comment section below and be sure to subscribe to the site and follow us on Facebook, Twitter, Instagram, and Tumblr to keep up with all of our posts.
https://kultscene.com/wp-content/uploads/2015/01/KultScene-Playlist-Sunday-Ombre-3.png
600
800
KultScene
http://kultscene.com/wp-content/uploads/2018/02/KULTSCENE-LOGO-2018-TRANSPARENT-RED.png
KultScene
2015-01-25 17:03:03
2015-01-25 17:03:03
Playlist Sunday: Friendship