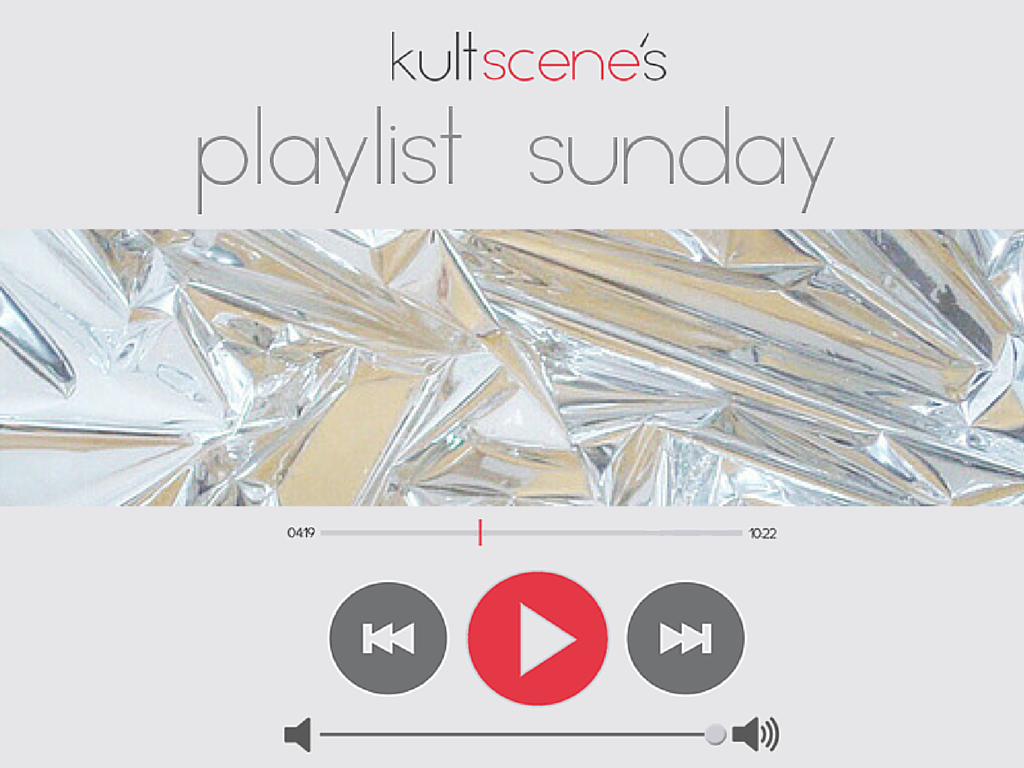 After a lengthy hiatus and lawsuit, the K-pop idol group B.A.P is back in the game with their new album, "Matrix." To celebrate their comeback, this week's KultScene Playlist Sunday is inspired by B.A.P's name. All of these songs fall under the category of being best, absolute, or perfect.
While it's hard to pick a personal favorite, one of the songs that I think falls under the category of being absolutely perfect is HISTORY's "Dreamer." The group's 2013 debut song is a retro-inspired dance tune that really gave HISTORY's members a chance to shine vocally and stand out from amongst the crowded K-pop boy band world. The upbeat swing sounds and harmonizations are reminiscent of show tunes. I honestly think it's a pity that HISTORY hasn't put out more songs along the lines of "Dreamer," because the song truly goes places that are rare to find in K-pop.
— Tamar
---
---
It's virtually impossible to choose my favourite K-pop song, but if you twisted my arm I would have to say "Tarantallegra." For me, Xia Junsu has the best voice in Korea and there's no doubting his 100 percent commitment to his craft, whether or not the song is to your taste. The scope and execution of the video are breathtaking, so in my opinion Junsu's vocal talents plus his breadth of vision equal absolute perfection.
— Eve
For me, best, absolute, and perfect came this year in the form of Brown Eyed Girls' "Brave New World." Everything about this song is larger than life and in true BEG fashion. The music video –with all its colors and glitter and amazing fashion — is visually stunning and that beat, I mean, sampling a Michael Jackson song was genius. They took a classic like "Don't Stop Til You Get Enough" and gave it a fresh spin to make it sound contemporary. And, of course, it goes without saying that the girls absolutely slaaaaaaaay everything from their vocals, to the choreography, to being their fantastic selves. Overall, this is, in my humble opinion, one of the, if not the, best comeback package of 2015 so far. I'm actually bummed out they're promoting the other single rather than this one. "Brave New World" crosses over the K-pop boundaries into the worldwide pop spectrum that should be as relevant as our favorite Western pop divas.
— Alexis
As of writing I still have not listened to the new B.A.P song, so I figure I'll add their best moment to make up for it. When I heard they were finally coming back, I hoped that they would come back strong and angry just like in "Badman." Anger is an uncommon sight in K-pop so when it's executed as well as it is here, it makes an impact. Never before has the distinct tonal shifts in seemed so appropriate. Yongguk's crushing rap moves abruptly into serene vocals from Daehyun and Youngjae, creating dissonance that perfectly mirrors the weariness of the lyrics. This is all even before the siren synths of the chorus that signal impending doom or saviour depending on your mood. This is what B.A.P bring to the K-pop world and I'm glad they're back to hopefully shake up a comfortable environment.
— Joe
---
---
B.A.P always finds ways to surprise their audiences with their various music styles. Since they are heavily influenced in hip hop, these guys are always trying to incorporate portions of that genre into their music, while still bringing different elements to the table. "No Mercy" offers a great blend of their universal skillsets, everything from members Yongguk and Zelo's unique satoori (a certain accent/dialect from South Korea) raps, to Daehyun's stellar vocal stamina and Jongup's weightless yet forceful dance moves. The song reels you in the second the first beat drops; the addictive "boom clap boom boom clap" will make even the most terrible of dancers, I'm guilty as charged, get on up and prance around like they've been dancing for years!
— Tam
What are your best absolute perfect K-pop songs? Share your picks in the comment section below and be sure to subscribe to the site and follow us on Facebook, Twitter, Instagram, and Tumblr to keep up with all of our posts.
https://kultscene.com/wp-content/uploads/2015/06/Untitled-design.png
768
1024
KultScene
http://kultscene.com/wp-content/uploads/2018/02/KULTSCENE-LOGO-2018-TRANSPARENT-RED.png
KultScene
2015-11-15 17:22:00
2015-11-15 17:22:00
Playlist Sunday: Best Absolute Perfect