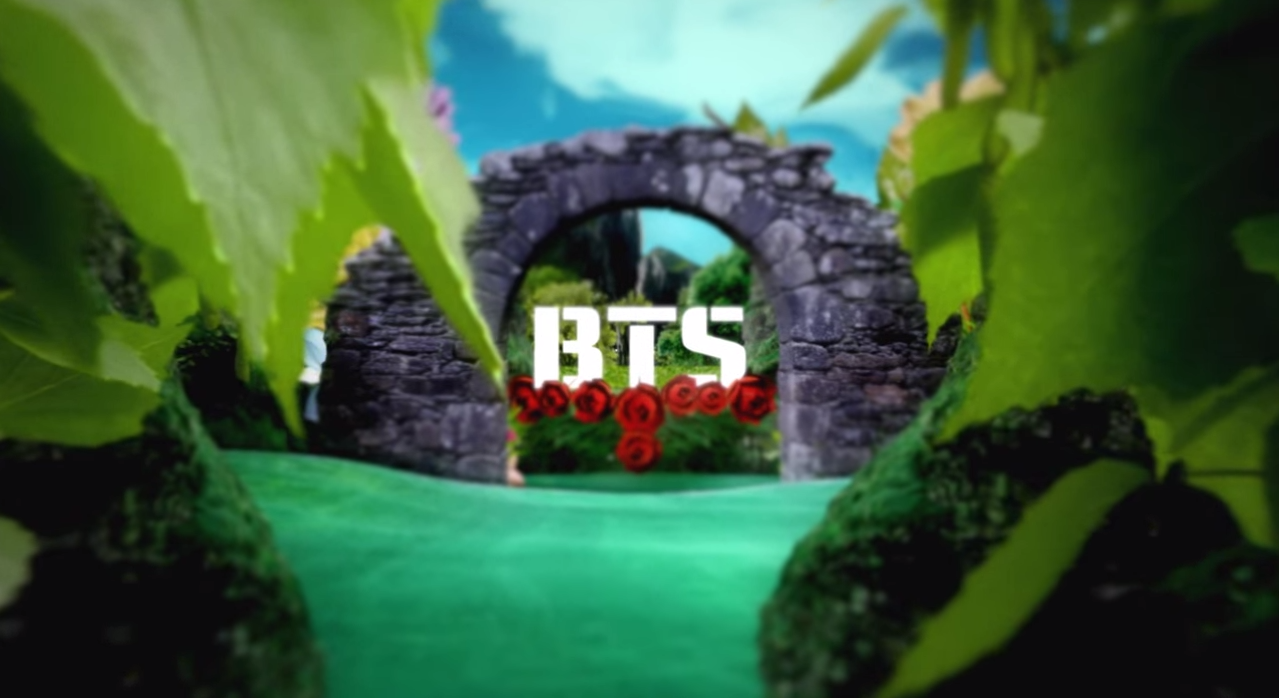 In honor of the KPOPme team attending BTS' concert at KCON 2014, I'm going to briefly talk about BTS' upcoming comeback and why you should be excited for it.
As the majority (if not all) of us know, BTS debuted a little over a year ago with No More Dream. I remember watching that music video and wondering if this group of little boys would actually make an impact in the already overcrowded K-Pop scene. I am happy to say that they made me eat my words. Looking back at that music video the boys all look so young and innocent, butthey came out hard and continued to do so with their later releases.
2013 was the year of BTS. They won New Artist of the Year at the MelOn Music Awards and released their debut single album 2 Cool 4 Skool as well as their O!RUL8,2? EP. With each single and performance BTS proved that they were in this industry to make a long-lasting impact.
Check out these cool articles around the web
Although BTS won the New Artist of the Year award in 2013, they came out hard and ready to take on 2014. With the release of their second EP Skool Luv Affair, BTS proved, yet again, that they are always churning out hit after hit. Their debut track Boy In Luv stayed with the tough hip-hop theme of BTS' previous singles. It wasn't until Just One Day (하루만) was released that fans saw a softer side to BTS. They manage to perfectly blend their talented rapping with their beautiful vocals to create an appealing song.
The boys have been busy performing throughout Asia as well as in California since the end of their Skool Luv Affair promotions. But, they have constantly been uploading short videos to their YouTube channel to stay connected with their fans around the world. This past week BTS gave fans really what they wanted and released their comeback trailer for their first studio album Dark & Wild.

The tagline reads:
WARNING!
Love hurts, it causes anger, jealousy, obsession, why don't u love me back?
From the comeback trailer, as well as the tagline, it is clear that BTS' next album will explore the idea of love and the roller coaster of emotions associated with it.
Dark & Wild will be just that. BTS continue to stick to the school-age love theme and why not, when it's working so well for them? Naturally their material showcases the members' growth in maturity since their debut. But they are still teenagers and sing and rap about what teenage boys are going through. That is one thing that I really enjoy about BTS. Their music speaks to who they are as producers, musicians, singers, rappers, and people. They don't worry about the latest trends in K-Pop, but stick to their instincts to produce authentic material for their fans.
The comeback trailer starts off with a fairytale-like string and horn introduction and Rap Monster's upbeat and happy rapping. He raps about his love for this girl and eventually how the two of them have confessed their feelings for each other. About half way through the trailer, the music takes a turn and slows down and is no longer happy and upbeat. Rap Monster's tone also changes to one of annoyance and irritation. Even the graphics change from bright, warm colors and graphics to cold, dark tones and graphics.
All of a sudden he is the victim of a one-sided love, where he loves the girl and she no longer shows interest. The trailer perfectly depicts the tagline in the picture above. Things started out smooth and all lovey-dovey and then all of a sudden obsession, jealousy, and anger take over and cloud one's judgement.
Based on the comeback trailer, Dark & Wild will be another amazing comeback for BTS. Even without the trailer I would still think that way. It's all that's keeping me sane until August 20th.
Are you guys excited for BTS' Dark & Wild comeback? Do you think it will surpass their previous comebacks? Leave your thoughts in the comment section below and be sure to subscribe to the site and follow us on Facebook, Twitter, Instagram, Tumblr, and Bloglovin' so you can keep up with all our posts.
https://kultscene.com/wp-content/uploads/2014/08/BTS-Dark-Wild.png
698
1279
Tara
http://kultscene.com/wp-content/uploads/2018/02/KULTSCENE-LOGO-2018-TRANSPARENT-RED.png
Tara
2014-08-09 18:45:26
2014-08-09 18:45:26
What Can We Expect from BTS' "Dark & Wild"?