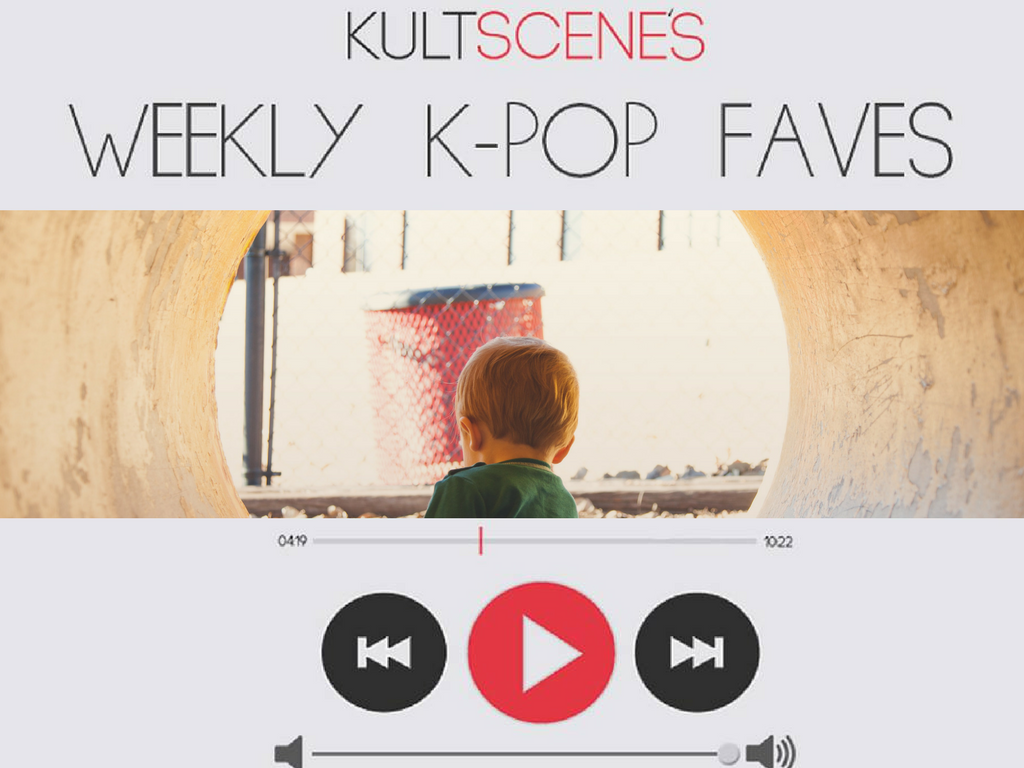 Mid-September has already passed, but we've already seen a lot of great releases from K-pop. Last week, some of KultScene's team were enthralled by releases from members of GOT7 and iKON.
"Victim of Love" by Sanjoy feat. Youngjae of GOT7 (Ars), Stephen Rezza, and Elliott Yamin (Released Sept. 17)
Earlier this year when GOT7 was touring the country with their "Turbulence" tour, producer Sanjoy and singer Elliott Yamin connected with Youngjae through Instagram after he uploaded a cover of the latter's song. After that, they've been talking up and teasing a collaboration fans have been fawning over. But the wait came to an end on Saturday (which coincidentally was Youngjae's birthday) when Ars (his not so secret pseudonym) uploaded the song to his Soundcloud. "Victim of Love" is your classic pop, R&B hybrid in English featuring three very talented, very different artists. Youngjae, for his part (and the only reason I'm including this song here, duh), shone on the chorus and with his adlibs, though his accent came out a bit on his solo part on the song's first verse, adding to his charm. There's no question as to just how talented Youngjae is, but it's heartwarming to see him branch out on his own and work on stuff well-suited for him that highlights his incredible abilities as a vocalist.
—Alexis
"Runaway" by Bobby of iKon (Released Sept. 14)
Not the biggest fan of hip-hop, I didn't really expect to enjoy Bobby's first solo album Love and Fall based on the styling of his Show Me The Money and The MOBB tracks, but with it's dual identities, the new album ended up being right up my alley. "Runaway," one of two singles, is a rock-tinged mellow track that thrives on the angst-filled rasp of Bobby's vocals to emphasize the heartbreaking lyrics. "I have a habit of thinking mistakes are failures/I don't wanna fail so I keep stopping my efforts," raps the K-pop idol in the first verse. The song is heart wrenching to listen to, but there's lilting strings that add an overall hue of positivity over the track. Hopefully, now that he's released this album, Bobby feels a bit less like he has to "Runaway" from his problems.
—Tamar
What was your favorite release of the week? Let us know in the comment section below and be sure to subscribe to the site and follow us on
Facebook
,
Twitter
,
Instagram
, and
Tumblr
to keep up with all of our posts.
https://kultscene.com/wp-content/uploads/2017/09/K-POP-1.png
768
1024
KultScene
http://kultscene.com/wp-content/uploads/2018/02/KULTSCENE-LOGO-2018-TRANSPARENT-RED.png
KultScene
2017-09-18 10:33:08
2017-10-23 18:59:56
Weekly K-pop faves: Sept. 11-17