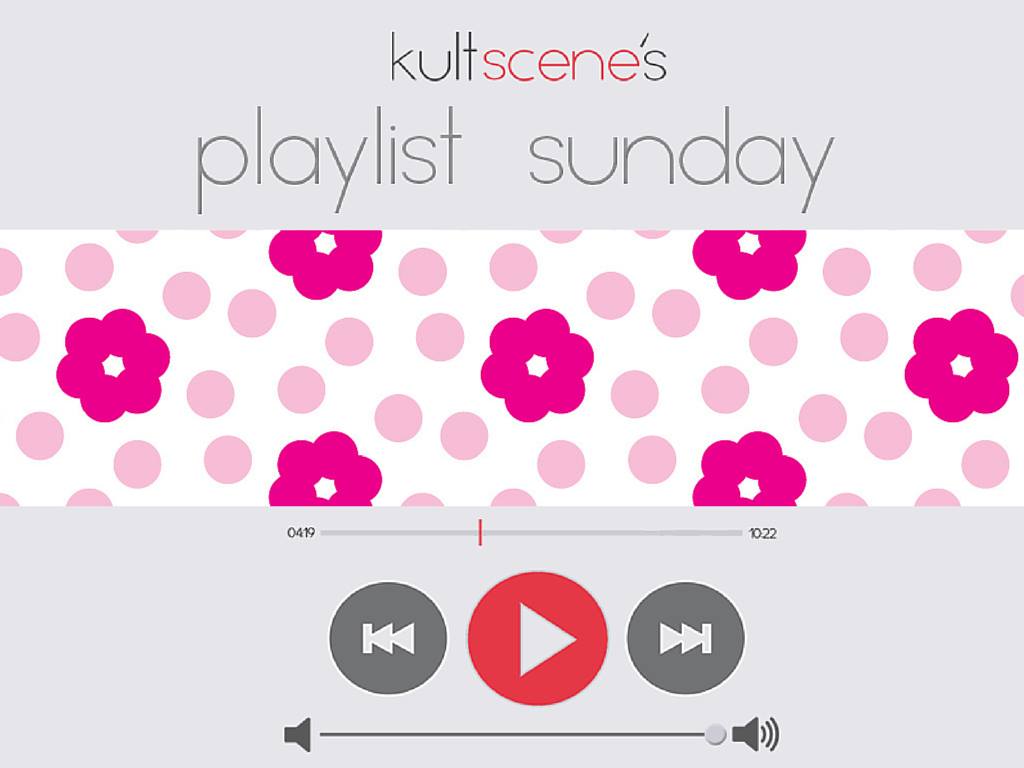 With much of America (and KultScene's writers) celebrating Mother's Day today, we thought it would be appreciated for all of us to take a moment and call our mothers and tell them how much we love them. Then we looked at our playlists and picked our favorite mommy-related songs.
INFINITE's ballad Omma (Mom) is a heartfelt confession by sons toward their mothers, apologizing for being difficult over the years and not always showing their affection and thanks properly. The keyboard and strings-based song describes the desire to say "I love you" more often, expressing the idea that this is something that many children don't say outright to their parents but instead hope that they know. "Something that's so common, but I was never able to say it before," sings INFINITE. The song is made more beautiful during the group's concert performances, when pictures of the seven singers and their mothers appear in the background.
–Tamar
---
---
G.O.D's To My Mother does a great job tugging on my heartstrings. It's almost impossible to watch this video without shedding a tear here and there. The song talks about the hardships and obstacles the leading ladies in their lives endure and go through, while raising them on their own. Although the song is a bit on the more sorrowful side, it delivers a strong and meaningful message and reminds us to never forget to say our I love you's to those who we hold near and dear to our hearts.
–Tam
Lee Sul Ah from K-Pop Star 4 made everyone cry, including the judges, with her original song Life As A Mother. The song talks about a mom staying up late to see his son come back home after a night. The song expresses every worry that a mom has and how at the end of the day they are always there for us. The song is beautiful and so simple but makes a big impact on everyone's hearts.
–Alejandro
Since it's not Mother's Day where I am (Ireland), I've decided to go with something that has nothing to do mothers but has MAMA in the title. LC9 debuted at a bad time in 2013, right after many other boy groups with a similar powerful concept (B.A.P, Block B, etc.) had already reached popularity. LC9 were not promoted well enough though to follow in the success. It's a shame as their debut album Skirmish and single MaMa Beat were excellent. MaMa Beat is a heavy slice of EDM hip-hop that features the musical equivalent of a circle (listen and you'll get it). The vocal talent on display was impressive too, in singing and rapping. It even featured a pretty interesting video inspired by Street Fighter that actually showed some violence where so many others are afraid to. The violence is cartoonish but it's still there.
–Joe
---
---
Even though it wasn't among my favorites, I can't deny the lyrics to Kisum's song for the Unpretty Rapstar semi-final To. MOM was the sweetest ode to mothers everywhere. Even though the song isn't much musically (or at least to me, anyway), the lyrics are super relatable to anyone who thinks their mom is the best. Of course the footage of Kisum's mom actually being there and the legendary Insooni featuring on the track made it that more special, but the rapper's sincere feelings shone through and could've also stood on its own.
— Alexis
What's your favorite K-pop song dedicated to mothers? Share your thoughts in the comment section below and be sure to subscribe to the site and follow us on Facebook, Twitter, Instagram, and Tumblr to keep up with all of our posts.
https://kultscene.com/wp-content/uploads/2015/03/11028797_10155476305620019_15251680_o.jpg
768
1024
KultScene
http://kultscene.com/wp-content/uploads/2018/02/KULTSCENE-LOGO-2018-TRANSPARENT-RED.png
KultScene
2015-05-10 21:39:55
2015-05-10 21:39:55
Playlist Sunday: Mother's Day