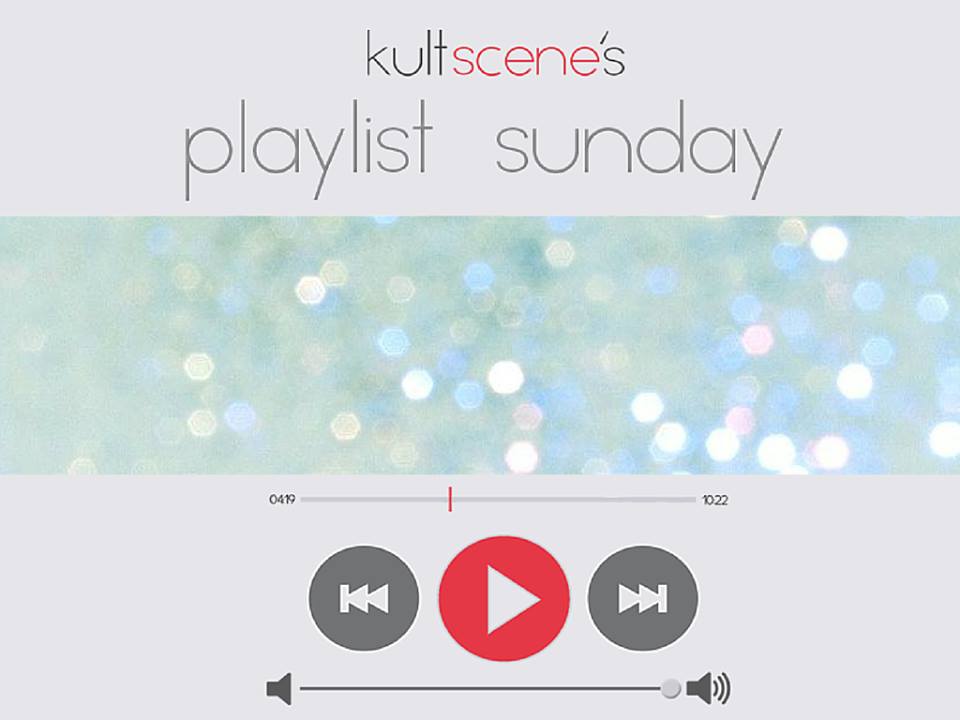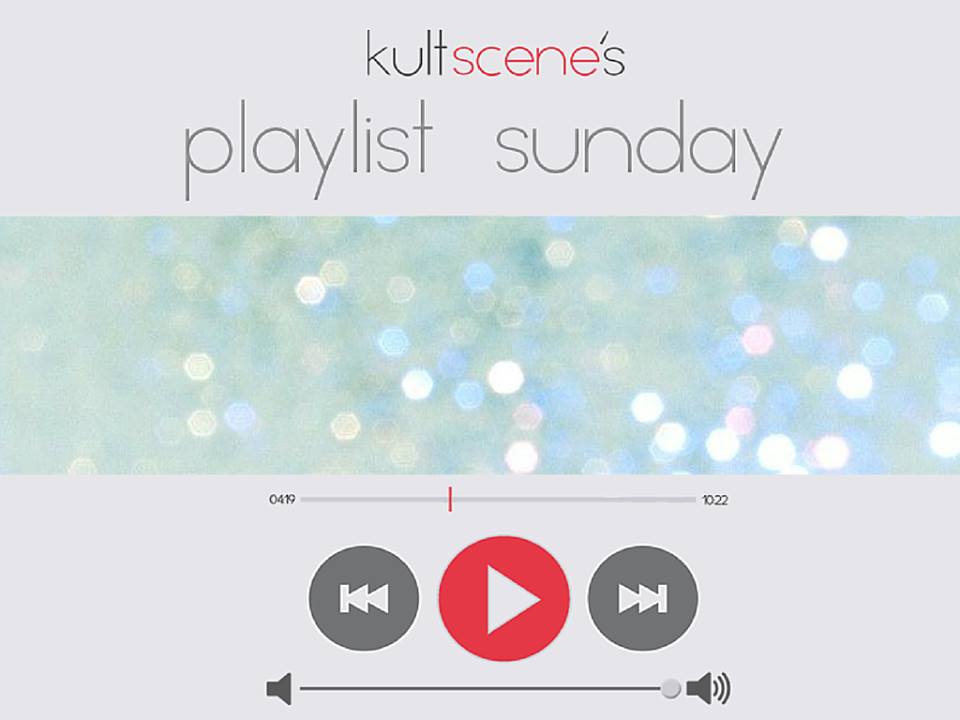 In order for a performance to be memorable, the choreography has to be strong. Luckily, K-pop is never short of strong dance moves, given that most groups dance and, at least most of the members, kill it. But with so many songs, groups, and performances getting released every week, it's difficult for anything to stick. That's why choreographers tend to place a few point dances within the performance that will make viewers take notice and even emulate them. So for this week's playlist, we're listing some of our favorite K-pop point dances.
This is the song that started it all for me, both because of its unique use of chairs and because of the sensual dance choreography that fitted perfectly with the song. Though not the best song in terms of musicality, it's certainly one that I love to dance and sing along to. It's 2PM's "A.D.T.O.Y" (All Day I Think Of You), and my personal favorite performance of this song would be during 2013 SBS's "Gayo Daejun", when the boys used roller chairs for the dance instead of their ordinary stationary chairs. It was definitely more dangerous but it made it all the more interesting and enjoyable.
— Anna
---
---
A fast-tempo, synth-heavy track, SHINee's "Lucifer" is one song which never fails to make me dance. The impressive sharp, almost robotic, choreography is very fitting for the processed song, and what I love most about the dance is how seemingly complex it is. It may not feature flips like a 2PM routine or fancy footwork like a Teen Top production, but the series of rather basic hand tutting of "Lucifer" might as well put this performance on par was them. After watching "Lucifer" performed live, SHINee definitely moved up in my books for best dance group.
— Shelley
I'm not that huge of a girl group fan, but one song that got me into Girl's Day (or at least got me paying attention) was "Expectation." Not only is the track really cool and infectious, but their choreography is all around on point as well. Never had I dug sexy girl group dances before this one. Because even if I found the suspenders tacky, I loved the point dance with them and without them. And that wasn't the only one, the whole chorus and bridge are filled with a few key moves that make the performance memorable. Every time this song comes up, I dance along attempting to emulate them. "Expectation" is definitely my favorite song by this group, and the choreography is one of the reasons why.
— Alexis
---
---
Out of the many dance focused music videos Korean artists are known for, I personally feel like B.A.P's "One Shot" has one of the most aggressive and catchy point choreographies. From their floor work, which includes some intense push up moves, to their floor air body thrusts, to their "float like a butterfly, sting like a bee" fancy arm and leg work and mid air jump, B.A.P makes this all look effortless, but as a viewer it's almost exhausting to watch. Hopefully we'll be able to see B.A.P perform more impactful music videos in the future!
–Tam
When it comes to point dances, there are a lot of really memorable K-pop dances, but I don't think there is anything more iconic for a single K-pop group than INFINITE's so-called scorpion dance from "Before The Dawn (BTD)." Most popular Korean songs have a dance move that is iconic, and performed during the chorus, such as Psy's "Gangnam Style" horse-riding dance. INFINITE's "BTD" has its own dance during the chorus, but it's the dance move that comes at the end of the song that shot INFINITE to fame for being a group that tries incredibly complex dance moves. The scorpion dance brings all seven of INFINITE's members to the ground for a second before kicking up and rising in perfect unison. The complexity of the dance, and INFINITE's ability to perform the difficult move, makes this point dance from "Before The Dawn" one of my favorite K-pop dances.
–Tamar
What's your favorite Korean song with a point dance? Let us know your picks in the comment section below and be sure to subscribe to the site and follow us on Facebook, Twitter, Instagram, and Tumblr to keep up with all of our posts.
https://kultscene.com/wp-content/uploads/2015/01/10884815_10155189378200019_1021562690_n.jpg
720
960
Tamar Herman
http://kultscene.com/wp-content/uploads/2018/02/KULTSCENE-LOGO-2018-TRANSPARENT-RED.png
Tamar Herman
2015-07-19 20:41:32
2015-07-19 22:03:01
Playlist Sunday: K-Pop Point Dances