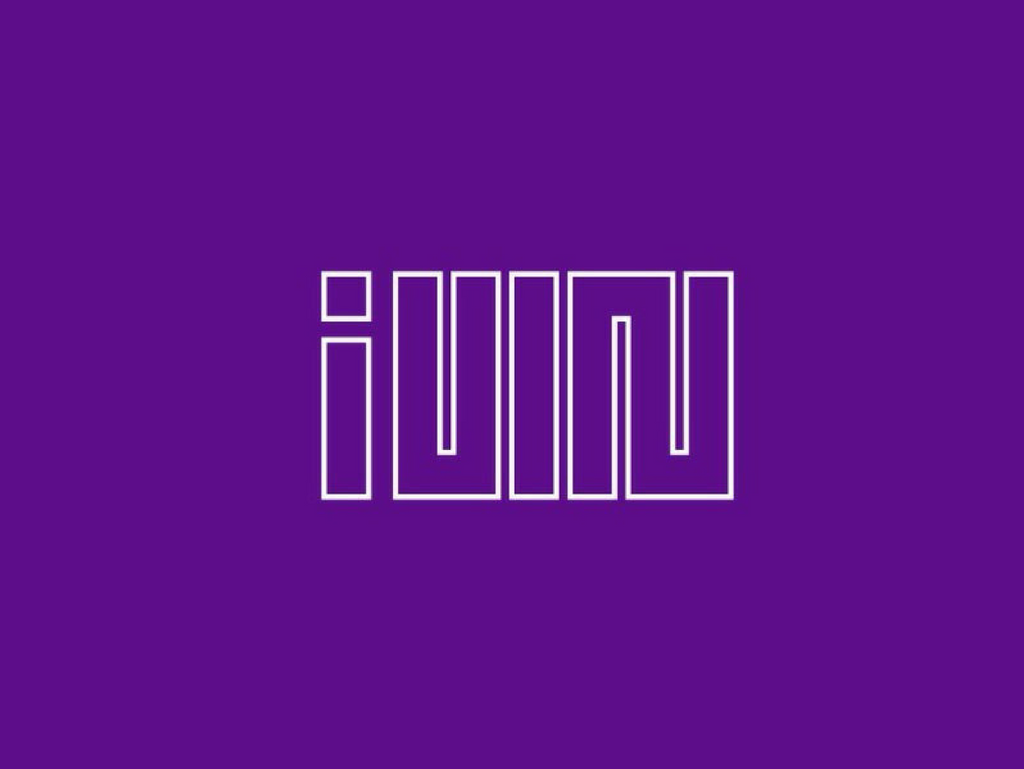 Longtime fans of K-pop girl groups have, in recent years, lamented the absence of fierce, powerful girl groups. As the onslaught of cute and innocent concepts among newer groups like TWICE, GFRIEND, WJSN, and more continues, girl groups with stronger concepts have become a fading minority in the K-pop world.
But not if (G)I-DLE can help it. On May 2, the six-member girl group debuted with house-pop track "LATATA," employing fierce dance-pop instrumentals, extensive rap verses, and onstage pyrotechnics in tow. Formed by Cube Entertainment, the girl group's name effectively translates to Girl Children from Korean to English, among a host of other complicated double entendres.
Despite the group's strangely infantilizing name, "LATATA" is about a steamy dance-floor encounter, beginning with a fast percussive bang followed by a bouncy tropical house beat that underlies the verses. Main rapper Jeon Soyeon, riding her Produce 101 and Unpretty Rapstar fame to the frontwoman position of the group, begins the song atop this rhythm, soon passing the verse to the group's main dancer Soojin, who asks "What's there to be scared about?" as she engages with her lover.
---
---
A surprising moment of distortion in synths and tempo, member Minnie's "Uh oh" at the beginning of the pre-chorus is the song's definitive vocal highlight. She slurs her words and holds her notes through her parts, capturing a hypnotic, snake charmer-esque sound that contrasts with that of the incoming faster-paced section sung by deeper-voiced Yuqi. "We can burn it up even more/There's no tomorrow," she declares. The percussive bang sounds again, and vocalist Miyeon sings her seduction in the chorus: "I'm singing for you, so you can fall deeper." Visual member Shuhua's repeated "Latata" chants—her only solo lines in the song—are a call for the lover to "sing for me, so I'll never forget you."
The chorus is followed by a dance break carried by a repeating synth line that resembles an electric guitar riff. When the group performs this live on weekly music shows, the choreography is tight, the members sporting strong, sensual facial expressions as they quickly shift formations.
Contrasting with other girl groups' shyness around lovers, Soyeon encourages the one-night stand in her post-chorus rap break. As the tempo quickens, she spits, "Don't be lazy, come to me baby," asking her mysterious hookup to "go in deeper, swallow me up." Her confidence is both audible on the track and visible in performances—a demonstration of the prowess she's developed over the course of two survival shows and a solo debut since her first TV appearances in early 2016.
Returning to the pre-chorus, the song repeats the previous sequence until it reaches a slower-tempo bridge, backed by a stripped tropical house instrumental featuring an occasional tabla. After a final lengthened dance break, the song ends as Soyeon says, "Every day, every night, Latata."
---
---
While "LATATA" itself doesn't deviate too much from the typical K-pop song structure of verses, pre-choruses, and choruses followed by dance and rap breaks, it is a welcome change in sound from current chart-topping girl groups with more demure concepts. Rather than attempting to emulate the success of cutesy girl groups like TWICE or Oh My Girl, (G)I-DLE seeks to revive the sounds and stylings of older girl groups like those of past Cube labelmate 4MINUTE, and widen the fierce girl group niche that is rapidly decreasing in size. And as "LATATA" enters the Top 30 of Korean music charts and tops iTunes K-pop charts around the world, it is becoming clear that the absence of powerful girl groups has been felt by K-pop fans old and new alike.
Of course, (G)I-DLE's debut immediately calls into question the future of labelmate girl group CLC, whose songs have repeatedly failed to chart for three years now (likely due to the group's constant flip-flopping between innocent and strong concepts across different releases). It also brings up the possibility of a rivalry between (G)I-DLE and BLACKPINK—one of K-pop's only other powerful girl groups of the moment.
Whatever the answers to these questions are, one verdict is clear: (G)I-DLE is, in its infancy, reigniting the age-old tug-of-war of girl group concepts, an industry-wide debate whose point of equilibrium is finally beginning to shift. In the oversaturated girl group market, such a noticeable effect on the bigger K-pop narrative is more than enough to deem this debut a success.
What do you think of (G)I-DLE's debut track? Share your thoughts in the comment section below and be sure to subscribe to the site and follow us on Facebook, Twitter, Instagram, and Tumblr to keep up with all of our posts.
https://kultscene.com/wp-content/uploads/2018/05/GI-DLE-cover.png
769
1024
Kushal Dev
http://kultscene.com/wp-content/uploads/2018/02/KULTSCENE-LOGO-2018-TRANSPARENT-RED.png
Kushal Dev
2018-05-21 14:01:02
2018-05-21 14:01:02
(G)I-DLE's 'LATATA' song review