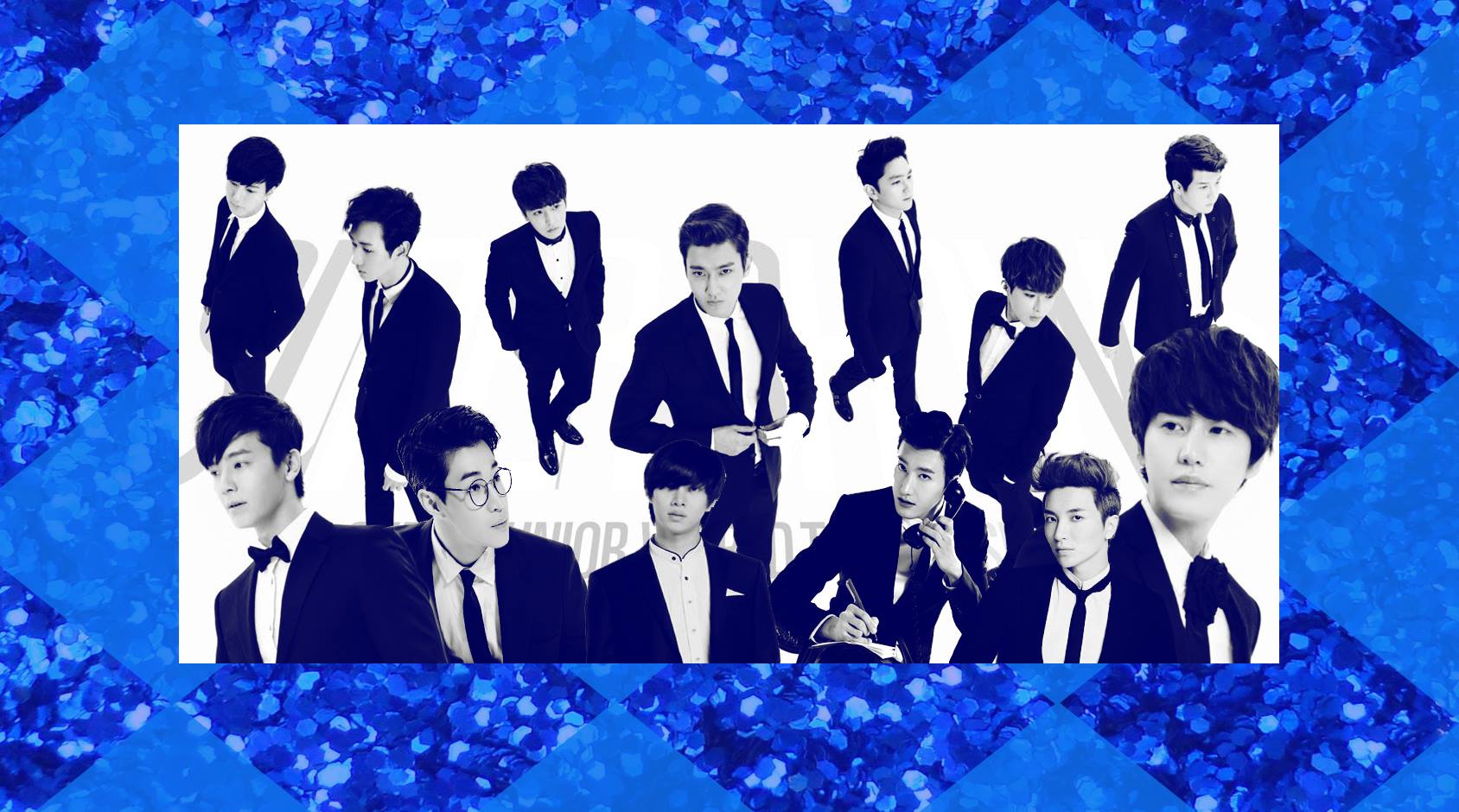 Super Junior recently announced that it would return with its seventh album. It's been almost two years since the SM Entertainment group released a Korean album as a whole unit. And how is ELF taking the news? Well, it's safe to say that we're all like: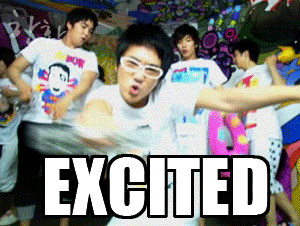 Despite this unofficial hiatus, Super Junior as a whole was very active in the Japanese and Chinese market. The group released both Japanese album Hero and the Japanese single Blue World in 2013. Their subgroups were also very active. Super Junior K.R.Y (Kyuhyun, Ryeowook, and Yesung) released a single, Promise You, also in Japanese. Morover, in 2013, Super Junior-M released Break Down in China, and in Swing in 2014.
Donghae & Eunhyuk for t heir part released I Wanna Dance in June 2013, and was the only subgroup to have a Korean release in 2013 with the single Still You. Super Show 5 ran between March 2013 and February 2014. The group also appeared at SM Town Live World Tour III. So what has each member been up to?
Leeteuk headed into the army shortly after Sexy, Free & Single was released in 2012. He will finish his military service on July 29, and appears to be returning to Super Junior for the 7th album. So, pretty much, they've been waiting for their dear leader. Think about that for a minute.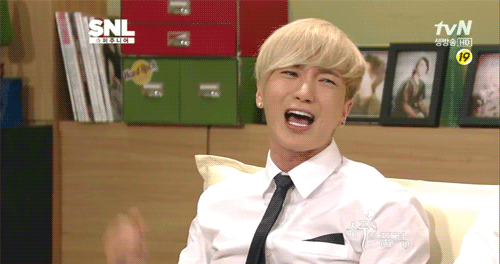 Heechul completed his military service at the end of last August, and made his Super Junior comeback in Blue World. He's also appeared on We Got Married Global Edition Season 2, with a fake marriage to Taiwanese idol Puff Guo. Heechul is currently appearing in the drama Flower Grandpa Investigation Unit.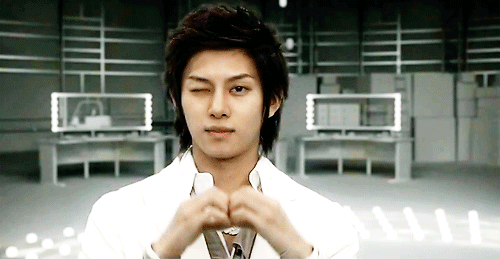 Kangin returned from the army and to normal Super Junior promotions on Sexy, Free & Single. The strongman became the host of MBC's Show Champion in 2014, and is playing the lead role in the upcoming film Cat Funeral.

Check out these cool articles around the web

Shindong continued his career as a host, appearing on The Beatles Code 2 and his own radio show, ShiShimTaPa. In preparation for the album and his upcoming enlistment, Shindong ended his stint as ShimShimTaPa's DJ in early July. In 2013, he won the Radio Category Top Excellence Award for the radio show at the MBC Entertainment Awards.
Sungmin, along with his activities as a Super Junior-M member, has made himself known in the musical scene. He appeared in the musicals Jack The Ripper, Summer Snow, and The Three Musketeers since 2013. He also hosted Super Junior Kiss The Radio show with Ryeowook, but stepped down in April 2013 to focus on his musical activities.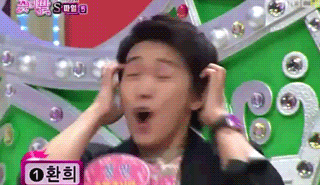 Eunhyuk not only appeared at all of Super Junior's concerts, but he was continuously active in two subgroups, Super Junior-M and Donghae & Eunhyuk. In addition, he appeared on several variety shows, including Barefoot Friends.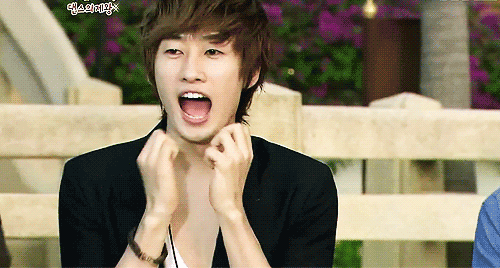 Donghae's activities were pretty much the same as Eunhyuk for many parts, but he also opened up a restaurant in Seoul and appeared in the movie Rumor and the popular drama God's Quiz Season 4.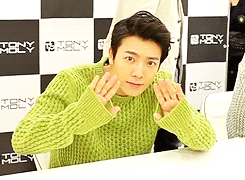 Siwon partook in Super Junior-M activities and was busy acting. He appeared in the Hong Kong film Helios, and was cast in the film Dragon Blade, which he will act in alongside Jackie Chan, Adrien Brody, and John Cusack. Siwon also appeared in the music video for Donghae & Eunhyuk's song Motorcycle.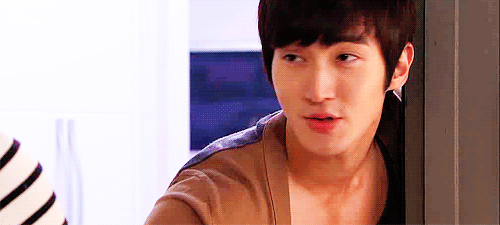 Ryeowook has been busy with subgroup activity with Super Junior K.R.Y and –M. He also sang songs for several soundtracks, and appeared in two musicals. Ryeowook took over as the sole host of Super Junior Kiss The Radio after Sungmin left, and he also hosts the Mnet show Super Idol Chart Show with Beast's Dongwoon.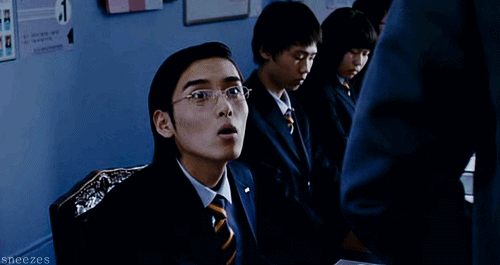 Kyuhyun participated in subgroup activities with K.R.Y and -M, and appearing in the 2014 reiteration of SM The Ballad. He also appeared on Henry's solo song Trap. Throghout part of 2013, he was a host of the show Mamma Mia. Kyuhyun also acted in four musicals since 2013, and is currently appearing in Singin' In The Rain.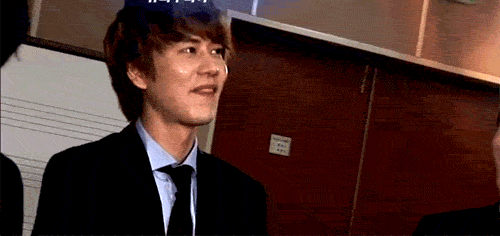 Yesung went into the army in May 2013. Hero was the last albumin which his vocals appeared on. Before enlistment, he also sang Carbon Paper for the drama That Winter, The Wind Blows.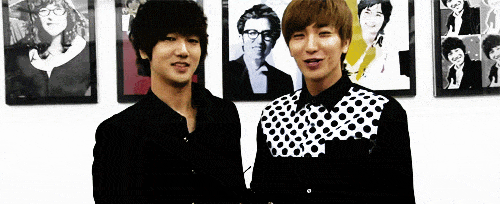 [Disclaimer: These two are members of Super Junior-M officially and many people consider them official Super Junior members so I am including them on the list.]
Zhou Mi promoted with Super Junior-M and SM The Ballad, and he, wait for it… Was the mastermind behind  the lyrics of not only the title song Swing but also Fly High! He also hosted a Chinese radio show with Miss A's Fei and Jia.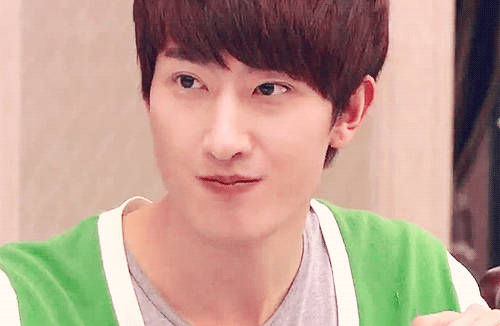 Henry promoted with SuJu-M and became SM Entertainment's first male solo artist in over a decade when he debuted in 2013 with Trap. He also appeared on numerous variety shows to promote himself and SuJu-M, including MasterChef Korea Celebrity and Real Men. Henry also acted in the movie, Final Recipe. He's currently gearing up for his comeback with Fantastic.

Pretty much, the members of Super Junior have been busy, but now it's time for them to release something new. SM Entertainment has shared that the group will release a new album in September, and have a concert at the end of that month.
Are you excited for Super Junior's comeback? Or do you like their solo activities more? Make sure to follow us on Facebook, Twitter, Instagram, Tumblr, and Bloglovin' so you can keep up with all our posts.
https://kultscene.com/wp-content/uploads/2014/07/Super-Junior-2014.jpg
940
1688
Tamar Herman
http://kultscene.com/wp-content/uploads/2018/02/KULTSCENE-LOGO-2018-TRANSPARENT-RED.png
Tamar Herman
2014-07-10 13:51:49
2014-07-11 01:26:24
What's Super Junior Been Up To Between 'Sexy, Free, & Single' & Now?