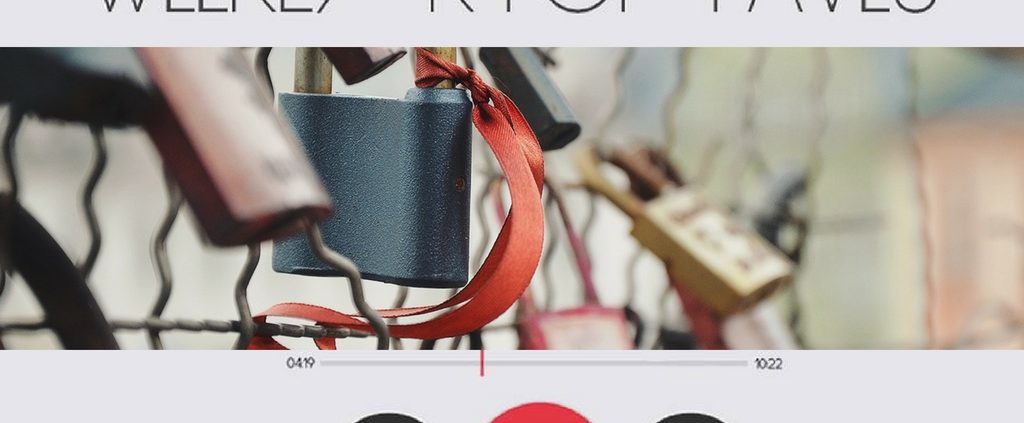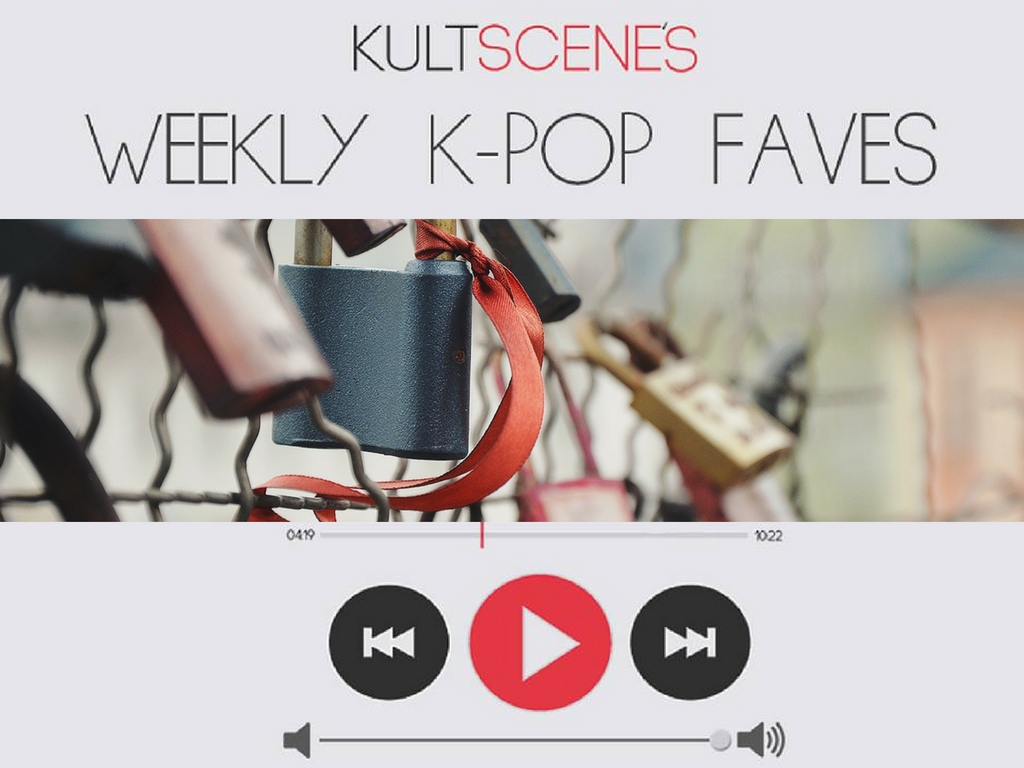 As 2016 reaches it's end, K-pop releases start to slow down in light of the new year. In previous years, December was largely abandoned by artists and reserved for the kitschy Holiday tracks. However, over the last couple of years, companies have carried on throughout the month business as usual. We may not be getting an influx of releases like before, but we're still seeing some comebacks and random singles. So, as per usual, here are a few of our faves from the week from acts including Seventeen, Shinhwa, Hyoyeon of Girls' Generation, and more!
"Orange" by Shinhwa (Released Nov. 29)
"Orange," title track off of Shinhwa's 13th studio album "Unchanging," is a song well worth the title. As a SHCJ (Shinhwa Changjo, their fanclub name), I'm quite honored that they chose to name a song after their fanclub color. Yes, you guessed it, orange! "Orange" is reminiscent of what everything '90s K-Pop was, bubbly and totally cringe worthy, but in all the right ways. It's a cheesed out love song. "My floating and fluttering footsteps go to you/ Baby I'm in love with you," yeah, it doesn't get any more skin crawling then this and maybe it's because I'm a die heart SHCJ, but I'm absolutely fine with the finger and toe curling lyrics.
---
---
It's probably safe to say that if you listened to the song with no previous knowledge of who Shinhwa was, you probably wouldn't have guessed that they were six guys all in their mid thirties. but if you watched the music video first, then, well, that's a different story. Why are these guys mega dorks? It might've helped with the recording session, considering the fact that the members are always acting like fools, on screen and off. They've been together for so long, that whatever it is that you're seeing on screen, is literally how they always act when they're around one another; sudden tickle attacks, everyone ganging up on leader, Eric, and six guys, who just can't stay still. Now that we're entering the winter months (here in the Northeast), "Orange" will be a nice song to listen to whenever I need some cheering up from the cold weather.
— Tam
"That Fool" by Jung Seung Hwan (Released Nov. 30)
The talented vocalist from the fourth season of Kpop Star finally made his official debut with Antenna Music recently with the album "His Voice," featuring the title song "That Fool." Within hours, his songs took the top spots on Korean music charts and for good reason. The ballads on his album, and this title song in particular, highlight the emotional and passionate way Jung sings. While his voice is stable and technically skilled, the feeling he pours into the song really touches his listeners. This has also been evident from the many popular OSTs he has released this past year, including "Wind" from Scarlet Heart: Ryeo and "If It Is You" from Another Oh Hae-young. Even better, he sounds absolutely amazing live. He promoted his album on Yoo Hee Yeol Sketchbook recently, and performed "That Fool" in a way which absolutely captivated his audience. Jung Seung Hwan is going from strength to strength and I hope this continues for a long time to come!
— Anna
"Mystery" by Hyoyeon (Released Dec. 2)
Every Hyoyeon fan has dreamed of this, but to be completely honest, none of us expected it. One of many surprises from SM's STATION project this year, "Mystery" is Hyoyeon's first solo musical effort. A mix of Indian instrumentals and influences from hip-hop and electronica, the song is both hypnotic and dance-heavy, perfect for a hard-hitting performer like Hyoyeon to break it down. While the song hasn't received much promotional effort from SM (it is a STATION song, after all), she is promoting the song on music shows this week, showing everyone that the queen of girl group dancers can perform both choreography and vocals in a way that no one thought she could.
— Kushal
---
---
"BOOMBOOM" by Seventeen (Released Dec. 4)
Well, Seventeen has done it again. After "Pretty U" and "Very Nice," you'd think they would be done with 2016, but oh no. Getting it in just right before the year comes to an end, the group put out "BOOMBOOM." To say their new track sounds like all of their past singles sounds like a bad thing, but it's actually not. Seventeen always find a way to take the most childish and saccharine beats and turn them into trendy, hyped-up songs. For "BOOMBOOM," they took the bubbly guitar reminiscent of Disco era jams like "Play That Funky Music" and turned it into yet another pop gem in their discography. The amazing thing about Seventeen is that, with every release, they follow the same formula, but unlike other groups or producers, it comes out fresh every time. Seventeen's song, with "BOOMBOOM" being no different, have the shift in beat and vocalists' tempos that make it an exciting audible experience. Bubblegum pop has always been fun, but Seventeen have taken their signature brand to a whole new ball park of sugariness delight.
— Alexis
What was your favorite song of the week? Share your thoughts in the comment section below and be sure to subscribe to the site and follow us on Facebook, Twitter, Instagram, and Tumblr to keep up with all of our posts.
https://kultscene.com/wp-content/uploads/2016/12/K-POP-1.jpg
768
1024
KultScene
http://kultscene.com/wp-content/uploads/2018/02/KULTSCENE-LOGO-2018-TRANSPARENT-RED.png
KultScene
2016-12-04 17:03:02
2016-12-04 17:03:03
Weekly K-pop playlist- November 28th – December 4th