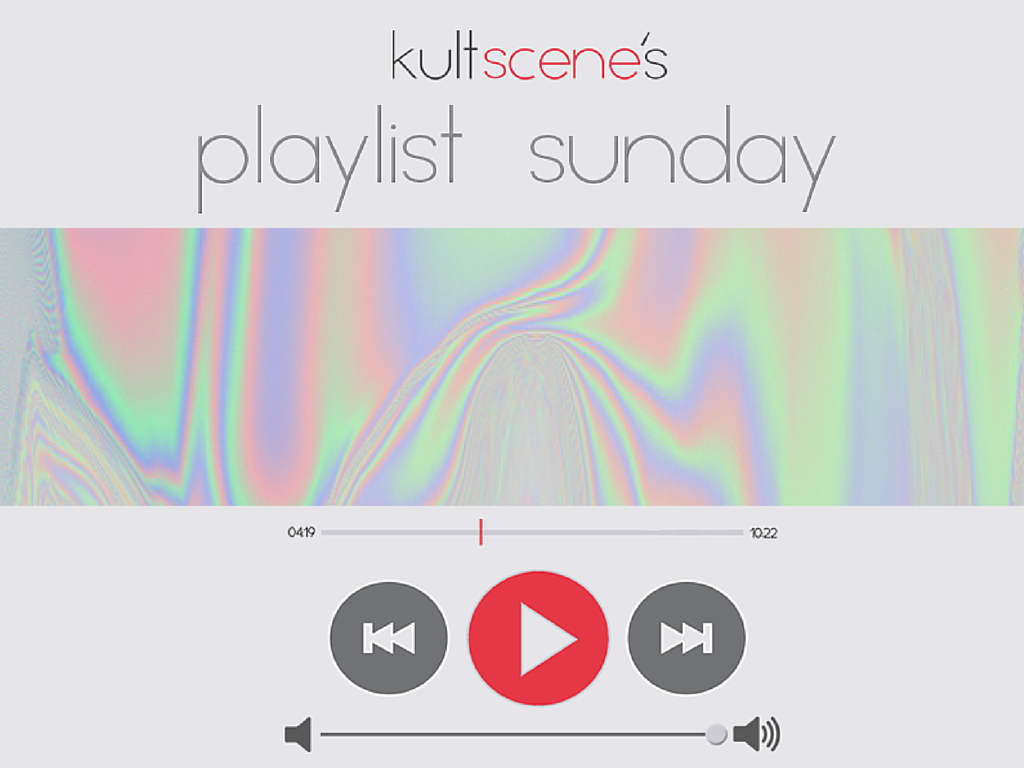 Rap gets a bad rep for being about materialistic things, violence, and demeaning women. But like everything else when you round them up to absolutes, there are exceptions to every rule. This concept also applies to K-rap, even if the songs about violence, materialistic things, and misogyny are rare in the genre. And while those songs might be fun to sing and dance to, let's focus on those with meaningful lyrics that speak to us.
Korean fans are legendary with their enthusiasm towards celebrities, and Epik High's "Fan" is one of the earliest Korean songs to address the madness of fans; the song's official title is "Fan (Fanatics)." Tablo and Mithra Jin spit their lines clearly and frankly, expressing the insanity of fans, emphasized more so by a haunting, melancholic beat. "Even though everyone says I am crazy and the entire world disappears, Babe you belong to me, but why are the worthless multitudes talking you away?" Epik High's newer songs have been extremely popular, but it's the poetry of early songs like "Fan" that I really think shows their prowess as spoken word artists. The song, and it's frightening music video, became one of Epik High's earliest hits way back in 2007, and is still relevant as Korean musicans struggle with the love and obsession of fans.
— Tamar
---
---
During the latest season of the hit show "Show Me the Money," the contestant who received most of the flack by the rest of the rappers was Song Mino. Everyone bashed him left and right and the like "Song Mino will always win" even became a thing after Black Nut said it repeatedly in all his raps. But the moment people had to take him seriously materialized with his semi-final son "Fear" featuring Taeyang. Mino decided to put his all into the song, spitting about his hardships leading up to his debut and enduring it all for the sake of your dreams and not letting your loved ones down. Moreover, he epitomized the fear of growing up a lot of people can relate to, saying "I'm much too young and fragile to be an adult/ I still don't know the way." Mino and allowed everyone to see his vulnerability and forced people to recognize him for something more than a plastic idol: a mere human, just like everyone else.
— Alexis
If you were to consider Simon D's years in the underground hip-hop world and the years he spent in the mainstream music industry, he has almost two decades worth of experiences under his belt. To some, that may not seem like a long time, but to many others, he's undoubtedly considered an "OG" in the hip-hop game. "Simon Dominic" is a prime example of his artistry as an artist, as he raps about the raw side of things, "real life" relatable situations, the trial and error of life. When you're young, you're not going to want to listen to what the older folks have to say. We try doing things on our own terms, it's our way of rebelling. Sometimes, it goes our way, but they'll be more failed plans than successful ones. It's like a natural cycle of life; sometimes it's almost as if we want to make things more difficult for ourselves, even when others who have gone through these difficult situations before, tells us to do avoid them, we still do it anyway just so we can say we did. But that's okay. Why? Because you live and you learn.
— Tam
I've always been of the opinion that rap is the best way of personal expression in music. Its simplistic nature and almost talking style mean the words take centre stage. Super producer Primary seems to have a similar opinion which can be clearly seen on his song with E-Sens, "Poison." Even though Primary's gets top billing, this is an E-Sens song. It's a song about all his insecurities, his fears of not living up to his dreams. The past spreads through his body like a poison, not letting him move on. It's a poignant song given the trouble he would go on to have with Supreme Team splitting. Poison works because of Primary's decision to step back with the production, stripping his form into something that guided E-Sens' words rather than overpowering them.
— Joe
---
---
When I think about meaningful raps, no other group does it better than BTS. Despite essentially being an "idol" group, the rapper line (J-Hope, Rap Monster, and Suga) does not let their status set them back from doing what they do best – expressing their emotions through their music. Like their previous songs, "Move" is one example of what happens when the three put their lyrical genius minds to work. The result is a memoir of how the members have come so far since settling into their shared dormitory three years ago, of how they are on the move again, and of how a new start awaits them. The song also depicts their attachment to their board, and how it is a reminder of their humble beginnings. As Rap Monster ends his verse with "This place smells like us/Let's not forget this scent… Nonhyungdon, third floor, thank you," it's clear how much the group cherished their home. More than just a roof over their heads, it's been there for them when they needed protection from their uncertain future during their trainee days or when they needed a container for their laughter. This is what makes a house a home, and I think this is exactly what the three are trying to get at.
— Shelley
What's your favorite K-rap song with meaningful lyrics? Share your picks in the comment section below and be sure to subscribe to the site and follow us on Facebook, Twitter, Instagram, and Tumblr to keep up with all of our posts.
https://kultscene.com/wp-content/uploads/2015/09/Untitled-design1.png
768
1024
KultScene
http://kultscene.com/wp-content/uploads/2018/02/KULTSCENE-LOGO-2018-TRANSPARENT-RED.png
KultScene
2015-09-20 18:55:03
2015-09-20 18:55:03
Playlist Sunday: Meaningful K-Rap