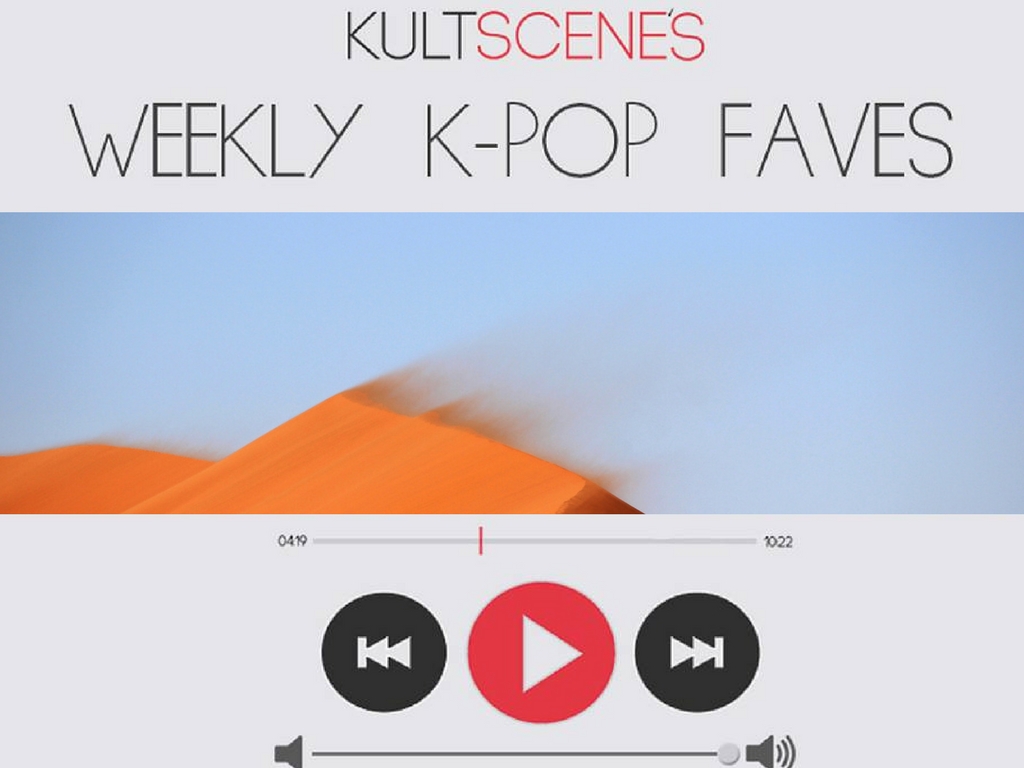 Every Sunday, KultScene writers highlight some of their favorite new releases. This week, we enjoyed new music from Loona and Highlight, the revamped BEAST.
"Love & Live" by LOONA (Released Mar. 13)
I could write about a LOONA track every week if there was enough songs. March is so far the first month where a new girl has not been revealed, despite the teasers for them. It's a little worrying given that it's probably easy to mess up such a grand scheme as theirs. March is not over yet though so there is still hope and they were clever enough not to leave us with nothing. "Love & Live" brings together the four girls we've seen before, Heejin, Hyunjin, Haseul, and Yeojin for a sweet little Monotree ditty. Monotree are just so good at lifting up typically cute tracks into something a bit more substantial. The orchestral details of the verses are gorgeous and allow the synths in the chorus to pop that bit more. "Love & Live" also shows a previously hidden strength to LOONA's marketing method: since each of the girls has had her own solo track, each of their voices are clearly distinguishable. Learning the members of a new group is always a part of getting into one but LOONA skips right past that, adding a texture to their rookie music that no others have.
–Joe
---
---
"It's Still Beautiful" by Highlight (released March. 13)
There is so much about Highlight's first pre-release single that I could praise, but mostly it's the optimistic message. Before releasing the fun upbeat "Plz Don't Be Sad," Highlight, aka the artist formerly known as BEAST, released "It's Still Beautiful." Ostensibly a simple ballad that shows off the band's vocal prowess, the love song is all about remembering how wonderful a relationship was even after breaking up. As someone who was absolutely heartbroken to hear that Beast had to give up their name and begin again essentially as rookies–they reportedly are unable to perform any of their previous hits– the positive approach to looking at something that could just make you want to sit around and mope seemed like a well-intentioned message directed at Highlight's fans, and it's one that I appreciate greatly.
–Tamar
What was your favorite song of the week? Share your picks thoughts in the comment section below. Be sure to subscribe to the site and follow us on
Facebook
,
Twitter
,
Instagram
, and
Tumblr
to keep up with all of our posts.
https://kultscene.com/wp-content/uploads/2017/03/K-POP-8.jpg
768
1024
KultScene
http://kultscene.com/wp-content/uploads/2018/02/KULTSCENE-LOGO-2018-TRANSPARENT-RED.png
KultScene
2017-03-19 20:34:52
2017-03-28 17:00:09
Weekly K-Pop Faves Mar 13-19