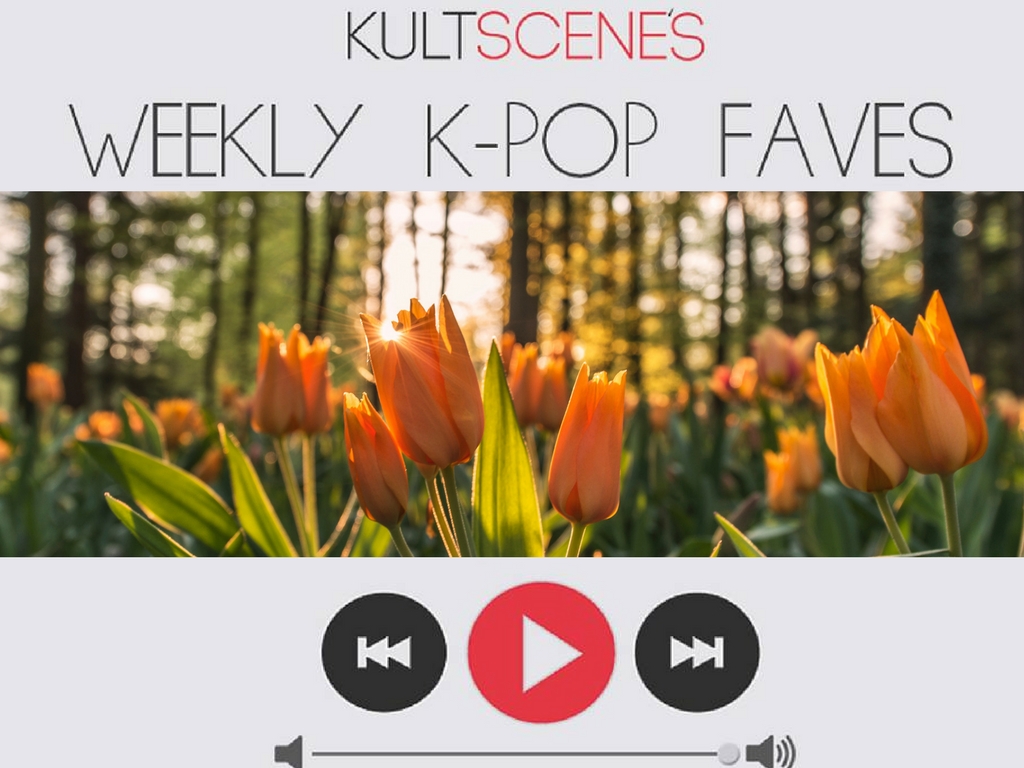 It seems the K-pop gods had the best saved for last, for we have been bombarded with great single after great single in the last couple of weeks.
"Beautiful" by Wanna One (Released Nov. 13)
Not that fans didn't already know this, but still, "Beautiful" was a cute reminder that the OngNiel ship is real and sailing. For Wanna One's latest comeback, instead of veering towards the typical love story that accompanies a ballad, the group gave us the romance Wannables actually wanted: the one between bros Daniel and Seong Woo. But music video aside, "Beautiful" shows yet another facet to this wildly successful group. Known for their energetic performances, Wanna One came out with a ballad that highlights the members' vocals —especially those on the sub vocal and rapper lines. It's so interesting to see the members' development as performers and singers before our eyes, considering some of them hadn't been training for that long. With "Beautiful," we get to see that all their hard work is paying off.
—Alexis
"Twinkle" by Lovelyz (Released Nov. 14)
While Red Velvet are a little late to the Halloween game, Lovelyz are ahead of the pack with their (sort of) Christmas song "Twinkle." It's not a typical Christmas track thanks to Lovelyz inability to stray from their electronic influences. Produced by 1Take (who takes a lead single for the first time after producing a number of b-sides for various groups including Wanna One's only good song "Wanna Be (My Baby)) and Tak, "Twinkle" uses an incredibly dense backing electro track under typically lovely bell and string details. The electronics change as the song goes on, adding 8-bit moments and classic big euro synths for the chorus. What makes "Twinkle" a little bit strange is the way Lovelyz's vocals are the same as always. They are used to synths but not quite an intense rhythm section. Jiae, Jisoo, Yein's rap part is particularly important than as it adds a great amount of personality to a vocal section that could veer towards Disney territory. That being said they are just setting the stomper of a chorus which the unstoppable Kei knocks out of the park. It feels like the chorus happens five or six times but it's so good you want it to keep coming anyway.
—Joe
What was your favorite release of the week? Let us know in the comment section below and be sure to subscribe to the site and follow us on Facebook, Twitter, Instagram, and Tumblr to keep up with all of our posts.
https://kultscene.com/wp-content/uploads/2017/11/K-POP-20.jpg
768
1024
KultScene
http://kultscene.com/wp-content/uploads/2018/02/KULTSCENE-LOGO-2018-TRANSPARENT-RED.png
KultScene
2017-11-20 06:05:10
2020-05-06 13:11:06
Weekly K-pop faves: Nov. 13-19