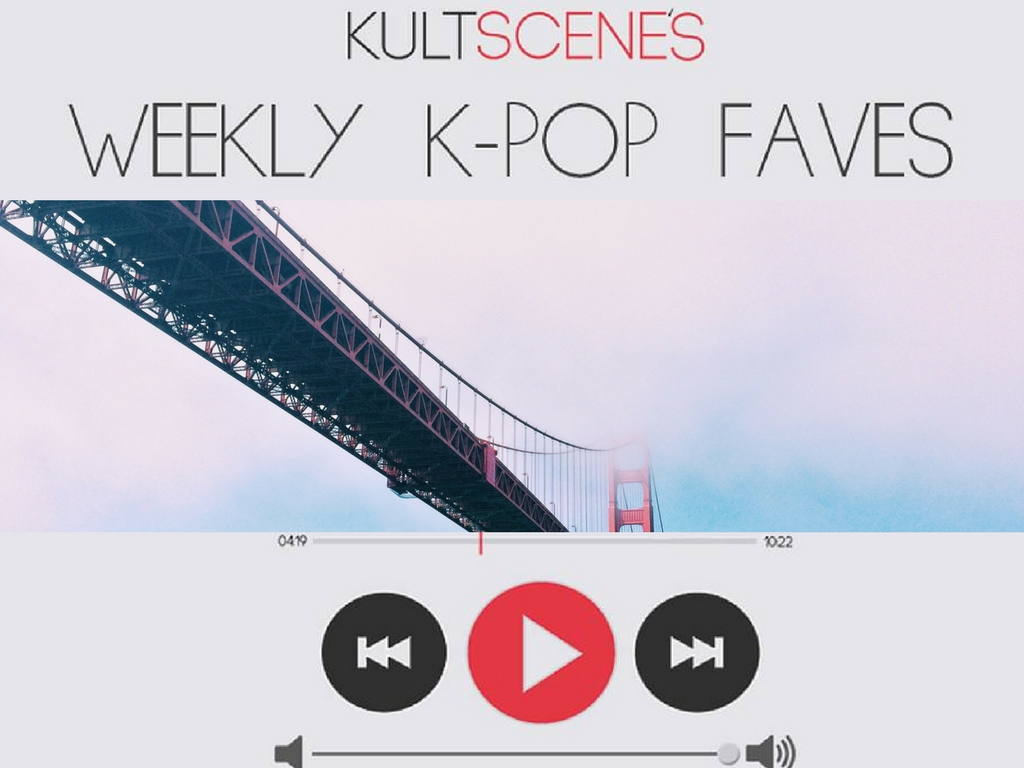 Each week, KultScene's team rounds up some of our favorite releases or performances out of South Korea from the week before. This week, writers were fans of new music from boy bands B1A4 and DAY6.
"Call Me" by B1A4 (Released Sept. 25)
It is not unusual for me to fall in love more with album B-sides and filler tracks than the actual singles, and I encourage all K-pop fans to explore the complete works of the artists, so you can delight yourself with hidden pearls like this one. I really like the whole Rollin' EP but "Call Me" absolutely caught my attention. It's hard to stand out in K-pop nowadays with a song that goes for the way of synthpop, EDM or tropical house (since these are becoming so cliché); but this song does all of this and still is amazing and somehow distinctive, maybe because it goes more to the direction of sexy and alternative R&B that reminds me of Canadian singer The Weeknd. This sensual vibe works very well with the sweet provocative lyrics and the melody that explores the great vocal range of the boys. We can see their talent through the songwriting too, since this song was composed and written by members CNU and Baro, along with songwriter Choi Myung Hwan. I'm very impressed.
—Ana Clara
"Why Am I Alone" by DAY6 (Released Sept. 29)
DAY6 released their two singles for "Every Day6 October" a little earlier this time, and while I was slightly underwhelmed with their title track "When You Love Someone," this piece blew my mind. Also known as "I Need Somebody," the emotional song opens with Jae singing in the lowest octave he's ever sung in (seriously, I barely could recognise his voice). It initially sounds like a quiet ballad, albeit one that is a bit more jazzy than usual, but suddenly blows up in the chorus with Young K's explosive "Why Am I Alone." The instrumentals build up from this point, even reaching a surprising but well-placed whistle melody, and a full-on rock chorus toward the end. With heartbreaking lyrics and unpredictable musical twists, this song was awesome and really showed how multi-talented DAY6 were as singers and musicians, making it one of my favourites of this year's series.
—Anna
What was your favorite release of the week? Let us know in the comment section below and be sure to subscribe to the site and follow us on Facebook, Twitter, Instagram, and Tumblr to keep up with all of our posts.
https://kultscene.com/wp-content/uploads/2017/10/K-POP-19.jpg
768
1024
KultScene
http://kultscene.com/wp-content/uploads/2018/02/KULTSCENE-LOGO-2018-TRANSPARENT-RED.png
KultScene
2017-10-01 20:55:40
2017-10-23 18:59:41
Weekly Kpop Faves Sept 25- Oct. 1