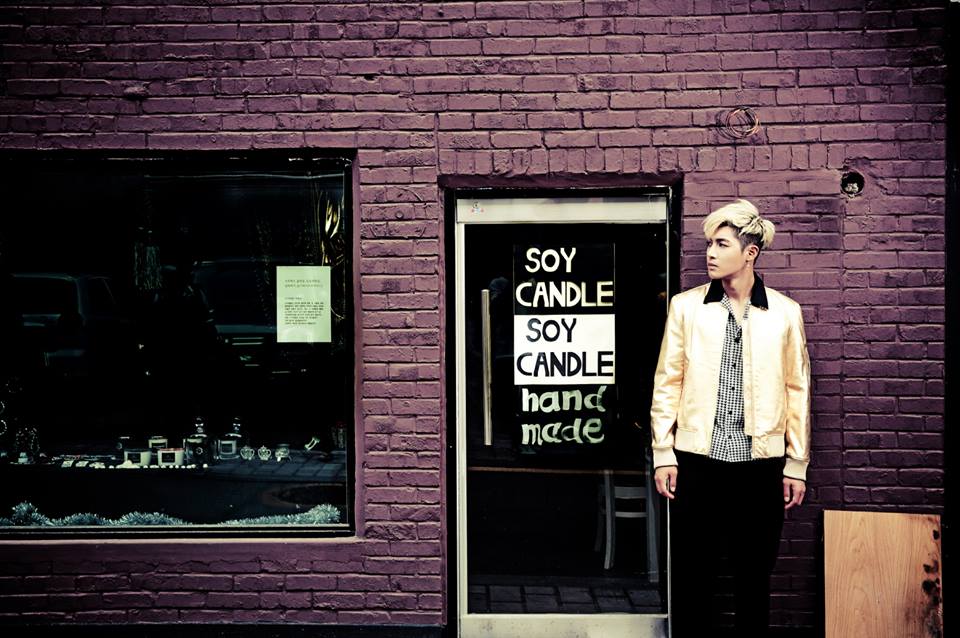 Fans are what make any form of entertainment successful, and K-Pop fans are more intense than most other fans. In light of the recent scandal with Kim Hyun Joong, it has become apparent that K-Pop fans have lost their sense of reality when it comes to K-Pop idols.
K-Pop fans are known for being loyal to the genre, but also for being incredibly intense. In South Korea, overly intense fans are known as sasaeng fans. Sasaeng literally breaks down into the words "private" and "life." These so-called fans are invasive and have a reputation of being tormentors more than fans. They do things such as following idols to their homes, sometimes sneaking in and vandalizing, etc.
There are also anti-fans, which torture Korean entertainers; there have been cases of idols who have been poisoned by anti-fans. One of the most infamous instances involved an anti-fan who gave TVXQ's Yunho a drink filled with poisonous glue that nearly killed him.
Most people acquainted with K-Pop know about both sasaeng and anti-fans. So what is there to discuss? Well, there's still the issue of delusional fans who don't seem to recognize problems with celebrities.
No, not celebrities, but idols. This terminology is very important –Korean idols are treated as if they're deified and held on pedestals, like the idols of a religion. Because of this, fans react in ridiculous ways. Recently, this week in particular, there has been an uptick in fans who seem to support idols' illegal actions. This is, of course, in regards to Kim Hyun Joong's accused beating of his girlfriend.
Related articles across the web

Kim Hyun Joong, Hallyu star and the leader of now-on-hiatus SS501, made headlines this week when his girlfriend of two years brought irrevocable proof of his abuse to police in Korea. While many fans around the globe were disgusted with his actions, especially when his company tried to claim that he and his girlfriend were merely being rowdy and it was an accident, many fans seemed to come out in support of Kim Hyun Joong.
In fact, a battle seems to be waging between fans that support him, and have started to accuse the girl of lying to the police, and between the fans that recognize how severe domestic abuse is.

Even when Girls' Generation's Hyoyeon was brought into a domestic fight with her now ex-boyfriend, fans defended her; it was as if people couldn't stomach the idea that Hyoyeon could get into a fight. Idols are people, and fans do not seem to recognize this.
Even when domestic abuse isn't involved, there are always fans who ignore the facts and support "their" idol. Regardless of the fact that Park Bom had definitely been involved in something illegal in South Korea, fans from all over the world said that the 2NE1 vocalist had been wrongfully smeared across headlines —that may very well be the case, but many fans ignore the fact that these idols are human and should be reprimanded like the average person when they have done something.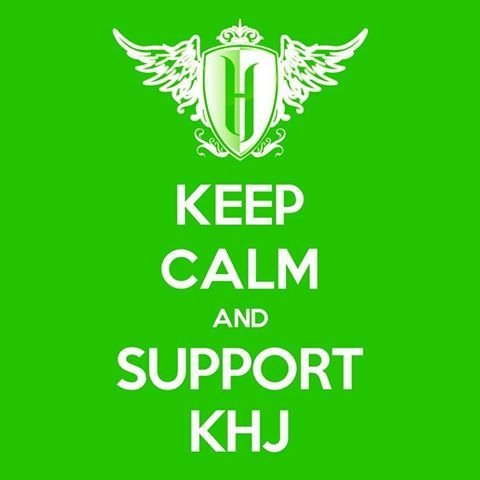 The reverse situation reveals the irony of K-Pop fans; when idols do something human that is offensive to fans, it causes upsets—something illegal is acceptable, if it makes the idol look bad. But when idols are revealed to be dating one another, or someone else, fans tend to freak out. While there are some very well accepted idol couples (such as Lee Seung Gi and YoonA, and Nichkhun and Tiffany), other idol relationships have literally led to rifts in fandoms.
The reactions of fans in defense of idols when they have done something both illegal and morally wrong and to berate idols for living their lives, is a ridiculous situation. Getting upset about something happening to your favorite idol is all right. You can be jealous that they're dating someone, but cursing them for being happy is not really appropriate (even though many fans do it). But saying that idols who legally do something wrong are merely being framed or mistaken is akin to saying that you're all right with the thing that they're doing.
The fact that fans have such a twisted sense of reality in regards to K-Pop idols, that goes beyond the norm of fandom, is almost dangerous and fans need to recognize that there is a problem when people make excuses for mere human behavior.
What do you think? Do fans treat idols properly or is there something warped in the fan-idol relationship? Leave your thoughts in the comment section below and be sure to subscribe to the site and follow us on Facebook, Twitter, Instagram, Tumblr, and Bloglovin' so you can keep up with all our posts.
https://kultscene.com/wp-content/uploads/2014/08/khj.jpg
638
960
Tamar Herman
http://kultscene.com/wp-content/uploads/2018/02/KULTSCENE-LOGO-2018-TRANSPARENT-RED.png
Tamar Herman
2014-08-25 18:54:11
2014-08-25 18:54:11
Let's Discuss: Making Excuses For K-Pop Idols