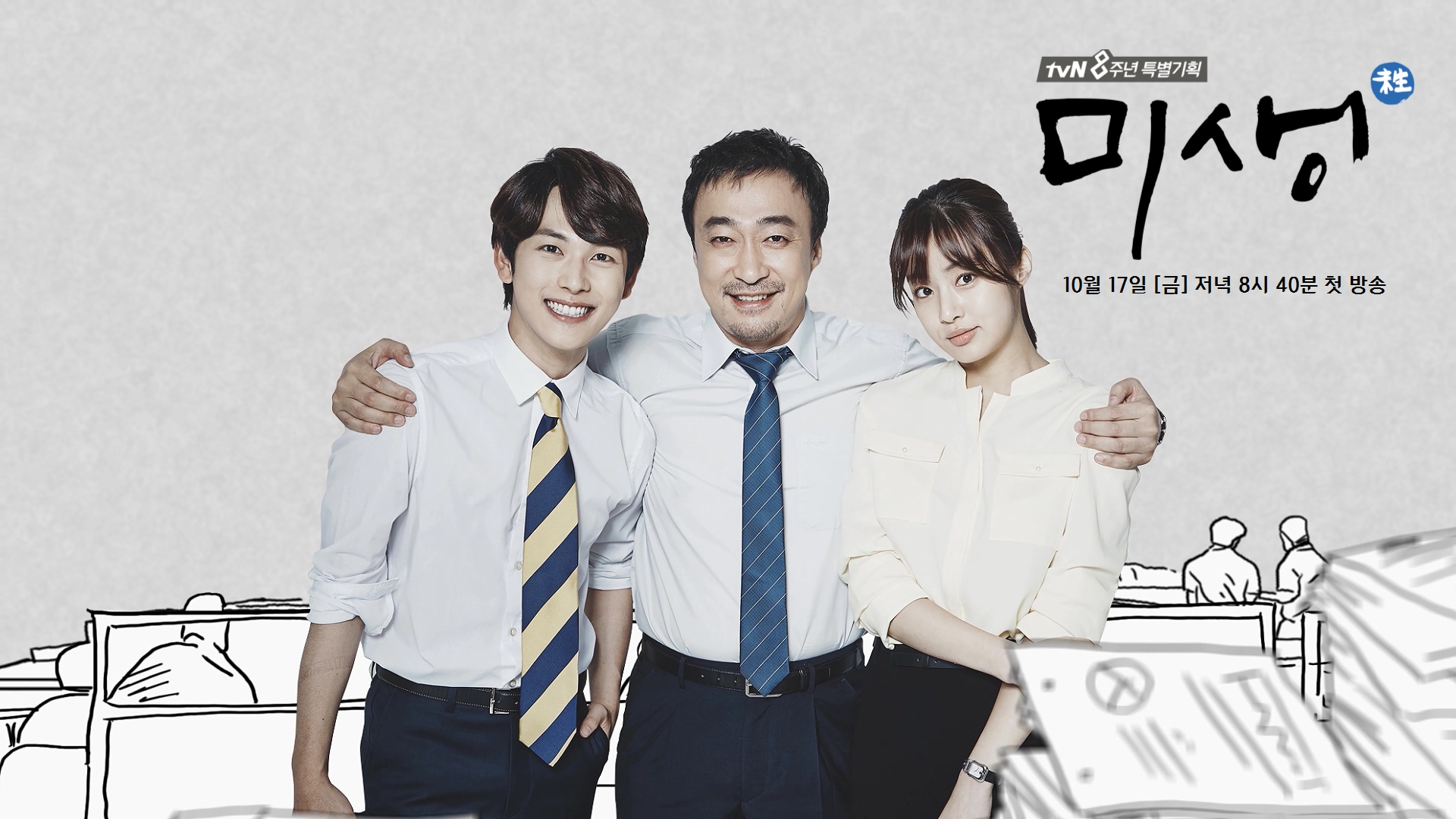 It's time to say "goodbye" to 2014, and "hello!" to 2015. In other words, there will be many more Korean dramas beginning in the next few months. There will be some really great dramas to come in 2015, and even more semi-disappointing ones. KultScene 's done some digging and here are some trends to look forward to in the beginning of 2015.
Psychologically Driven Dramas
The 2014 hit It's Okay, That's Love handled psychological problems in a way that hasn't been well-represented in Korean dramas in the past, and the show was so successful that several other therapy-based dramas are in the works. Kill Me, Heal Me, starring Ji Sung (Secret Love), Hwang Jung Eum (Endless Love), and Park Seo Joon (Witch's Romance), is about a man suffering from Dissociative identity disorder (also known as Multiple Personality Disorder). Heart to Heart is about a woman (7th Grade Civil Servant's Choi Kang Hee) with social phobia falling in love with a psychiatrist (Reset actor Chun Jung Myung) who has his own issues, while the two work through their problems together. Dr. Frankenstein will also feature a character with multiple personalities.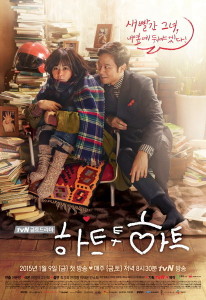 Webtoon Adaptations
Based on the success of this year's Misaeng, webtoon-based dramas are here to stay. Which is great news, considering that South Korea has some really great online comics that deserve more attention. Two upcoming dramas, circus-based Hyde, Jekyll, Me, starring Hyun Bin of Secret Garden and Han Ji Min of Rooftop Prince, and Ho-Gu's Love, with Lee Soo Kyung, Choi Woo Shik, and Uee, are both based on webtoons. Misaeng is also rumored to be getting a second season, which brings us to…
Continuations of Popular 2014 Dramas
Series with multiple seasons are very rare in South Korea, but a few cable networks are trying to change that. TvN, in particular, has implied that popular dramas Liar Game and Misaeng will get second seasons. The same station also announced that Let's Eat will get an additional season. Broadcast networks in South Korea haven't announced anything yet, but it seems like, as dramas get more and more of a following, drama writers will try to write open endings to keep an additional season open.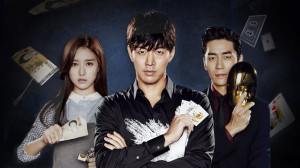 Mothers Will Rule Their Daughter's Lives
A few recently announced dramas for 2015 will prominently feature mother-daughter relationships. Angry Mom will be about a still mother (unconfirmed who is playing her as of yet) sneaking into her daughter's (Love Cell's Kim Yoo Jung) school to help defend her against bullies, while Equator's Flower will be about a woman, Kim Sung Ryoung, who encounters the daughter she once abandoned, played by It's Okay, That's Love's Lee Sung Kyung. Unkind Woman with Lee Hana and Song Jaerim will be about several generations of women living together with one another-grandmother, mother, and granddaughter.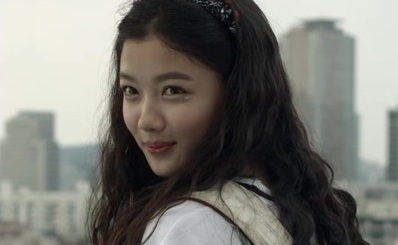 There are many other different types of dramas coming out in 2015, but these are some of the most noticeable trends. There will be some fantasy based dramas, some medical-based shows, and something that will surely surprise us all.
Do you like the sound of these trends? Is there something else that you'd like to see in dramas in 2015? Let us know in the comments and be sure to follow us on Facebook, Twitter, Instagram, and Tumblr to keep up with all of our posts.
http://kultscene.com/wp-content/uploads/2014/12/Misaeng.jpg
1080
1920
Tamar Herman
http://kultscene.com/wp-content/uploads/2018/02/KULTSCENE-LOGO-2018-TRANSPARENT-RED.png
Tamar Herman
2014-12-25 17:53:17
2014-12-25 17:53:17
Korean Drama Trends to Look Forward to in 2015