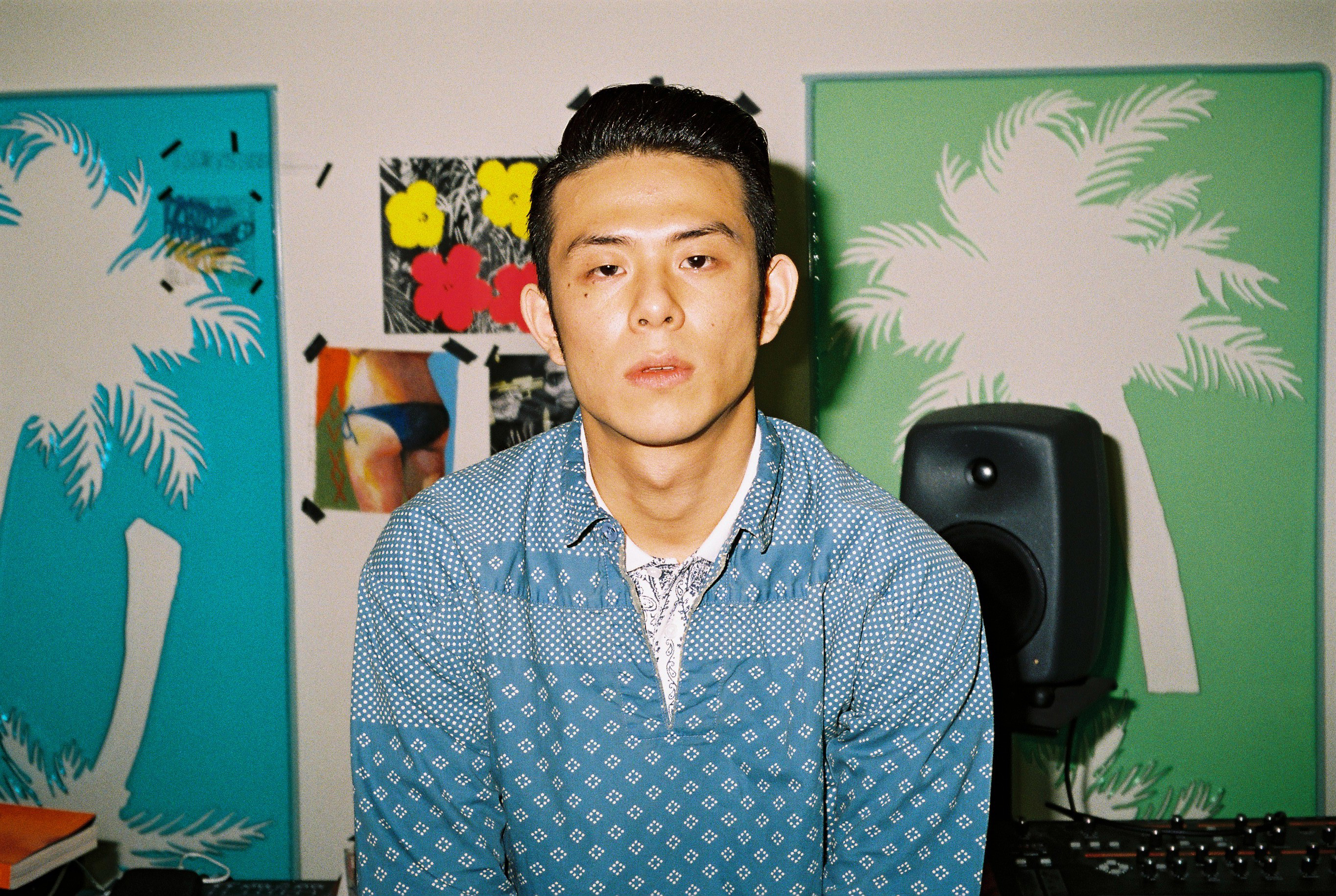 After tearing it up at the Asian Music Festival in May, Beenzino is back in LA for his Up All Night album release party. The rapper has been making his rounds in Korean clubs promoting his latest record by the same name and now he'll bring the party to U.S. soil.
Beenzino is one of the hottest rappers in the game right now, even collaborating with big names in K-Pop like Epik High and HA:TFELT. And since Korean rap is on the rise and might be the next big thing from Korea, it's understandable that he's performing in major U.S. cities like NYC and LA.
But if you're not so well acquainted with Beenzino or are not really sure if you should attend the show, here's a quick persuading list that might sway you into going. Truth is, there are many more reasons why the Up All Night party will be dope, but these are the highlights.
1. Music
Beenzino has made his mark in the Korean hip hop scene by professing his love for art and fashion through his lyrics. He raps about his art influences, fashion preferences, and, of course, girls and relationships. Because of this, his music has been well-received and seen as relatable by fans. All of this is embodied on his track Dali, Van, Picasso, his manifesto as an artist.
2. He Puts On a Hell of a Party
K-Pop shows are fun. You dance around, you wave your lightstick, you somewhat sing, but it's still a concert. The Up All Night Release Party is, well, a party. The venue is a club where Beenzino will perform some of his songs from his latest album Up All Night. This will be a night to party, and dance, and sing, and grind, and drink, and have some adult fun. Here's a video from the same party held in Busan on October so you can see what you're in for.
3. No Kids
Speaking of adult fun, the event is 18+ to party, 21+ to drink. Sorry kiddos, this is not the place for you. If you've ever been to a K-Pop show being over 18 yourself, you will have noticed the herds of teenagers, thus making you feel a little odd being there. This show however will have none of that. You'll be able to turn up without someone complaining they can't see their oppa. Or at least we hope so…
4. Small Venue
The fact that the event will be held at a club means that you'll get the chance to see Beenzino in a small, more intimate and dynamic setting. It will feel as if you're seeing an emerging artist or a regular hip hop show rather than an established artist who's already famous. Furthermore, because of the size of the event and venue, hopeful attendees who purchase the different VIP tickets will get a chance to meet and greet Beenzino and even attend the sound check prior to the show.
5. He's Hot
Not to objectify him and say that him being crazy attractive is the reason to go watch his show, but it's definitely a contributing factor. The way he carries himself onstage with full confidence and that little smug smirk give him a strong stage presence which make his performances great. Moreover, there's just something very hot about a guy being fashion conscious and dressing stylish, which Beenzino has down, obviously. Check out the promo video for his LA and NYC shows looking hot and fly as hell:
Beenzino's Up All Night party presented by KTOWN Night Market in L.A. will be held at 333 Live on December 6th. Tickets start at $40 for general admission. The New York City show will he held a day prior at Stage48 (this event is 21+). For more info, go here.
Are you going to Beenzino's show? Because we're going! Let us know in the comment section below and be sure to subscribe to the site and follow us on Facebook, Twitter, Instagram, and Tumblr to keep up with all of our posts.
[Picture by Cheonbong Ko for Freshness]
https://kultscene.com/wp-content/uploads/2014/12/beenzino-08.jpg
1830
2728
Alexis Hodoyan-Gastelum
http://kultscene.com/wp-content/uploads/2018/02/KULTSCENE-LOGO-2018-TRANSPARENT-RED.png
Alexis Hodoyan-Gastelum
2014-12-03 17:46:42
2014-12-03 17:46:42
5 Reasons to Attend Beenzino's "Up All Night" Party in LA