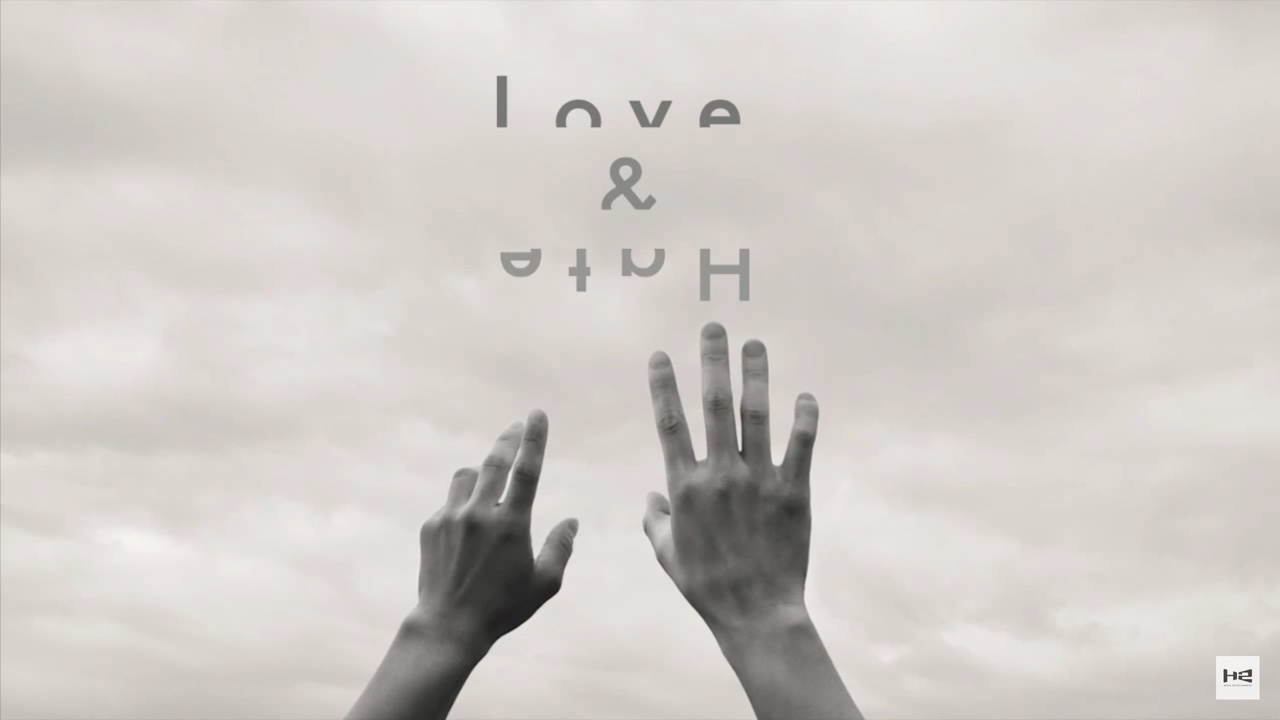 On September 14th, the ballad princes better known as Fly to the Sky released their mini album titled "Love & Hate" with "It Happens to be That Way" as one of their two title tracks. Why one of two title tracks you may ask? Brian and Hwanhee explained that they were rather troubled with the task of choosing one title track and the thought of having two just seemed to make sense. They further went on to explain that although both title tracks are ballads, with both have similar and different feelings, these songs will cause a wet autumn, filled with emotional rain. Let's see if it'll be literal rain or tears as we review "It Happens to be That Way".
Meaning
I talk about our goodbye like it's no big deal
But my heart is still filled with you.
In the aftermath of a bitter break up, sometimes the most natural reaction that one can make is by shrugging it off like it's really no big deal. The last thing you want is for those around you to continuously pester you with a million and one questions as to why the two of you broke up, how it all came about and whose at fault. The best way to avoid these questions and without getting too in-depth when answering is by ending the conversation as quickly as possible in order to make it seem as though you're actually doing okay. But what happens when you know that you're not okay?
---
---
It's rare for one to walk away from a relationship and not feel any sense of remorse, sadness or heartbreak; that space in your heart won't be vacant until it's fully repaired and ready to move on. So what do you do in the meantime? What happens when denying reality no longer works? Should you continue shrugging it off and act like you're not pained by the situation or do you let your emotions take over, that way you can let your heart heal? Whichever decision you opt for, just remember that things will eventually work themselves out, so it's okay to be angry, sad, and bitter. Don't let your heart be consumed with all these feelings on it's own. Express it and let it all out.
Song
As if ballads don't get a rep for being emotional enough on it's own, you know a song will be pulling at your heartstrings when it starts off with an orchestra of string instruments. There's something about those violins in the beginning of "It Happens to be That Way" that quickly engulfs you in an ocean of emotions. Brian and Hwanhee are both extraordinary vocalists, they each have their own distinctive and unique techniques that blend extremely well together, hence how they've managed to perform and work as well as they have for the last 15 years. With Brian's impassioned tone and Hwanhee's commanding notes transcending throughout the song, these guys will for sure take you on a whirlwind rollercoaster of untamed emotions. Read more
https://kultscene.com/wp-content/uploads/2015/09/tumblr_nug07uOUIz1qg0asqo9_1280.jpg
720
1280
Tam Huynh
http://kultscene.com/wp-content/uploads/2018/02/KULTSCENE-LOGO-2018-TRANSPARENT-RED.png
Tam Huynh
2015-09-14 07:39:38
2015-09-14 07:39:38
Fly to the Sky's 'It Happens To Be That Way' Music Video & Song Review