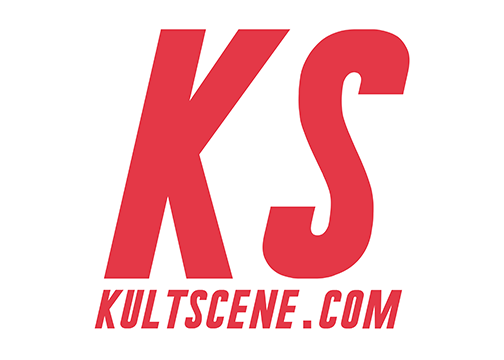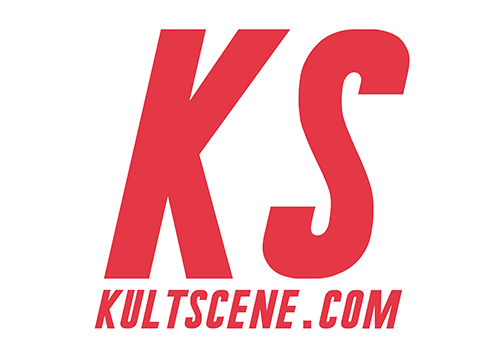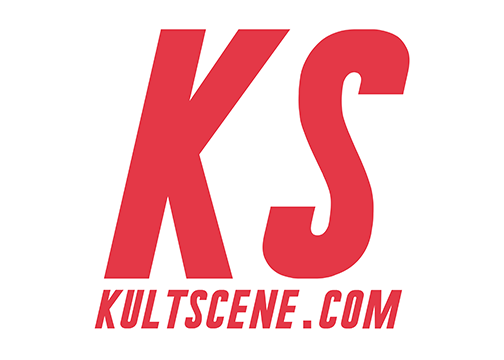 In May 2014, a few friends launched a blog, mostly so they could share their thoughts on their favorite K-pop stars and maybe get to go to a concert once in a while. After a name change a few months later, KultScene was born, a fusion of "Korea," "culture," and "scene," a website where we wanted to broaden the conversations about Korean entertainment and the fandom community around the industry, writing from the perspective of foreign fans whose lives have been shaped by this thing they love. 
Over the years, KultScene has been many things. We were one of the only outlets to cover BTS's Show & Prove show in LA, their first-ever US show. We discussed why things are the way they are, and why they aren't. We did trend reports. We interviewed many indie and hip-hop acts that others weren't talking with. We did fashion breakdowns, and music analysis. We looked into the companies behind the stars we love, and questioned issues in the industry, like racism and appropriation. We had a podcast where we explored topics of the day in the K-pop realm. Our year-end best-of-list were great, and the videos were works of beauty (shout out to the ever amazing Joe Palmer). In the past few years, we proudly started to pay writers after years of heartfelt free contributions, because as we've developed our own careers, we wanted to help pass the buck. We weren't perfect, but we tried our best.
The writers, editors, photographers, and all other sorts of people who worked with us on KultScene are some of the best people out there. Hailing from all over the world and giving so much love, time, and energy, our crew grew from students to professionals, and are now spreading their wings in all different sorts of industries and doing amazing work.
We can honestly say that this was one of the best things we've ever worked on. But, sadly, we don't have the bandwidth anymore for this beloved site. In recent years, we've tried to keep things going, but ultimately decided to close this chapter, so it's with heavy hearts that we say goodbye to KultScene. The site will be alive for now, but one day all that might remain is our memories. And they were wonderful ones.
Thank you to everyone who has been part of it, whether you were helping us out with our CMS or whether you clicked through to an article one time. Thank you for joining us on this journey as we've gone from friends just wanting to do our thing to something that meant so much to so many people for many years.
We're still figuring out what to do with the site and our content, and trying to figure out a way to archive it all, so while we do that the site will still be active, so please enjoy everything we've put our love and passion into.
For the last time,
KultScene editors
Alexis, Tamar, Alejandro
https://kultscene.com/wp-content/uploads/2018/02/KSSITE.png
360
504
KultScene
http://kultscene.com/wp-content/uploads/2018/02/KULTSCENE-LOGO-2018-TRANSPARENT-RED.png
KultScene
2023-05-19 10:37:32
2023-05-19 14:35:21
Saying goodbye to KultScene