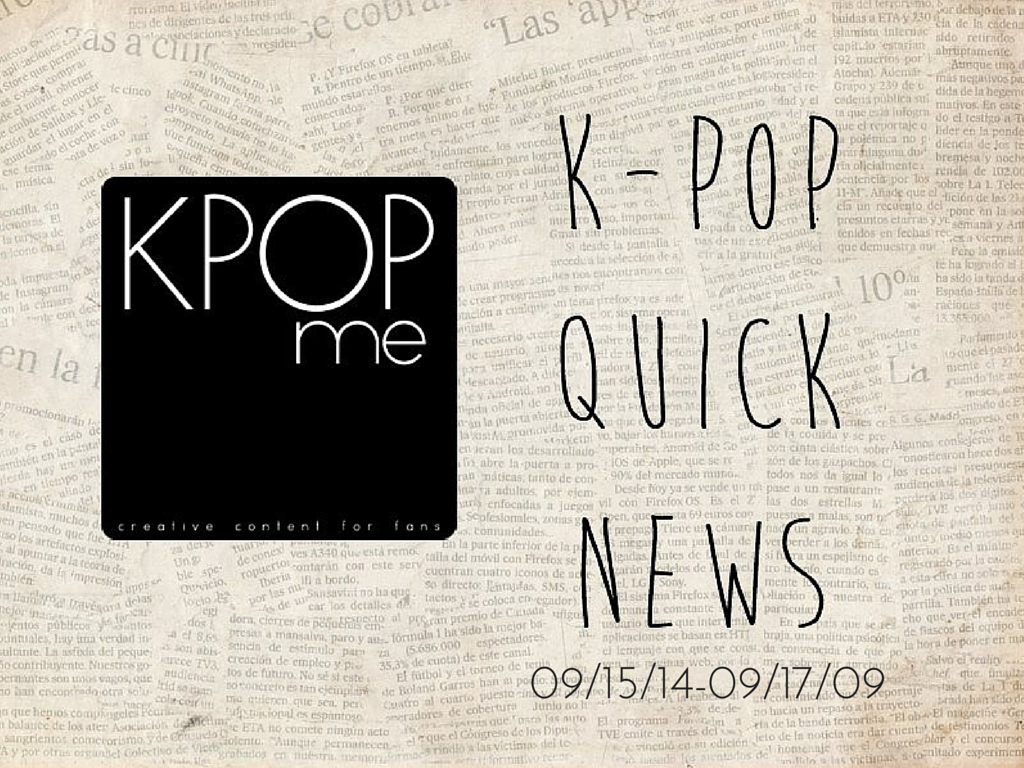 For the latest edition of K-Pop Quick News, we focus on the top news from the industry from the last three days. The beginning of this week has brought us many stories ranging from many upcoming comebacks, to updates on the Kim Hyun Joon scandal, and many more.
Every three to four days, KPOPme compiles a list of the latest and top news in K-Pop and summarizes them so you don't have to look for them and/or just in case you missed something.
---
September 15th
Hello Venus will Return with New Members + Song by Brave Brothers
Hello Venus recently underwent agency reorganization, got a new member, and will comeback in the fall with a Brave Brothers produced song. [Allkpop]

WINNER's Seunghoon Falls Offstage
WINNER's Seunghoon fell offstage while performing in Singapore over the weekend. [KpopStarz]
Ailee Announces Comeback + Teaser Pictures
Ailee will make a comeback with Magazine, her third mini album, on September 25th. [Koreaboo]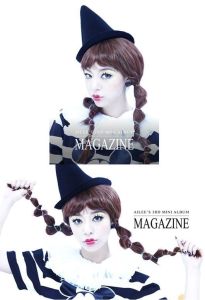 Kim Hyun Joon Issues Apology + Ex Considers Dropping Charges
Kim Hyun Joon's rep told Star News that the ex girlfriend had agreed to withdrawing charges under no conditions if the idol issued an apology. On the same day, Hyun Joon wrote his apology on his official home page. The ex girlfriend has not made a definite decision about dropping the charges. [Allkpop]
Check out these cool articles around the web
---
September 16th
BTOB Gear Up for Comeback with 'Move'
Cube Entertainment released a teaser image for BTOB's upcoming fifth mini album Move. The group will make their comeback on September 29th. [DKpopNews]

'We Got Married – Global Edition' Ends with Season 2
MBC announced that We Got Married – Global Edition will not have any new seasons. The reason seems to be because the producer moved to Hello! Stranger. [Allkpop]
Sistar's Soyu Hints at Collaboration Project
Sistar's Soyu took to Twitter to hint fans for a possible collaboration project, Some 2. She also revealed that the song will come out on September 26th. [DKpopNews]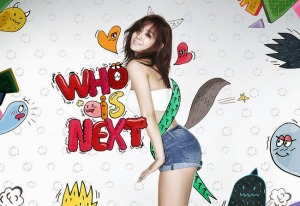 Shinhwa's Hyesung Reveals S Will Release Second Album
Through his SNS, Shinhwa's Hyesung revealed that S (himself, Kangta, and Lee Ji Hoon) will have a comeback second album. [Allkpop]
Girl's Day Minah & Seo Kang Joon Cast on Upcoming Web-Drama 'The Best Future'
Girl's Day Minah and actor Seo Kang Joon will star in the upcoming web-drama produced by Samsung "The Best Future." The series will air on web portals, such as Youtube, on October. [DKpopNews]
---
September 17th
'One Night of TV Entertainment' Investigates Seungri's Accident
SBS' One Night of TV Entertainment looked into Seungri's September 11th car accident. Despite the nature of the crash, police denied drunk driving as the cause. [Allkpop]

Chinese Media Reports Rumors about Kris' Next Movie Project
Chinese media reported on Kris' (Wu Yifan) rumored upcoming movie project, a remake of the popular drama Scarlet Heart. [Koreaboo]
Chinese Film 'The Heirs Who Came from the Stars' Suspected of Plagiarism + Posters Revealed
Korean news outlets reported on an upcoming Chinese movie titled The Heirs Who Came from the Stars that appears to plagiarize SBS' dramas You Who Came from the Stars and The Heirs. With the recent revealment of the film's posters and previews, netizens and representatives responded to negative claims. [Allkpop]
Kim Hyun Joon's Ex Accepts Apology, Refuses Cash Settlement
After dropping the charges against Kim Hyun Joon, it was reported that the ex girlfriend didn't accept a cash settlement. However, since the idol admitted to having assaulted his former partner, police said he could still be penalized. [Koreaboo]
Jun.K Participated in Japanese Star Yamashita Tomohisa's New Album
2PM's Jun.K participated in the production of Japanese star Yamashita Tomohisa's new album. He composed and Yamashita wrote the lyrics for Brodiaea. The album YOU drops on October 8th. [MoonRok]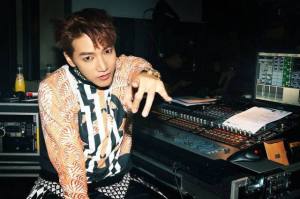 Lee Minho Unveils Global Tour Dates
Lee Min Ho's RE:MINHO (Reboot Lee Min Ho) 2014 global tour will have stops in Beijing on October 4th, Guangzhou on the 26th, Nanjing on November 1st, and Tokyo on October 12th and 13th. More dates will be later revealed. [Allkpop]
What did you think of the stories? Be sure to share your thoughts and follow us on Facebook, Twitter, Instagram, Tumblr, and Bloglovin' so you can keep up with all our posts.
https://kultscene.com/wp-content/uploads/2014/09/09-03-14-09-05-09-2.png
768
1024
Alexis Hodoyan-Gastelum
http://kultscene.com/wp-content/uploads/2018/02/KULTSCENE-LOGO-2018-TRANSPARENT-RED.png
Alexis Hodoyan-Gastelum
2014-09-17 19:59:17
2014-09-18 18:07:44
K-Pop Quick News 09/15/14-09/17/14